Scott's Directories can make your search for a quality Canadian business directory database much easier. Scott's Directories will help your sales team connect with your target audience, so that you can achieve your targets.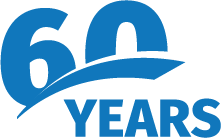 With over 60 years of experience, Scott's Directories gives you access to the best Canadian database with dozens of fields of information on over 987,000 organizations and across a wide variety of industries.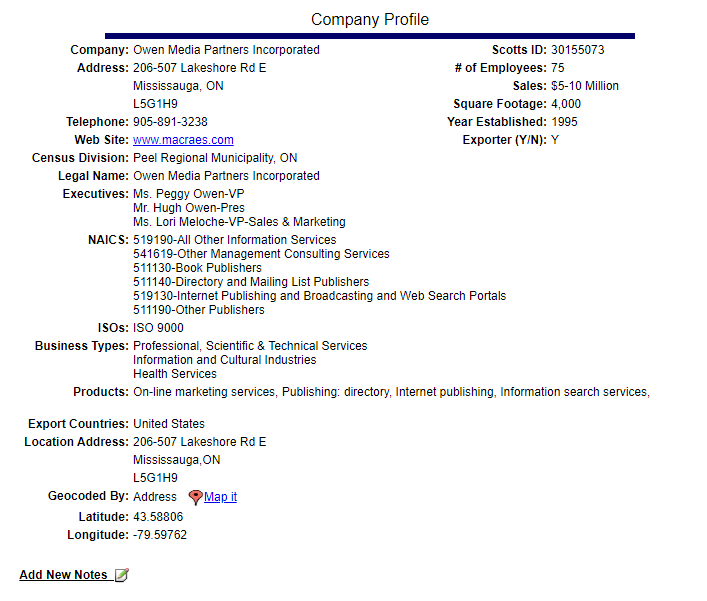 Find 2.6 million executives in our full National Canadian Database and take advantage of all the benefits that come with using our business databases.
Save research time by finding all the information you need in 1 place
Our data is continuously updated throughout the year so you always have the latest contact information
Data Portal is online (in the cloud), so that you and your team can access it from anywhere 24/7

Scott's Directories has a full country-wide presence, making it easy to create searches based on geography filtering, for example:
Ontario Business Directory
Alberta Business Directory
Ottawa Business Directory
Quebec Business Directory and more.


If you are interested in increasing your pipeline for your sales team, reach out to speak with one of our Data Specialists to find the right Canadian Database. Sign up for a Free Trial

.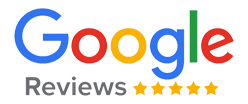 I love Scott's, I built my business on it, and recommend it to every client. Prospecting is hard enough to begin with, make life easier by using Scott's to source real and accurate leads. If you are selling in Canada, you need Scott's Directories!

Tibor Shanto

Rabiya provided my company with excellent service. She went above and beyond by assisting me with a complex migration project. I highly recommend Rabiya/Scott's Directory to any company.

Walter Sima

Great place and service is great!

Vip 416 Numbers Trusted

Easy to deal with. Great communication. It's easy to isolate a list, and if I need help, they are around to support.

Ryan Good

Previous
Next
Read More Testimonials
Trusted by Companies Committed to
Sales, Marketing & Research