Scott's Directories – B2B Databases
Looking for accurate Canadian Data? Scott's Directories National B2B sales database now has information on over 985,000 companies and over 2.6 million contacts. With our accurate, up to date data, Scott's Directories' list of B2B companies in Canada provides you with all of the information you need to make better business decisions to move your business forward.
Finding the right B2B Directory for your business can be challenging with dozens of data providers to choose from. So, before you pick which data provider you want to work with you must analyse your goals and objectives. Scott's Data Specialists will review your marketing initiatives to find you the best Database to reach your goals. We have been helping businesses grow for over 60 years.
With Scott's Directories B2B business database you will have access to unlimited searching, downloading, sorting and multi-user licensing options so all your employees will have access to information at all times and from anywhere in the world.
Equip your team with CRM ready leads in just a few clicks. It's easy to filter results by Business Type, Estimate Sales, Number of Employees, and even Square footage.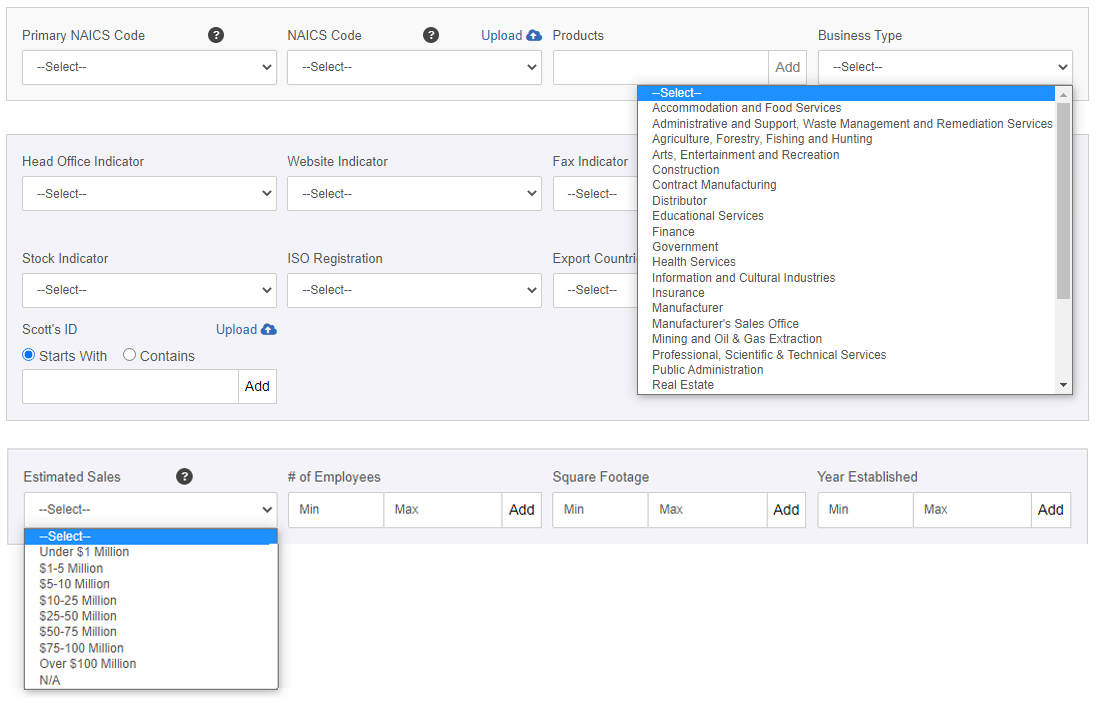 Subscribe to Scott's Directories
Reach out to speak with one of our Data Specialists to find the right Canadian B2B Database for your business. Sign up for a Free Trial

.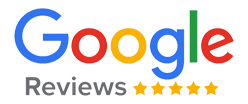 I love Scott's, I built my business on it, and recommend it to every client. Prospecting is hard enough to begin with, make life easier by using Scott's to source real and accurate leads. If you are selling in Canada, you need Scott's Directories!

Tibor Shanto

Rabiya provided my company with excellent service. She went above and beyond by assisting me with a complex migration project. I highly recommend Rabiya/Scott's Directory to any company.

Walter Sima

Great place and service is great!

Vip 416 Numbers Trusted

Easy to deal with. Great communication. It's easy to isolate a list, and if I need help, they are around to support.

Ryan Good

Previous
Next
Read More Testimonials
Trusted by Companies Committed to
Sales, Marketing & Research