Business would certainly be a lot easier if companies never lost customers. Unfortunately, there's no magic wand to make that happen. The only way to counter attrition in your B2B client base is to grow sales. To grow sales, you need to establish high-quality leads. To do that, you should consider subscribing to a Canadian business directory.
The Only Solution To Growing Business Is Planting The Right Seed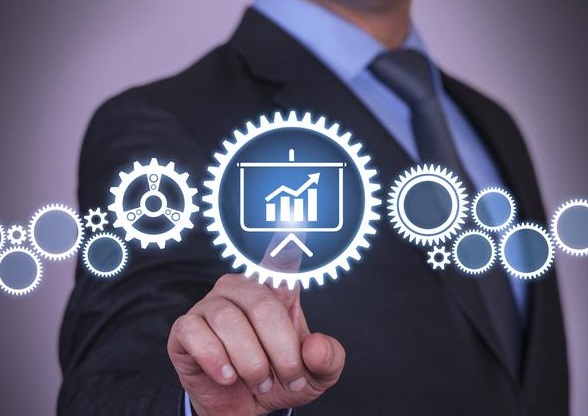 Sales people are not always given the credit they deserve. Turnaround in sales departments is often as high as 40 percent, meaning another round of training and more financial investment into staffing your sales team. To curb that loss of talent, companies need to support sales teams by providing them with the right tools and financial incentives. They also need to help them find qualified leads in new markets. Subscribing to one of the best Canadian business directories is a great first step. If reaching out to a client with a well-crafted sales proposal is akin to planting a seed, then accessing a Canadian business directory database is like a wellspring of fresh water you can use to help that seed grow. Before you can reach out to a client, you need to research all you can about their business. A Canadian business directory offers a single source for a comprehensive data search of over 580,000 businesses in Canada. Using that information is the fastest way to generate high-quality leads, because your sales department will know exactly how your product or service can help your potential client.
Conduct Multiple Searches To Find The Right Leads
Regardless of all the different tactics you can put into your strategic plan, there is ultimately only one real primary goal: to foster sales growth of your products or services. It's that simple. Your Canadian business directory database is the leading source for identifying qualified leads and business prospects across the country. Searching through the detailed B2B company database list provides your sales and marketing team with key contact information on over 330,000 of the key decision-makers at those companies. Whether you're targeting Ucluelet, British Columbia or Battle Harbour, Newfoundland, you can use your business database to search for companies that suit your marketing objectives, then do a deeper dive into that business to find out all the relevant information you can about it. Once you have that intel, you can start crafting a marketing strategy to approach them and start the process of converting that sales lead into a paying customer.
Using your website, marketing your business, utilizing social media and digital platforms are helpful ways to promote your company. Using a Canadian business directory is another way to create awareness of your B2B operation.