Do Your Salespeople Need More Leads?
WE HAVE THE DATA YOU NEED!
Take Advantage of our FREE TRIAL Offer to Find the Perfect Customers for Your Business.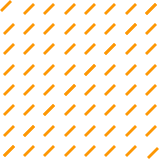 DATA:

Medical - Corporate - Healthcare - Pharma - Education - Manufacturing
Why Scott's
Directories?
Scott's Directories is a leading provider of targeted sales leads for organizations of all sizes. Our Canadian business directory offers an extensive suite of Online Subscriptions spanning a vast array of industry sectors to assist you in reaching the perfect customers for your business quickly, easily and more effectively.
100% Verified Data: That means an impressive high contact rate and address accuracy that exceeds 97%, improving your response rates.
Multiple Niche Verticals: We provide lists in niche markets such as manufacturing, industrial, medical, health care, business services, education and other industry sectors. Access 35 Different Canadian directories.
Contact Data You Won't Find Anywhere Else: An exclusive list of companies in Canada not readily available via the internet or other media sources.
Boost Customer Insight: Our data includes insights on executives, year established, annual sales revenue, square footage, number of employees, and more!
Multiple Connection Points: Make meaningful connections with prospects via phone, fax, or mail, as well as multi touch-point opportunities to ensure your brand or message resonates with your audience.
Quick & Efficient Online Access: Using our online system you can immediately access over 1.2 million executive contacts with just a few clicks.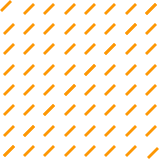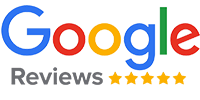 Tibor Shanto

I love Scott's, I built my business on it, and recommend it to every client. Prospecting is hard enough to begin with, make life easier by using Scott's to source real and accurate leads. If you are selling in Canada, you need Scott's Directories!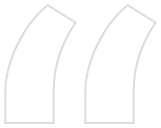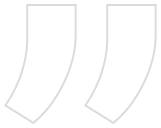 Walter Sima

Rabiya provided my company with excellent service. She went above and beyond by assisting me with a complex migration project. I highly recommend Rabiya/Scott's Directory to any company.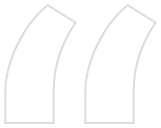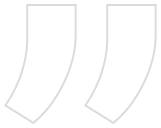 Habitat for Humanity

Scott's Directory has been instrumental in helping us at Habitat for Humanity (Miss-Halt-Duff) connect with local businesses for partnerships. The search function allows us to narrow our search to very specific criteria
...
Read More
to give us precise results while also providing us with key information on the business. It has made our outreach process much faster and simpler with easy ways to download and save our search results, and we look forward to continuing their services in future searches.
Read Less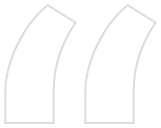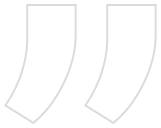 Ryan Good

Easy to deal with. Great communication. It's easy to isolate a list, and if I need help, they are around to support.