How to Use Intent Data to Boost Your Business Sales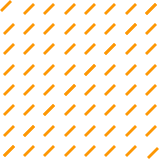 There are dozens of B2B businesses in active research mode trying to buy the type of products and services you sell. The question is, how do you find who and where they are so you can direct your marketing to them? One rapidly emerging method is through the use of intent data, the behavioral information collected about an individual or business's online activity and organic search patterns. It's a vital tool for B2B marketers who also source data using digital platforms like BC Directories online.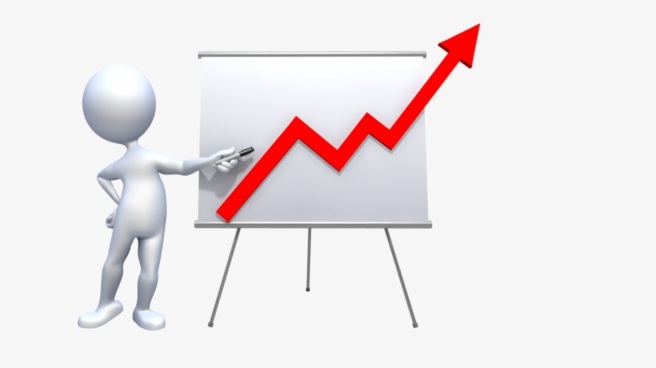 How to Use Intent Data
Stuffing your B2B sales funnel with potential qualified sales lead is the goal of any subscription-based sales tool. However, driving that kind of business requires more than just developing leads through the analysis of exceptional intent data. The fact is, one of the realities of compiling reams of intent data is knowing what to do with it once you have. The same can be said when subscribing to a BC directory like the one offered by Scott's Data. Simply having access to thousands of business profiles and their activities is not enough. You have to know how best to utilize the comprehensive information available to you through the platform. Marketers can quickly become the best allies of the sales team by helping them to use intent data to accelerate the flow of activity through their B2B pipeline. How is that done? For starters, helping to prioritize the accounts to be targeted is a great first step to understanding what kind of intent data is required to successfully do it. Utilizing a BC business directory, for example, will provide sales teams with account-specific information necessary to justify an increased focus on a specific business in a targeted industry. With access to accurate information on the key buyers within an organization found by searching the BC business directory, you will help the sales team eliminate the time they would waste chasing after the wrong contact.
Use Intent Data to Define Your Best Opportunities
The goal of gathering quality intent data is to use it to add multiple contacts into your sales pipeline. You will fall short of your objectives if the quality of the intent data isn't up to par. Analyzing intent data should help you develop a highly focused list of quality leads to approach with your B2B sales and marketing. The BC directories online with Scott's Directories work in much the same fashion. Searching through this comprehensive platform produces incredible data on potential sales leads. Not only do you get company name, address and phone, you also get full executive listing with multiple contacts and titles, type of business, business codes, estimated annual sales revenue, number of employees and more. Data is king, and Scott's Directories is a royal vault of information.