The Importance of Finding an Updated Database of Elementary Schools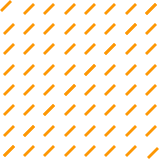 Companies that supply to the education industry already understand the importance and complexities of selling to schools. Having a highly defined market such as the K-12 for example helps companies in the early stages of building its sales and marketing strategies. A list of private elementary schools can help a company build targeted leads. Your database plays a key role in determining the success or failure of your marketing efforts. An updated database with information on a wide list of elementary schools in Canada can help you answer these three important questions: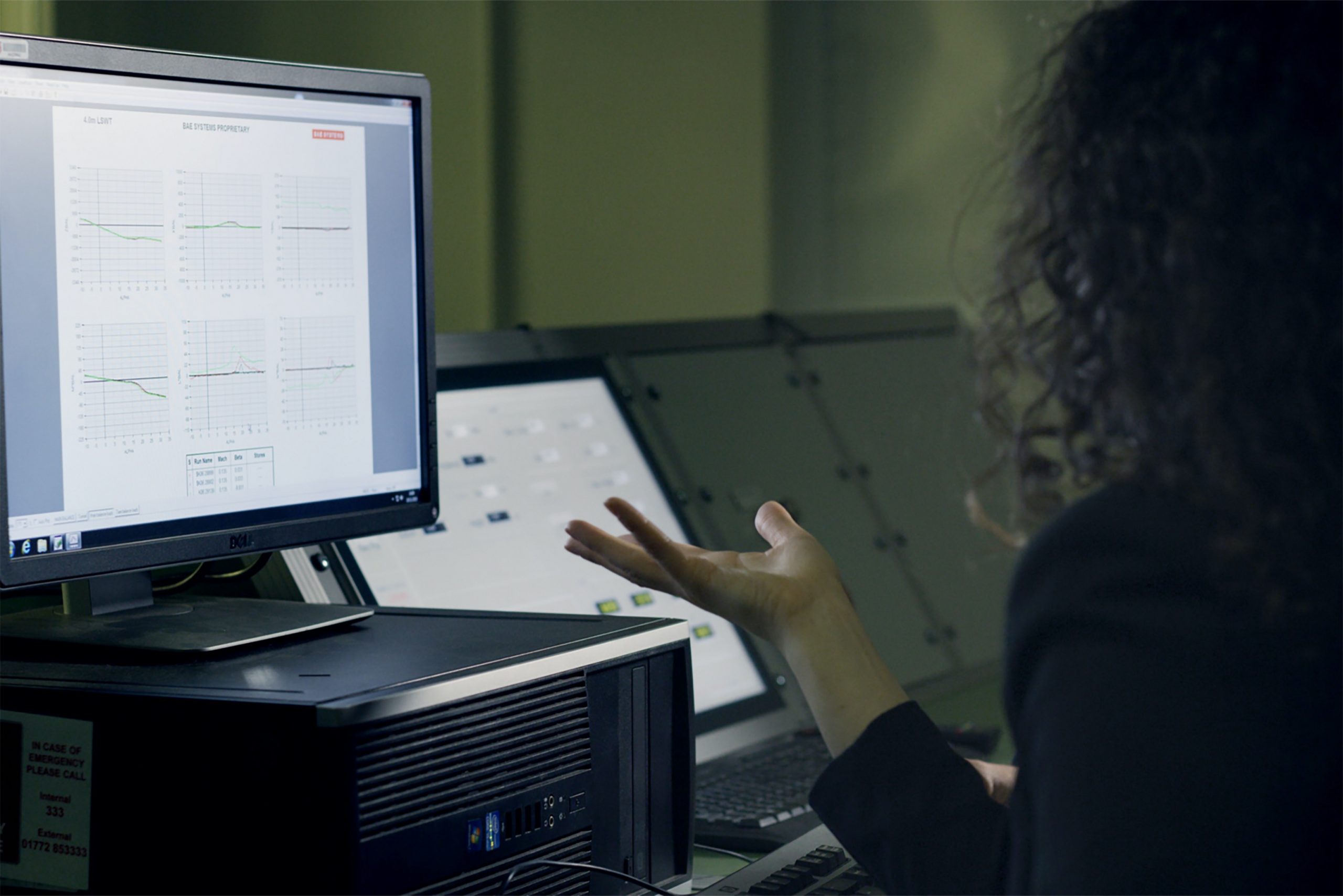 What Are You Selling?
Taking the time to identify the gaps in the industry and understanding the changes happening in the environment will eventually help you deliver a product that better suits the needs of students, teachers, and administrators. This, in turn, will drive your sales and profits. Furthermore, how are you going to position your product? Is it a solution to an existing problem? Will it increase the efficiency of teachers or increase student performance? Remember, the product should be a solution and not something that creates further problems.
Who Are You Selling To?
Depending on what you're selling, you need to identify whether you're selling to teachers, schools or districts as a whole. Once you've identified your consumers and customers, focus on how you can build long-term relationships with them. Use your Canadian school database to get their information and personalize your communication. You can get them familiarized with who you are, your products and services, what you can do to make their lives easier and how you are different from your competitors. Building relationships with your audience goes a long way in setting up your foundation in the education market allowing you to branch out or supply to all K-12 grades.
How Are You Reaching Them?
Taking the time in understanding how to sell to schools and other similar groups, is an important task before proceeding with any strategic marketing activity. A multi-channel marketing strategy is the best approach for any phase of the purchasing cycle. A school database can help you explore the multiple options available to you and choose the best suited. Here are some tactics to consider:
Email: One of the quickest and most cost-effective for lead generation.
Direct Mail: Still used as a popular method for communicating with customers as it has a long-life cycle. Web
Content: Regularly optimizing your website and creating valuable content is an effective pull strategy.
Social Media: Use social to engage with educators by sharing content. Also, consider developing a sponsored post or ad strategy on your most effective channels.
Cold Calling: An age-old technique yet highly popular however it has become more difficult to grab the audiences' attention with cold calling.
Make Your Search Easier
Are you looking for private elementary schools? Scotts Directory's list of elementary schools in Canada is frequently updated with the latest information which will help your sales team always stay ahead of your competitors.