Why a Database Is Essential for Biopharmaceutical Product Launch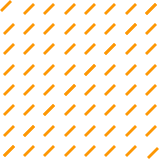 The past few decades have seen monstrous strides in the effective treatment of disease, largely due to biopharmaceuticals. From everyday treatments like vaccines, allergenic, and blood components to the more advanced genetic, cell and tissue therapies, biopharmaceuticals are leading the way in medical care. Launching a new biopharmaceutical product requires years of research and testing, various levels of approvals, clinical trials, and finally a solid and professional marketing plan that includes a comprehensive Canadian pharmacy list.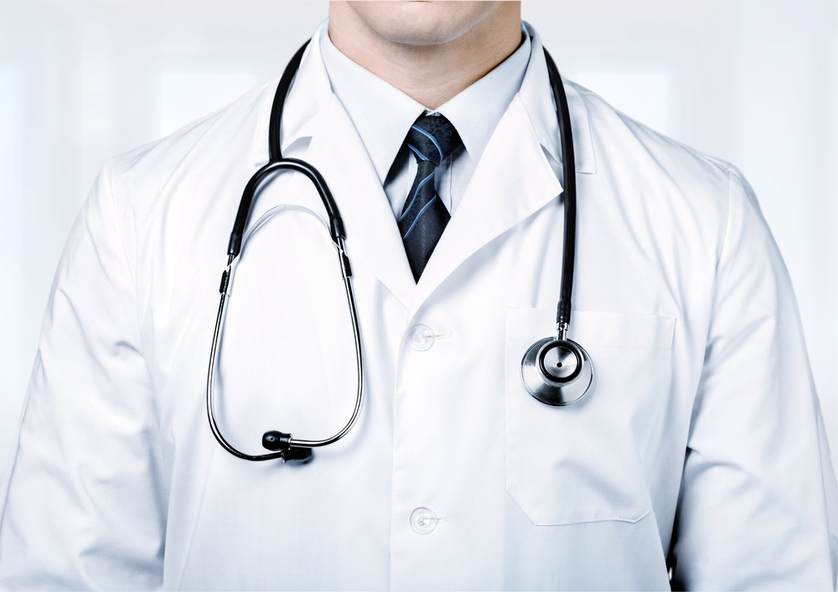 Know Your Facts
Developing a revolutionary new product can be a game-changer in the biopharma industry, and could be a lifesaver for patients. But, in the intensity of development and the excitement of trials and approvals, it can be easy to lose sight of the basic principles of business. Remember that even if your team is about to unveil a drug that will change the future of medical treatment – it is still a product that needs to be sold and if your target market is drug stores, then a list of pharmacies should top your marketing priorities. Having access to a solid database of pharmacy names with current and up to date contact information will give you automatic access to the people who will ultimately buy your product.
Secure Your Partners
Is your biopharmaceutical beneficial to a specific group of patients or is it useful to the general public? If you are developing a gene modifier for use in paediatric care, then it makes sense to direct your distribution efforts to pharmacies in or near children's hospitals and family clinics. If, on the other hand, you've developed the elusive cure for the common cold, then that product can be sold virtually everywhere. Your list of Canadian pharmacies by Scott's Directories will help you pinpoint the pharmacies you are targeting, sort them by location, and provide current names and contact information. It has never been so easy to secure lucrative partnerships and get your products to the people who need them.
Make Your Plan
Without a detailed distribution strategy, no one will buy your product. Or, your product could get into the wrong hands. This is a business plan that aims at boosting sales, but it also needs to account for the safe and responsible use of your product. Who is using it? Where will it be administered? How will it be safely transported? Does it need refrigeration or special handling? These are all vital questions that can be answered in association with professional druggist on your pharmacy names list.
Conducting market research and creating personalized campaigns is essential for the sales and marketing of any product, including biopharmaceuticals. Thanks to Scott's Directories list of Canadian pharmacies, collecting the information you require has never been easier. Our database provides comprehensive and up-to-date data that aids revenue-generating teams in achieving their desired results. Scott's Directories takes away those hours spent researching, so you and your team have more time to spend pitching the products and closing the deals.