A B2B Company List is Essential to your Corporate Sales Strategy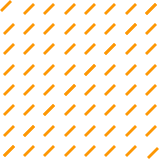 In the global marketplace, competition is no longer defined by geographic location or even industry. Today your business is vying for the same space as social media influencers, entertainment companies, content creators and a whole host of industry-leading brands. With so many options to choose from even the most informed consumers can find it difficult to cut through the marketing noise to find products and services they actually need. For B2B firms attempting to grow their customer base, the challenge of finding and securing leads has become particularly difficult. A recent CSO Insights survey revealed that quality lead generation is one of the biggest issues facing sales organizations today, with more than 80% of B2B marketers still relying on word-of-mouth referrals for their prospecting. With issues like these, it's clear that an up-to-date B2B company list can be invaluable for any corporate sales strategy.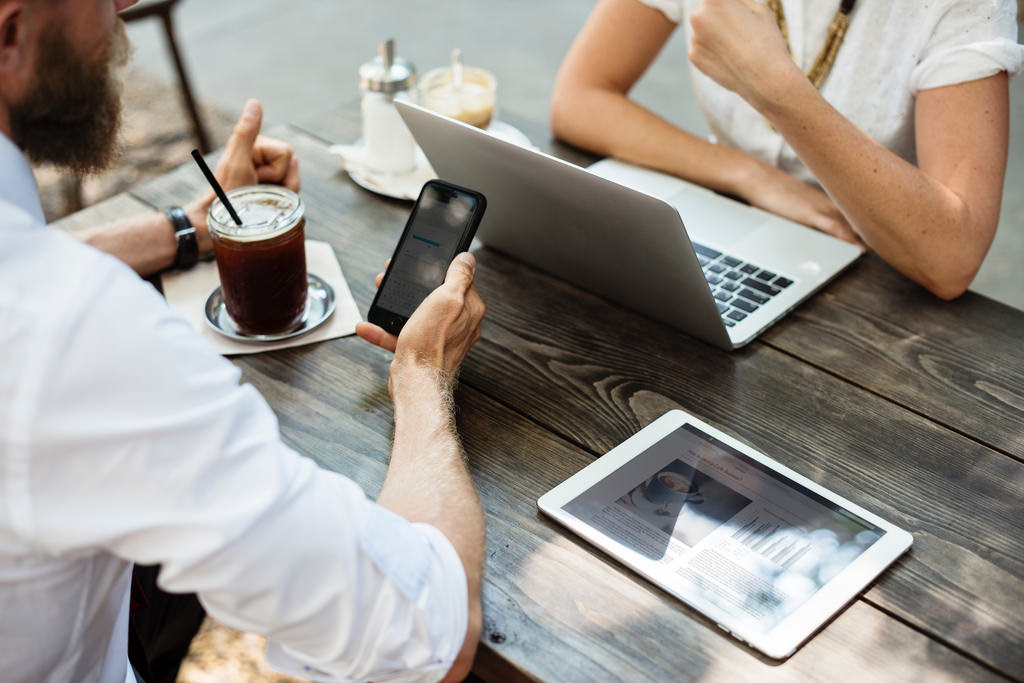 How to Leverage Your B2B Marketing Database for Lead Generation
Find Your Target Audience
Before you can start developing a multi-channel B2B marketing strategy you need to know who your core customers actually are. Use your B2B company list to assess the scale and profile of businesses that operate in your sector both locally and in other cities. With these insights, you can perform more granular research that allows you to segment the market and create buyer personas for your ideal customers. These personas should cover the purchasing history, focus, and objectives of your customers.
Optimize For Search
The information from your B2B marketing database should be used to develop keywords for your digital marketing. Keyword optimization ensures that your content is tailored to match the most common search terms used by your target audience. The better aligned your website; social media and online advertising are for search, the more visible your company will be. If you're wondering how much difference this can make, consider the fact that a top ranking on Google will net you 33% of the traffic for a particular search term.
Develop Email Lists and Personalized Campaigns
An organized email list is a powerful asset for any B2B campaign. The right list can allow you to communicate directly with your most qualified leads and nurture each relationship towards a buying proposition. But you'll never be able to achieve these outcomes with generic boilerplate emails that don't meet the needs of buyers. A CMO Council study shows irrelevant content is the main contributor to derailed lead flows. Use your B2B company list as a foundation for better-targeted content that actually serves the needs of individual companies.
Use Social Media
Social media is another underutilized selling channel for B2B companies. With our Canada business directory list, you should be able to identify the social platforms that your buyers are using, so that you can set up optimized profiles on those networks. Once you've established a presence, start drawing in your buyers with long-form blogs and other informative content that shows your understanding of the marketplace.
At Scott's Directories, our Canada business directory list provides in-depth data, updated profiles and contact details on B2B companies in almost every niche.