As any dart player can tell you, when you hit the bullseye you score more points. The same can be said when aiming for potential sales prospects with your marketing. It you hit your target with the right marketing plan, you're more apt to score some big sales. When you're trying to sell goods and services to the medical community in Alberta, one way to hit the bullseye is to subscribe to Scott's Directories for access to their Alberta Physician directory.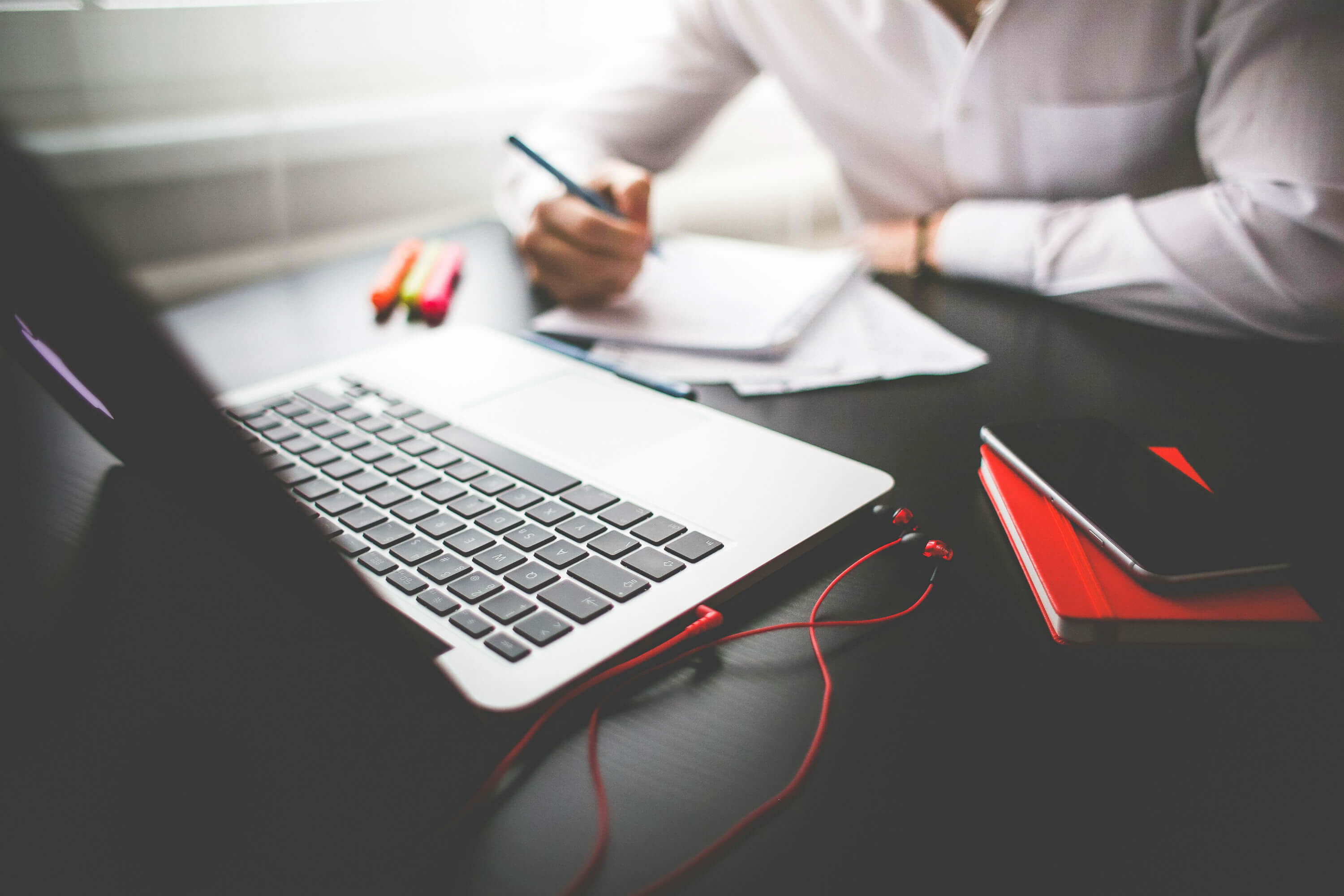 It's easy to accelerate your marketing plan aimed at medical professionals when you use an Alberta directory that features all the relevant information you need on the medical profession in the province. Looking for a list of all the doctors, physicians and medical specialists operating in the province? The Alberta doctor directory provides it. Looking to find out who the key contacts are who control the spending budgets for goods and services in Alberta hospitals? The Alberta physician directory provides it. In fact, the physician directory lists thousands of doctor names, their area of medical expertise and even the medical school they attended; it also lists hospitals, medical facilities and walk-in clinics. Subscribe to the Alberta directory and you will have access to a huge database of information you can use to accelerate your marketing plan faster than you ever thought possible. Data is king when it comes to marketing, and you can customize your search to focus in on all the relevant information you're looking for.
Scott's Directories Canadian Medical Directory offers profile and contact information on practicing physicians, GPs and medical specialists not only in Alberta, but across the entire country. It also offers access to recent medical school graduates, all hospitals across the country, healthcare associations, provincial and federal health ministries, medical bodies and more. When you're goal is to develop solid prospect lists in the medical industry, there is no better tool to help you achieve your goals. The Alberta physician directory contains outstanding information you can use to help develop strong marketing plans aimed at the province's medical professionals. It's a lucrative sector, but it's also one that's very hard to connect with the decision makers. Doctors often control huge office budgets, but they're rarely available to connect with sales people. Customizing your presentation with the help of the information you get by searching the Alberta doctor directory will help you develop better presentations. You may not hit the bullseye every time, but you can't help but score points with clients.