Access Turnkey Market Surveys with Scott's Directories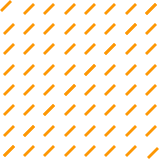 When you need to have a database that has updated information on the many Canadian universities, you can find it at Scott's Schools Select. Besides getting information on many universities that will meet your company's needs, you can also access Turnkey Market Surveys. With a canadian universities list and the ability to conduct market research, you will be well on your way towards improving the profits at your company.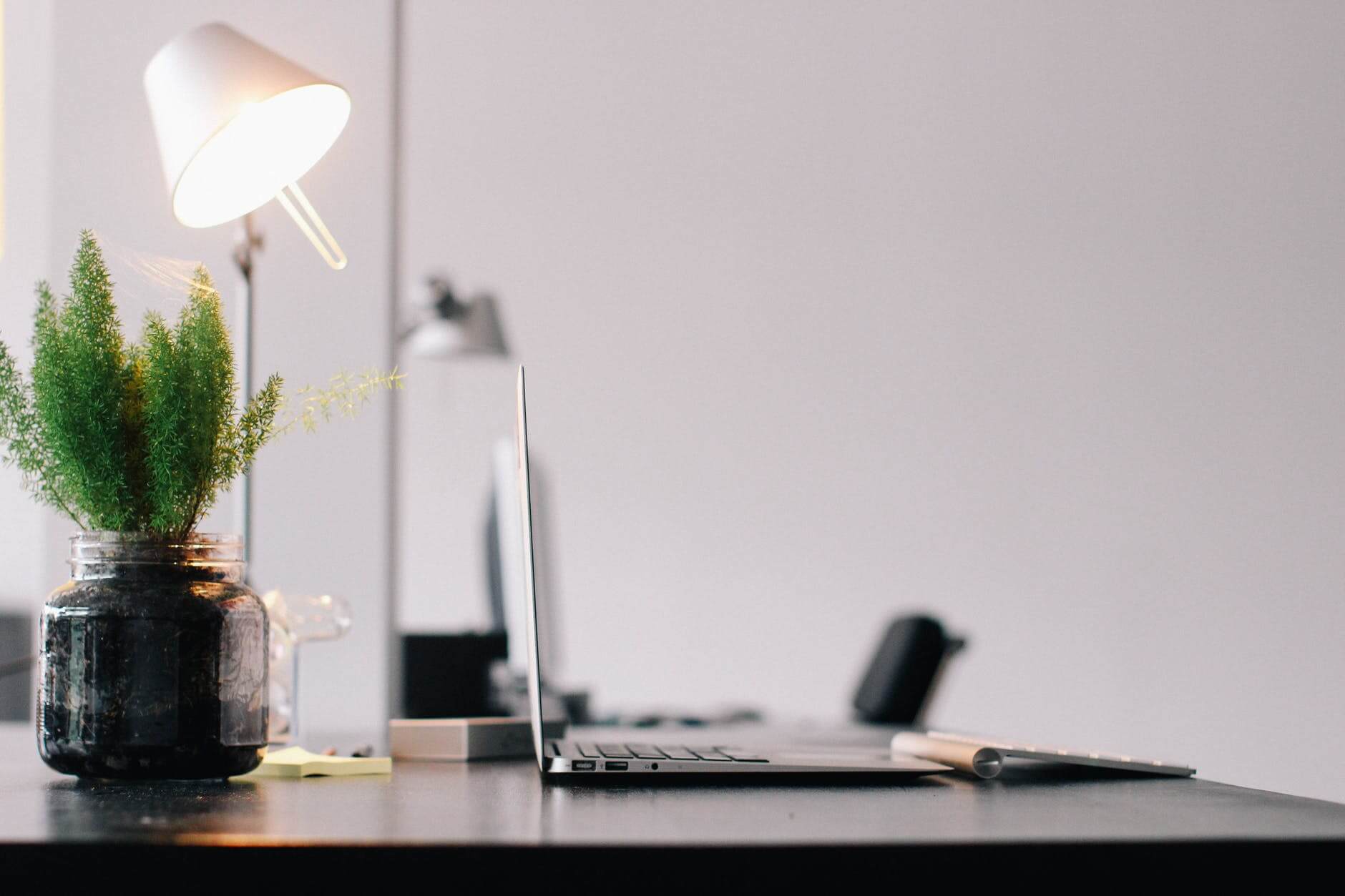 Here are a few ways that your prospecting process is about to get a lot easier.
Finding Targets for Your Company
The first step is to look for leads using a directory of Canadian universities. Using the right portal, you can find the most relevant information to help you efficiently put forth the effort, money, and time needed to find the best leads for your company. Working with a database that gets updated frequently is important for finding information on both universities and colleges.
Having the information in one place can save you money since your sales team will not need to spend time looking for it themselves. Plus, you can have peace of mind knowing that you are getting accurate data.
Access Turnkey Surveys
With Turnkey Surveys, the management of the customer experience program is easy. Turnkey Surveys can work with your company to easily find the necessary information from the customers. Then they can create the survey and distribute it while monitoring the feedback that comes from it. This data can help with creating a report that you can easily use and understand. With proprietary software, it is easy to create custom solutions, no matter what industry you are in.
You have options such as in-person and onsite using kiosks, computers, or tablets. Or you can create an email survey and send it out to your email list. You can also have a link that you can put in an email, your social networking sites, or a website. It is easy to optimise surveys to use on mobile devices.
With the customisation, you can ask the right question for every respondent. The survey is easy to personalise, allowing you to increase the completion rates. This is because you will not ask any irrelevant questions, so you can keep the respondents engaged.
Choose the Right Provider of a List of Canadian Universities
By choosing a company such as Scott's Directories, you can easily give your sales and marketing team the tools they need to get the job done. The data comes in a CSV format that you can download easily for the best results. There are more than 20 fields that you can search with ease. Feel free to reach out to us today to find out more about our Canadian universities list and how to use Turnkey Market Surveys.