Aligning B2B Sales and Purchasing Seasons in BC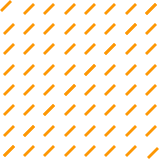 Focusing more heavily on peak seasons of business client purchases to strategize marketing techniques is a shrewd method of boosting sales, though it is often overlooked. Each business's highest volume buying periods can vary depending on individual needs and circumstances, proving much more intricate than the typical end-of-year holiday season demanding more circulation of goods in general. Indeed, there are many factors to consider as a business striving to reach fellow enterprises in a British Columbia business directory through thoughtful marketing in order to better align sales with professional demand.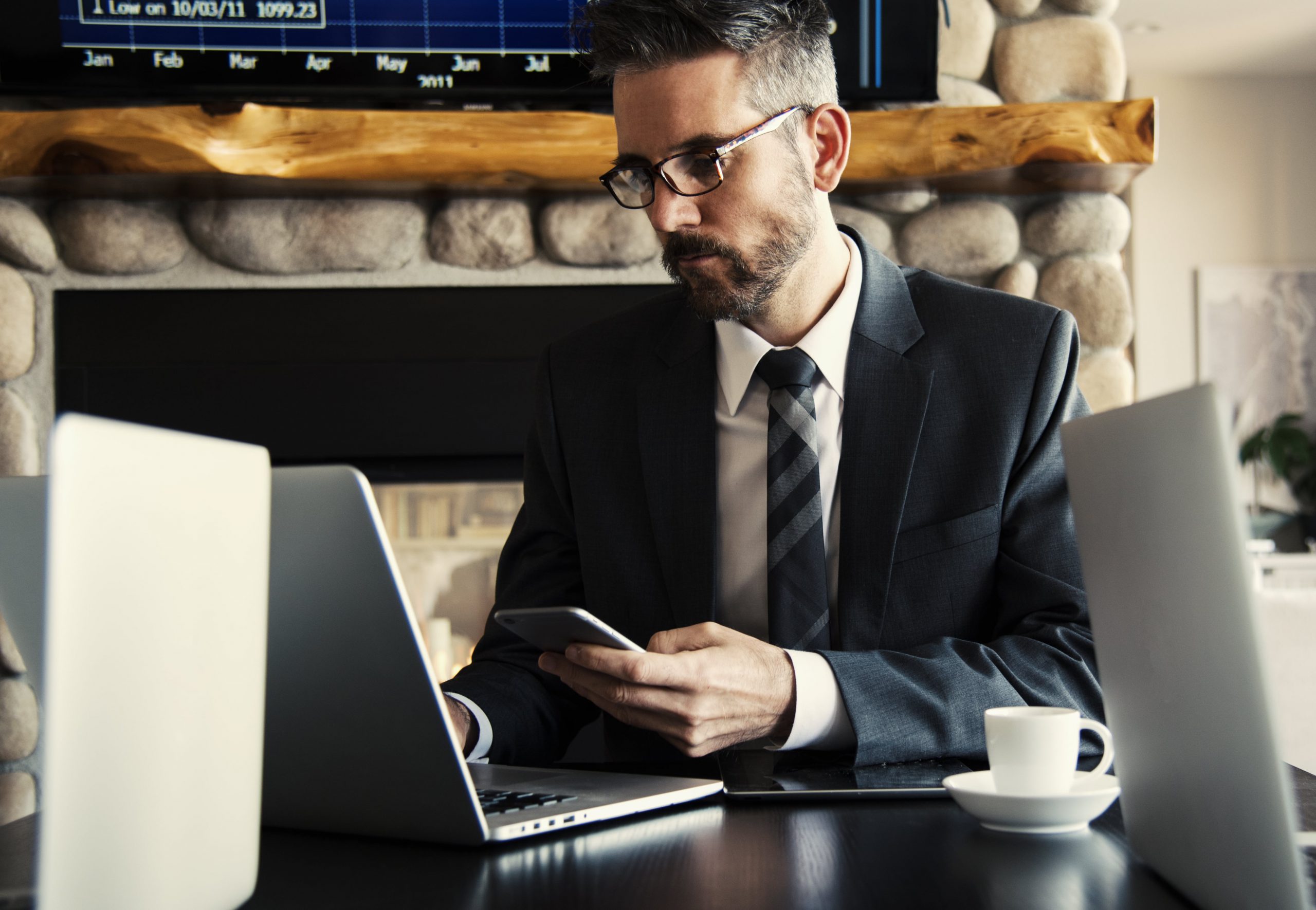 Consumer Habits
An enterprise is only as strong as its engaged customer base, proven that consumer behavior directly affects the marketing strategies of industries across the board. One classic example of this is how the fashion industry functions throughout the year, releasing styles to match the expectations of the majority of shopping customers. Whether Spring collections or "Back to School," aligning with the demands of the public is the name of the game.
In turn, for businesses selling to fellow businesses, peak selling times would fall in periods when the buying enterprise is in their comparative "off" season. In order to sell goods and services to the public, businesses first need to secure their resources, hence B2B sales and marketing. Continuing with the fashion industry example, selling products would not be as open and well-received during high consumer demand periods, like the holidays. Rather, successful marketing and sale closures would fall mostly in the Summer, before the heavy consumer demand of the last months of the year.
Geography and Community
Businesses, like those listed in BC directories online, in areas with heavy influence from tourists and seasonal residents have special considerations. Because of their alternative consumer base, they feature different peak seasons than those with fairly steady populations all year. For businesses catering to this unique public demographic, the best time for fellow businesses to cement B2B relations and deals is during periods of "downtime" population-wise. For example, places of business in beach communities are going to be preoccupied with marketing to their Summer boom, having organized sufficiently in the previous months in order to sell products they have at the ready.
Industry-Specific Matters
Still, there are many businesses and professions in a British Columbia business directory that inherently have cyclical peaks. Businesses looking to secure these opportunities as clients must catch them in advance of their most voluminous income periods when they are preoccupied and making the most use out of products and services they themselves have bought ahead of time. Tax enterprises in a BC business directory, for instance, are going to be attending clients preparing for tax season from about December to May, making them more receptive clients during the summer and fall.
Scott's Directories can provide your business with all the necessary information and contact details to facilitate communications with potential clients across Canada. Your enterprise will be able to reach clients with efficiency and keep track of crucial information like their purchasing habits to inform marketing strategy.