An Online Database That Works For Your Business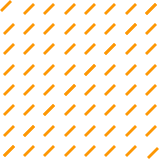 A large volume of business database in Canada is being shifted to online platforms. Digital data records are easier to store and sort through. The data is also much easier to reproduce and share, making it considerably better than yellow pages or hard copies. It is no surprise that many businesses are actively getting their businesses registered on Canadian company directories.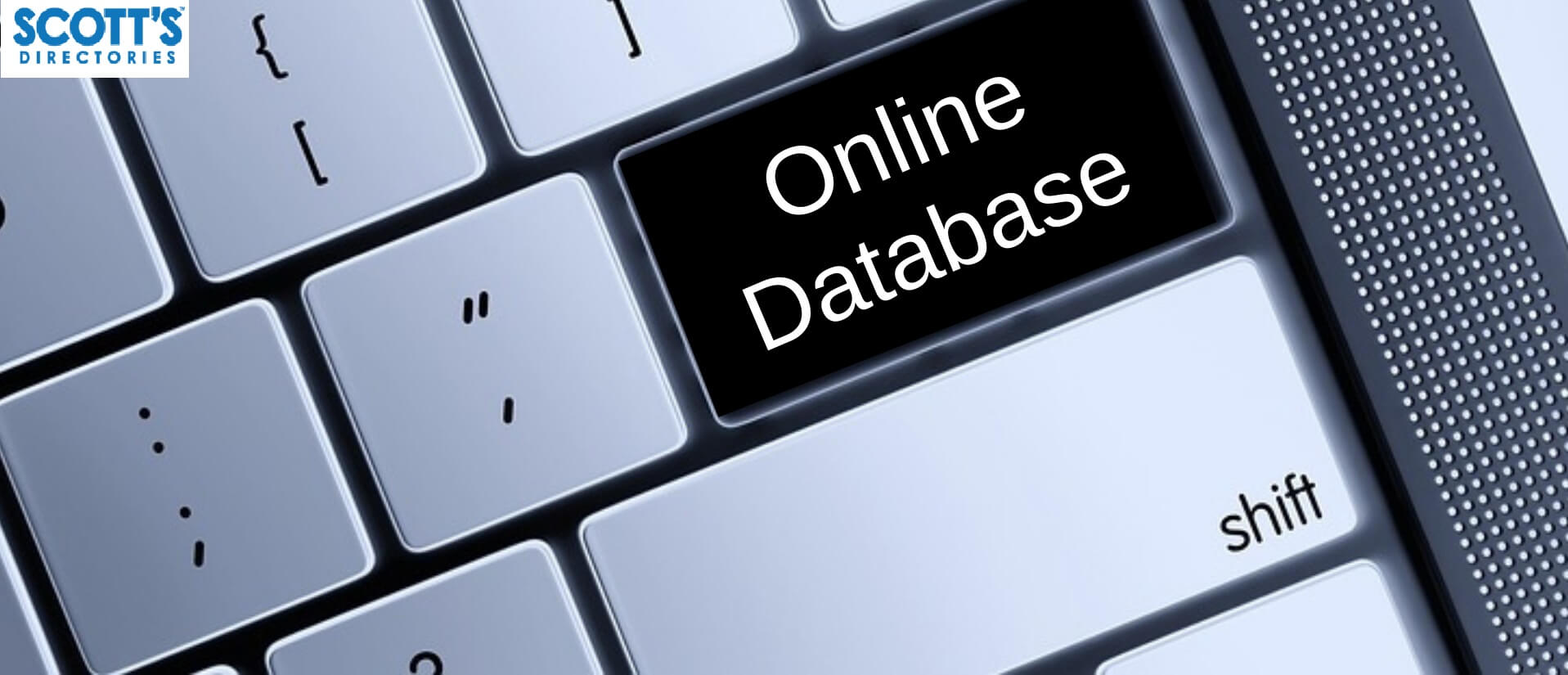 There are dozens of different online business directories in Canada based on geographic location, industry and product category. The more directories your company appears on, the better for the organization in the long-run. Your customers could be searching for your business on any of these listing sites and being present on more directories will improve your chances of being discovered.
A Comprehensive Canadian Companies Database Benefits
There are many benefits of being present on online business directories.
Being present on online Canada company database will boost your search engine ranking. Most websites will let you put up a link to your web page. The more links that are created to your website from high-traffic websites, the better your search engine ranking.
Listing on a business directory also improves your local visibility as people in your town, city or region are more likely to see your business during online searches.
Being listed on a Canada company's directory also improves your business reputation. Most listing sites only allow reputed and genuine businesses to post on their directory and being listed there gives your business a higher level of authenticity.
There is nothing better for a business than creating a brand that helps identify their products and services to customers. Many Canadian business directory sites allow their visitors to leave comments and ratings on your business which can be used as an advertising tool to create a positive brand perception.
Market research shows that up to 60% consumers in general and 80% online shoppers use business directories before making a decision to buy products and services. Your business needs to be present on listing sites to reach these customers.
Using Canada Companies Directory Effectively
You can use smart tips to get the most out of your business directory listings.
If your business sells a specific product in a single location, then you will get the most benefit from finding a directory that is targeted strictly towards businesses in that industry. For instance, if you sell construction materials, then your business won't benefit much from being listed on fine dining directories.
You should ensure that the information shared on different directories is consistent. If you change your address, you should update the change on all business listing otherwise the customers will be left confused.
There are dozens of Canadian Companies databases available online. However, not all of them are credible business listing sites. You should only focus on listing your company on the business directories that have a strong reputation, such as Google and Yahoo so that you get the best benefit from your web presence.