Appealing Directly to Key Decision Makers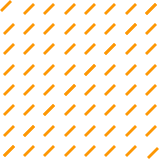 Something that you will often hear being talked about when it comes to making stellar B2B sales and forging great quality business connections, is appealing directly to key decision makers. That is to say, forging direct connections with the people who will be pivotal to making key decisions about your company, whether or not to buy from you, and every other important decision that will unfold in your potential business relationship. When looking to connect with the key decision makers at elementary schools in Toronto, it can be helpful to know the different kinds of key decision makers that exist in the B2B space, and how best to address them.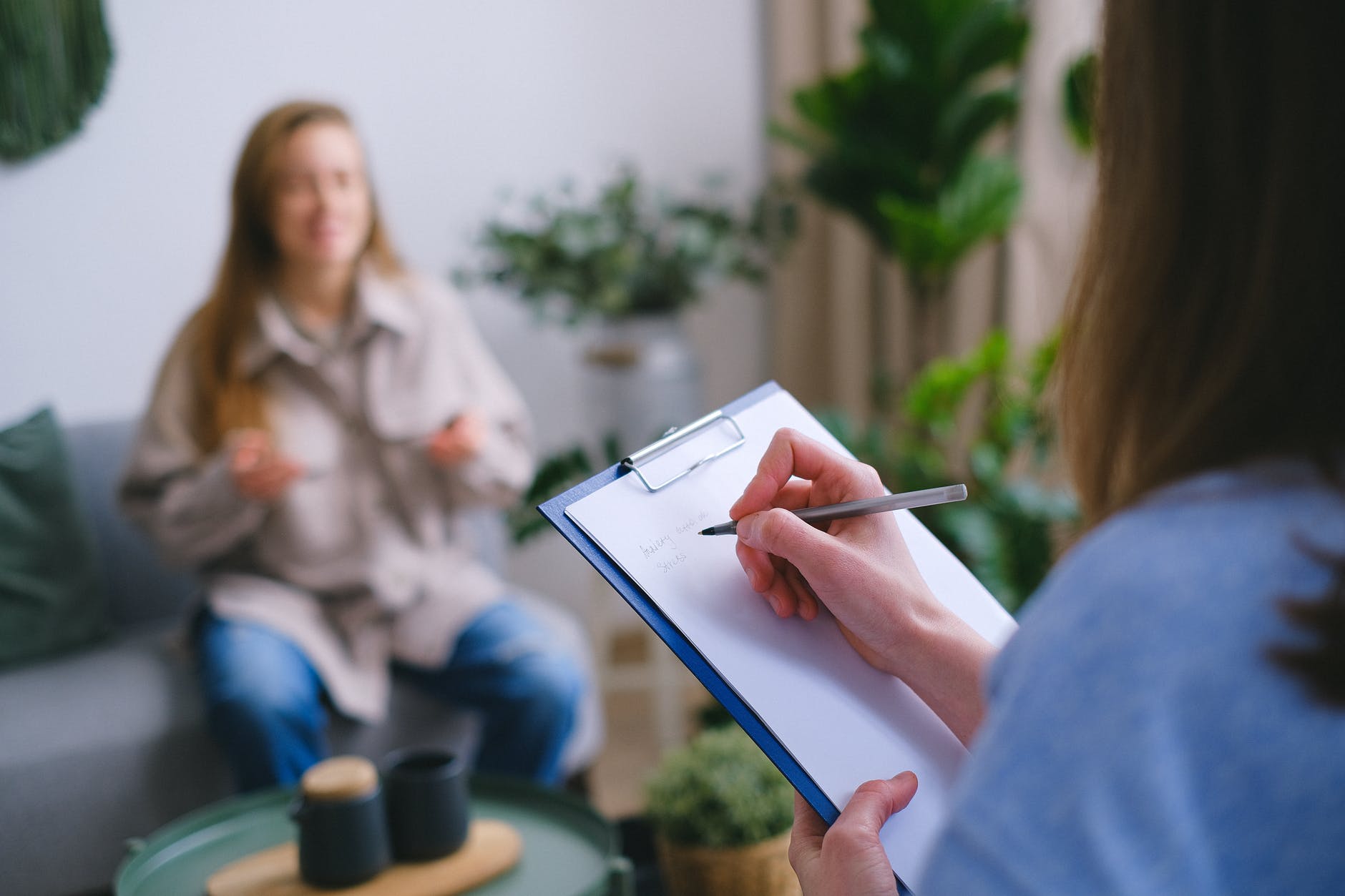 The first type of key decision-makers to know, will be those who are all about getting to know the facts about your goods and company. These are the people who will be key to any final buying decisions being made, despite perhaps not being the people at elementary schools in Canada who will be directly responsible for deciding whether to ultimately buy from your company or not. This group of fact finders will be the ones who look through the available information on social media, your website, and more, to find out everything that other key decision makers might need to know. Impress them by making the information that they need to know how great your product is, readily available to them.
Next up to impress? The people who will be deciding whether or not it is worth the money to buy from you. To do well with this brand of key decision maker, it is all about conveying the fact that your product fits well into their budget, and can provide great long term value for money. Next up on the list? The business focused key decision maker. These key decision makers will often be higher ups, and will be the ones who often actually make the direct decision to buy or not to buy. Often , the key with them is to ensure that they know how well your product will perform in helping them to reach their goals for their company or their private elementary schools.
Lastly, there is on final group of key decision makers to impress. These could be called customers in the most traditional sense; in that they mainly just want to know that your product will benefit them in a real way. They want to know that your product is good quality, and will be tangibly helpful to them. Wow them by showing off how truly well-made your product is, and how it really does deliver on its promises. Lastly, when looking to connect with key decision makers, look no further than Scott's Directories list of elementary schools in Toronto, which has information on over 50,000 key contacts.