Boosting B2B Leads in Calgary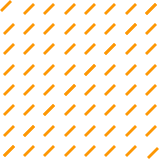 Building great B2B leads is often a cornerstone when it comes to successfully marketing your B2B company. After all, boosting B2B leads is something that could benefit all B2B marketing efforts. The difficulty is, that building new B2B leads can seem like an uphill battle when all of your efforts are yielding minimal results. However, with great tactics and smart usage of tools such as an effective and accurate Calgary business directory, good progress can generally be made in boosting leads.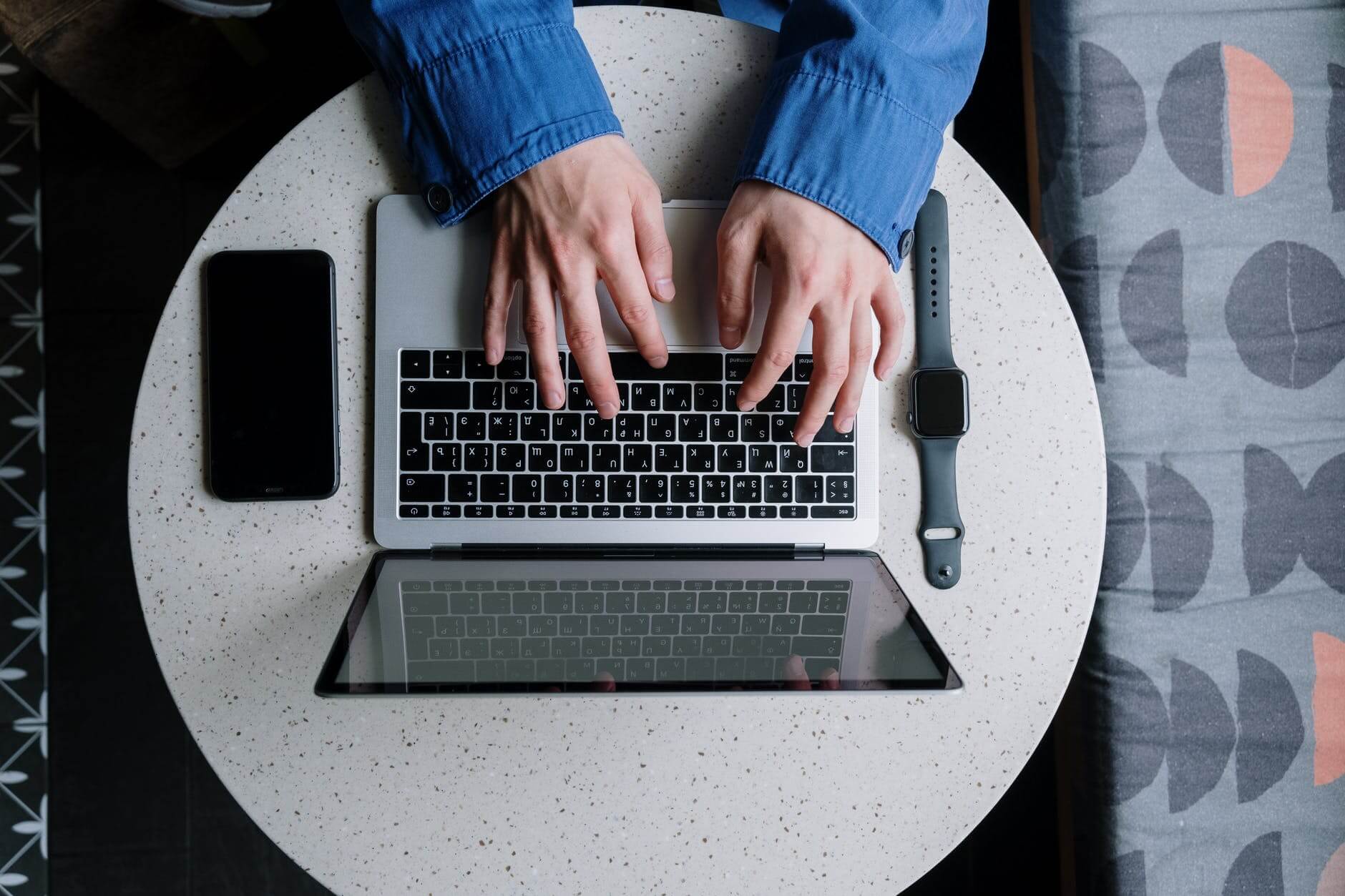 One such tip, can be to turn to the website LinkedIn. LinkedIn offers B2B companies the chance to interact and keep up to date with prospective leads in a way that can be very beneficial. Firstly, because LinkedIn allows for companies to seek out and search for companies and users who operate within the same sectors, all on a platform that has lots of traffic. However, thought LinkedIn is a great supportive tool to eventual lead generation, it cannot be specifically used as a place for outright marketing. LinkedIn itself, is not designed to house a breadth of promotional content, and that is generally not what users of the site are there for. In this way, it is a good complement to other lead generation efforts, but probably shouldn't be the only lead generation tactic or tool that your team uses.
Another supplementary tool can be using search systems "alerts" options, in order to stay on top of what is being said about your company. If your company or products are being discussed, than you will be notified immediately . This can be a great way to foster awareness of your company and products, and can help boost leads down the line. However, with alerts services only working when your company is already being mentioned, and with LinkedIn not being a place suitable for overtly promotional content, you may be asking how to start from scratch to get word out there about your company and products.
This is where Scott's Directories comes in. Our Calgary companies list can help you and your company keep apace of the fast growing Western market. With information on 195,000 companies, there is a wide range of information on sectors ranging from transportation and contractors, to rental and leasing. Additionally, we make sure that the information on our Calgary business directory is always accurate and up to date, so that your team can craft targeted B2B lead outreach with confidence. We also offer detailed information, covering everything from company name and addresses, to products and services offered. We never make you choose between quality and quantity with our Alberta directory, because we know that both can be helpful to boosting leads. Boost your outreach efforts and your leads in Calgary today, with Scott's Directories.