Build a better pitch for B2B sales with Medical Directory Database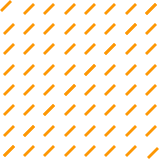 There are many varying opinions on what goes into a great B2B sales pitch. However, one thing for certain is this: when you're trying to pitch your products and services to medical professionals, one of the best ways to build a better pitch is to utilize the vast amounts of relevant information found in Scott's Directories' Ontario doctor directory.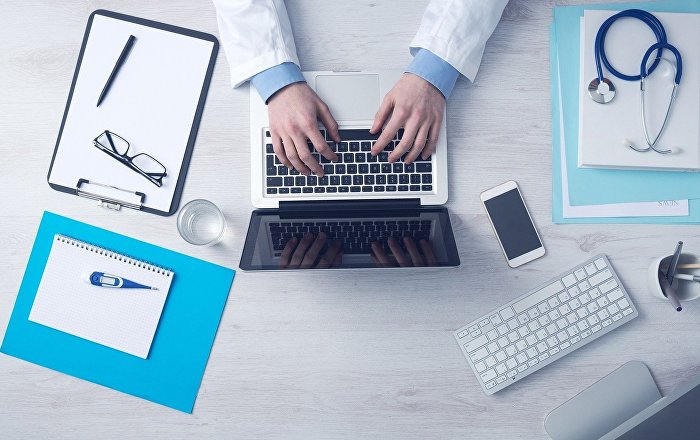 The most important building block to a great sales presentation is the research done before you even begin to put your pitch together. By subscribing to an Ontario medical directory with comprehensive contact and biographical information on over 83,000 physicians and specialists, you have access to an incredible volume of important information on the medical professionals you want to reach. It's much easier to build a custom presentation that will be presented to a medical professional when you know what area of medical expertise they are known for, which medical facility they are working in, where they are located and where they earned their medical degree.
Having used your Canadian medical directory database to conduct your research, you can then go to work customizing a B2B sales pitch that reflects your product or service as the solution to a problem your potential client might be having. You need to build compelling points into your pitch, making it somewhat urgent to help encourage the client to buy with you. Focusing on all the benefits of your products and services, and adding any additional value you might have to offer, will have make for a better sales pitch. Once it's presented, you will need to follow up in a relatively short period of time to help answer any question your potential client may have about your products and services.
Building a better B2B sales pitch with help from your online medical directory database is a fantastic way to turn prospect lists into sales. Medical professionals are inundated with information from all kinds of different sources as they try to stay up to date on current information and developments in their industry. It's vitally important for your presentation to stand out, and that is easily done when you inject it with hooks to capture the attention of your target.