Build More Local Connections with Detailed Information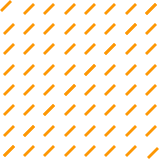 Building more local connections is an investment that can pay dividends for any company looking to connect more with their communities and support small businesses. There are a myriad of benefits to forging strong local connections, which can make this decision both an ethical and productive choice! We at Scott's Directories want to make this worthy goal an incredibly achievable one. Turning to more local connections can seem like a daunting task, but it doesn't have to be! A Canadian directory of local Canadian business connections can make building local connections as simple as it is fulfilling.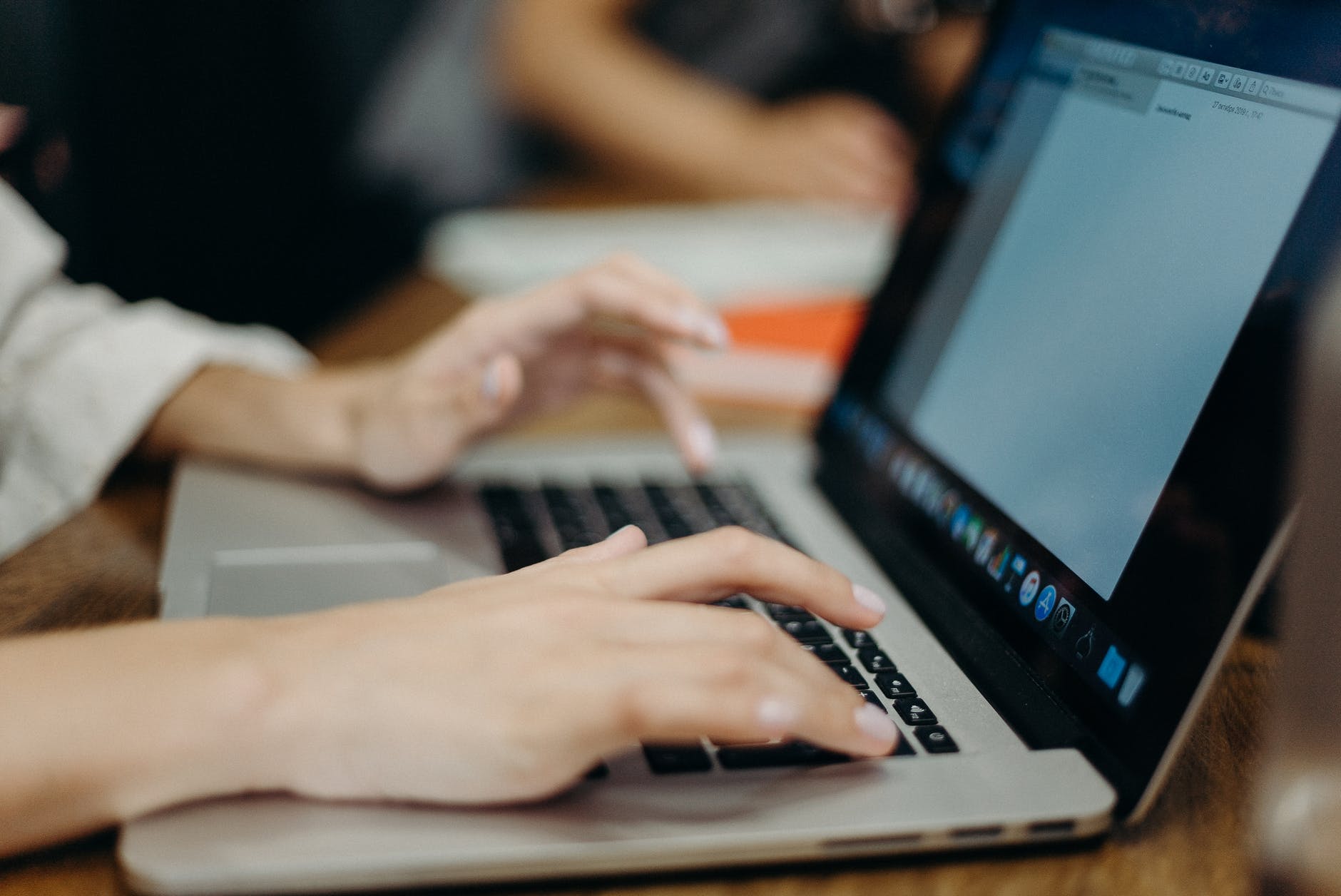 Sourcing local is, first and foremost, well known for being a huge boon to the local community. Supporting local business can be the extra push needed to help smaller businesses reach their full potential, which can have great effects on the entire surrounding community! Something as thoughtful and impactful as bringing job security, or even helping to create new jobs, in a local community is its own reward. However, there is also the added benefit that a move like this can create lots of goodwill for your company, and exactly the right kind of positive attention. Luckily for you and your company, finding great local businesses to support couldn't be easier! Scott's Directories great Canadian business database is a one-stop-shop situation, granting you and your team access to comprehensive lists of great Canadian businesses 24/7.
Building more local connections is also a great choice for building a more environmental and ethical supply line. The often lower initial cost of labor and goods from overseas can sometimes seem appealing at first. However, these initially lower seeming prices can come at a great ethical and environmental cost down the line. Constantly shipping materials over large distances across the globe can have a much bigger cumulative effect on the environment. There are often also ethical concerns with cheap manufacturing overseas. The kind of low-cost labour that can offset high international shipping costs is often not the kind of labour that is most kind to its employees. Many of these workers live below the poverty line, and this can create real ethical concerns for your company. This is especially avoidable when you realize that bringing business local through the information provided by a Canadian directory can also be an incredibly effective business choice! The long-term problems associated with long international shipping times, high international shipping costs, misunderstandings occasionally coming from language barriers without proper translation, and having to spend a lot of time and money on any site visits to manufacturers across the world all evaporate when you and your company make the great choice to go local!
The benefits of building more local connections simply cannot be overstated. The move towards local creates so much goodwill for your company and can have a ripple outward of positive effects for all of the people involved in your production and manufacturing. It is also prudent to point out that it is a great business move in and of itself. Having local suppliers can actually cut out a lot of guesswork for your company, as they tend to be much more meaningfully connected to their local markets.
Local businesses and manufacturers are just naturally so much more in tune with what local customers want and need. Let Scott's Directories help you to reap the immense benefits of making the switch to local with our comprehensive Canadian business directory database. Our database allows you to search for any industry or geographic location in the country and will provide detailed, accurate, and up to date information, as well as detailed company profiles. Data is king when it comes to marketing and sales, and with Scott's Directories, quality data is made to be comprehensive and easily accessible.