Build your Brand & Close More Deals with a Pharmacy Database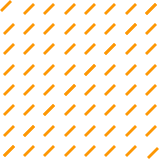 There is no question that accurate and up-to-date data can empower sales and marketing teams and help drive profits through the roof. In the pharmaceutical industry, manufacturers and suppliers that make use of the information found in a pharmacy database are well on their way to securing valuable leads and landing more sales.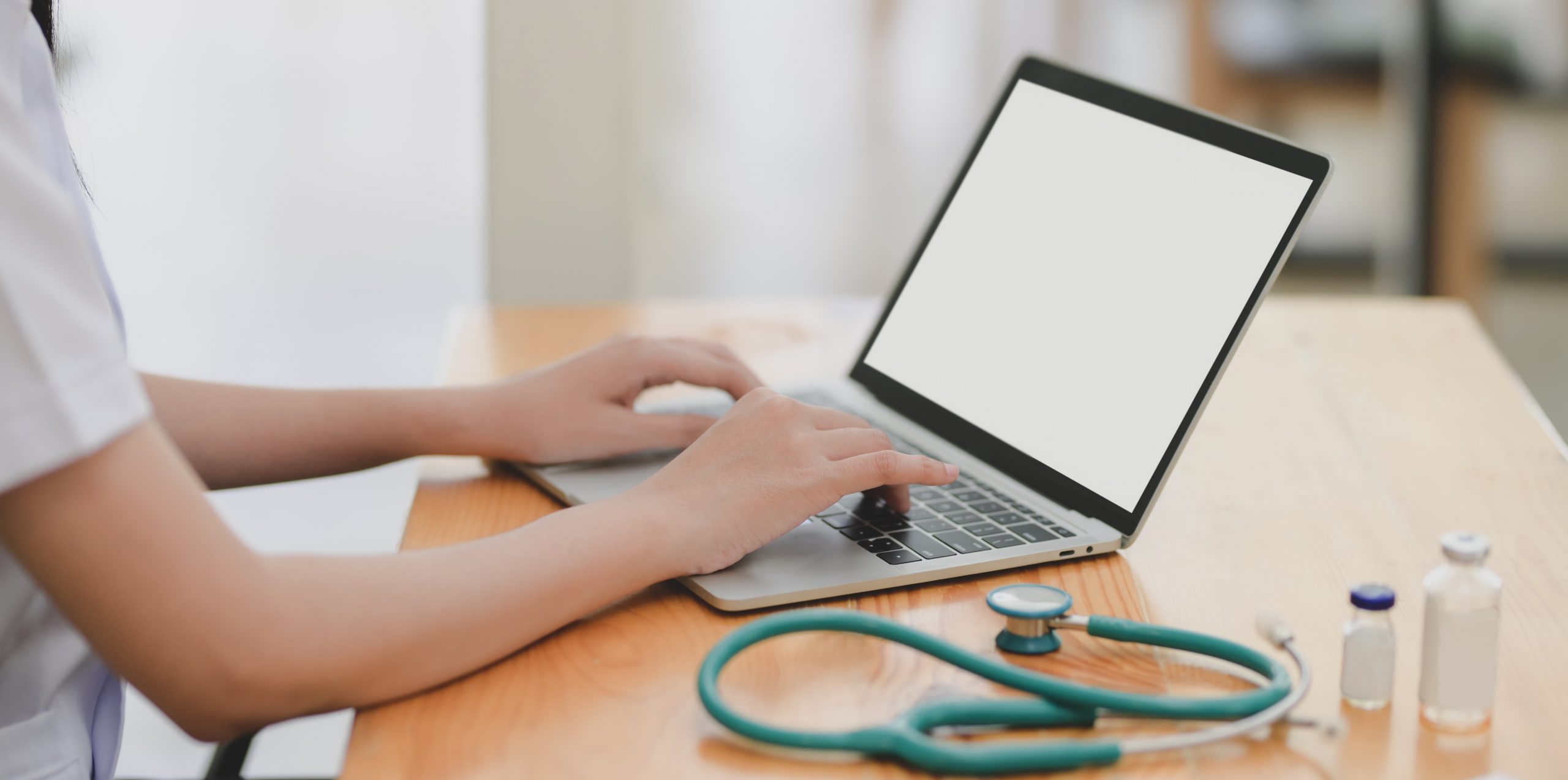 How a Pharmacy Database Sends Sales Skyrocketing
Empowers Sales Staff
When you give your account managers the right tools, you've armed them for battle and set them on the course for success. We've all felt the rush that comes when a team works together and is truly motivated. Setting up your staff for real success with a professionally compiled list of pharmacy leads can give them the motivation they need to truly shine. Any investment in your team – notably an investment that helps ensure employees' success – shows that they are valued as individuals and as vital team members. Moreover, when you buy pharmacy leads and then give employees the power to create their own strategies, they will feel trusted, and empowered and work harder. A strong database that includes a comprehensive and current list of pharmacies with contact names, locations, and product lines will ultimately help your team meet their target and boost your bottom line.
Save Time & Money
Money and Time. These are two of our most important resources, yet both are easily wasted when mismanaged. Consider the amount of time it would take to manually build a pharmacy database. Even with the power of the internet it would be extremely difficult to compile and maintain an up-to-date list that contains thousands of registered pharmacists, and their place of work. Within months or even weeks, the list would be outdated and the entire process would have to begin again. The account manager stuck in the office gathering all that data could be out on the road, closing deals, and meeting quotas. Scott's Directories provides a wealth of pharmacy leads, all presented in an easy-to-navigate format.
Boost your Brand
Whether your "brand" is your company's story, service, people, or culture, it needs to be positive and it needs to be solid. The sales and marketing divisions are the faces and voices of your business and the status of your brand is dependent upon them daily. Buy pharmacy leads and give your teams the opportunity to show current and potential customers that your company is one that understands the market inside and out, and has its finger on the pulse of the industry, with important intel.
Give your sales and marketing teams an effective tool that will save time, money, and give them the motivation to close more deals. A Scott's Directories pharmacy database is an accurate and up-to-date listing of over 10,000 drug stores including pharmacist names, contact information, locations, and products offered.