There are dozens of B2B prospecting techniques that a successful sales rep can use to build business contact lists. Having a long list of contacts is certainly helpful in growing sales and mitigating annual attrition rates. When you consider that industry analysts suggest that the ideal number of accounts per sales development rep is 88 at a time, building business contact lists is vital to any B2B sales professional. One of the best tools to help build those lists is a canada directory.
Better Contact Lists Mean Better Networks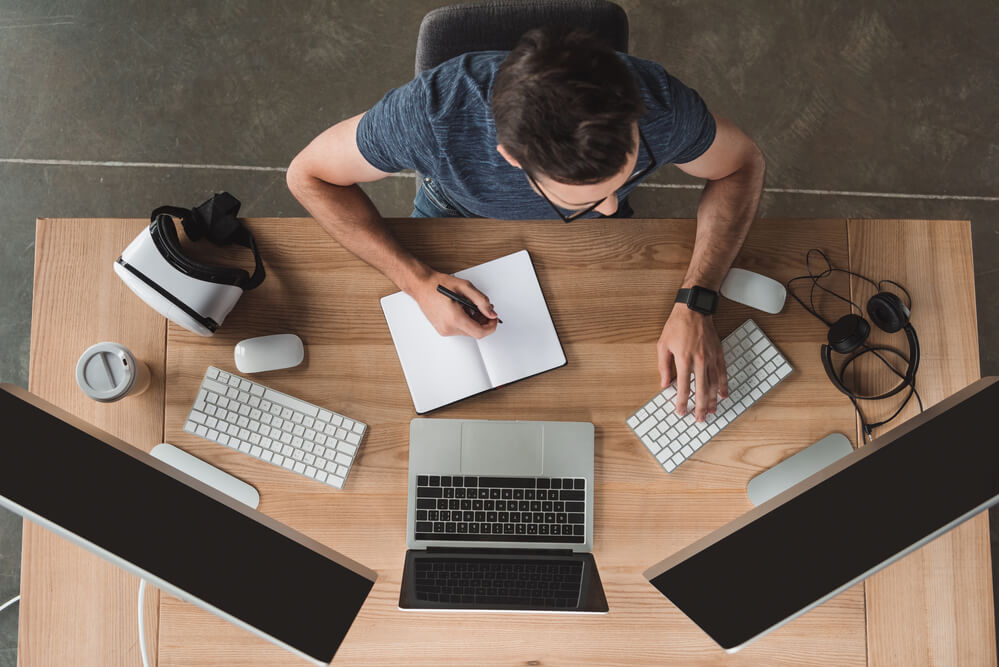 Anyone working in B2B sales will verify the importance of having strong social networks. The more contacts a sales rep has, the more leads they can generate. More leads should result in higher sales. Naturally, it's not that simple. Different networks of people bring different things to the table; not everyone in your network is a guaranteed sales lead. Where a Canada company list comes into play, however, is that it provides instant access to thousands and thousands of company profiles from organizations across the country. A savvy B2B sales rep will recognize the value in gaining access to a list of Canadian companies from coast to coast regardless of the product or service they're selling. For networking alone, the Canada directory is worth the subscription price. Conduct a simple search of any business sector and you can generate an up-to-date list of over 580,000 companies; more importantly, the Canada company list allows users to prospect key decision-makers in those companies by providing vital contact information, title, size of the organization and much more.
Using an online directory with access to such a comprehensive database of information is a great way for B2B professionals to reach out to potential new contacts in multiple categories, including manufacturers, industrial, wholesalers, and distributors. Even if your product or service doesn't align with the needs of a potential industry, you can use the Canada company list to reach out to new contacts and build your network across the country in multiple sectors. Establishing a strong contact with one individual may eventually pay off when that contact recommends your business or service to someone in their network.
Find High Value Prospects for Your Business
Scott's Directories business directories and Canada company list offers subscribers up-to-date business information and innovative marketing solutions to businesses and individual B2B sales professionals looking to network, generate leads, build brand awareness and increase sales. Use the database to search through national and regionalized datasets including Ontario businesses, Western business and businesses in the Atlantic region. There's no better resource for both new and veteran sales reps to build solid contact lists.