Can a Database Help Improve Decision Making? Let's Find Out.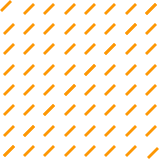 Big data has transformed businesses in the last few years, completely throwing away the old methods and making way of new data-driven processes and systems. Companies all across industries are now ramping up their digital transformation and thereby letting data drive decision-making within the organization. For small businesses to stay competitive the use of a b2b database in Canada is more than necessary.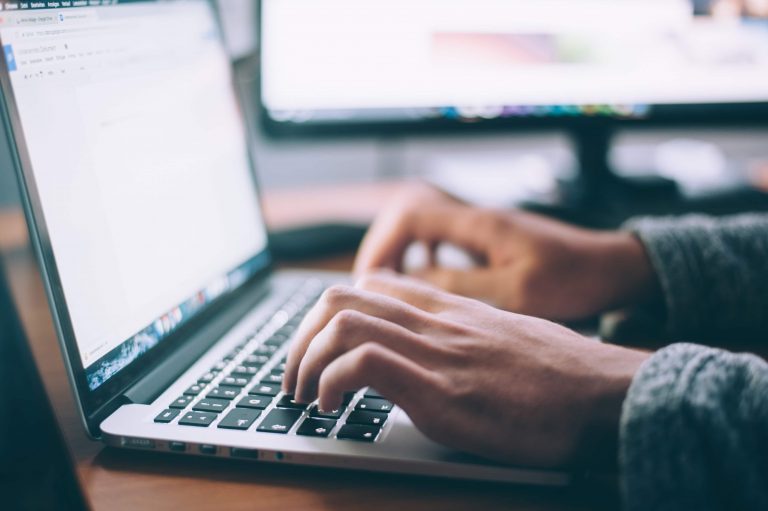 Fundamentally, data-driven decision making in business means working towards key business goals by leveraging verified, analyzed data rather than merely shooting in the dark. Making calculative decisions on the basis of high-quality data can be a competitive advantage your business needs. But is all database accurate and reliable?
Most Definitely Not.
Finding the names of companies in Canada is the basic feature of a database. But oftentimes you need more than that to influence business decisions.
How Can a Database Help Decision-Making?
There are multiple sources of data right now, it could be from your own website or from external sources. What you do with all that data is what determines the success of your business.
1. Improve Customer Engagement Through Real-Time Data
Customer service and satisfaction is one of the most important goals in these times. Customer is king, it's true. With the help of the right data and information on your customers, you can achieve this goal. One to one or personalized services can be offered to the key contacts, if only you know who they are.
2. Mitigate Risks
Like mentioned earlier, data can be collected from a lot of different sources, and not knowing how to sort and analyze data is a problem. Database like Scott's Directories gives you access to structured data which will help make the right decisions. Reduce risks of contacting wrong people at companies, offering unwanted products, communicate via wrong channels.
3. Enhanced Efficiency
Data helps business plan optimized selling and marketing strategies which help enhance business efficiency. Products and services can be tailored based on the needs of the market, communication strategies can be modified to say the right thing at the right time, employees can chase the right high potential clients, etc. All of this leads to more efficient business practices.
4. No Extra Investment to Handle Increased Capacity
By increasing the overall efficiency of your business processes, your employees are capable are getting more work done for the same amount of time. So, when your improved sales tactics fetch you more customers, you will be likely to handle the extra workload without additional investment due to the improved efficiency levels.
But in practice, there are examples of many entrepreneurs choosing their gut feeling over tangible insights. In most cases, this can prove to be detrimental for your business. While it is okay to follow your gut and instinct, the majority of business decisions, especially the important ones, should be backed by the right data.
Whether you're doing an Ontario company search or British Columbia company search, you can find it all with Scott's Directories – premium business database in Canada.