Canadian Business Directory surely a right choice for your B2B business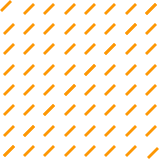 For organizations conducting B2B business in Canada, how important would it be to sales teams if they suddenly had access to a comprehensive list of Canadian companies they could target for potential sales?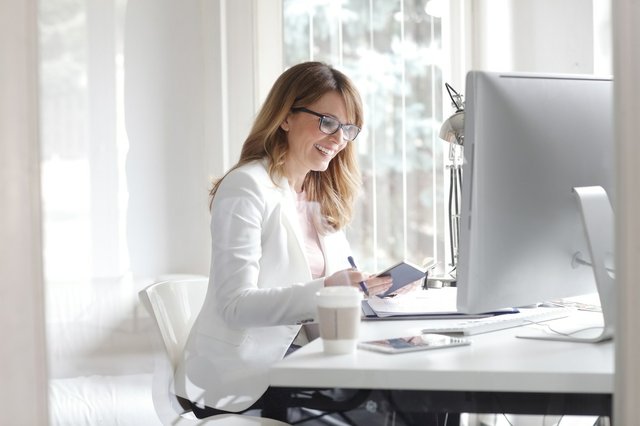 When you consider the effort it takes to do your own research to build lead lists, you can imagine the enormous advantage a Canadian business directory offering that list would be. Your company can gain that advantage simply by subscribing to Scott's Directories.
As a sales manager, taking proper care of your sales team is a vital responsibility and something that's critical to the overall success of your company. Empowering your sales team by not only giving them greater responsibility but also the necessary tools to succeed in your industry is equally important. Subscribing to a Canada company list gives your team access to an incredible mobile application, one that will help them in their B2B sales objectives. Great training, communication and collaboration can help inspire your sales and marketing professionals. However, arming them with technology that provides access to a list of Canadian companies is the most important step, because the content available will help them develop the strategies they need to reach B2B clients across the country.
With easy 24/7 access to a Canadian business directory, your sales team will be able to search the important contact information of over 190,000 B2B businesses across Canada, along with the relevant personal contact information over 1.2 million key decision makers working in those businesses. Your subscription will immediately become the leading source for identifying important business prospects across Canada from coast to coast. Your team can make meaningful connections with the right professionals in multiple B2B business sectors simply by searching through this comprehensive single source of data. There's no reason to waste time with ineffective research when everything and everyone you need can be found in one place.
With this list of Canadian companies at their disposal, your sales and marketing team can quickly prospect and develop qualified leads they can follow to help grow your conversion rates and rack up substantial sales increases. Relevant data is the key building block to successful marketing plans, and the Canadian business directory available through Scott's Directories is constantly being updates to ensure your data is current and accurate.
Stop wasting time and money. Invest in a research tool that pays for itself.