CANADIAN WESTERN BUSINESS DIRECTORY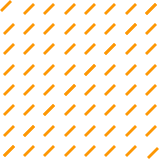 As great as they were at exploring new territory in Canada, Cabot, Champlain and Cartier had the same problem many Canadian businesses have: reaching untapped markets in Western Canada. Thankfully, an easy-to-find western directory exists online to help businesses seeking success in the west to use in the development of their sales and marketing strategies. It's called  Scott's Directories.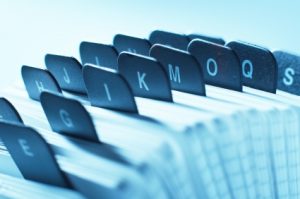 This Canadian local business directory is truly a map to help Canadian companies develop sales leads, especially those targeting Western Canada. This western business database is a goldmine far greater than anything ever found in the Yukon, with rich veins of CRM-ready leads and online access to 1.2 million executive contacts. Imagine for a moment you run a sales and marketing team looking to develop lists of western industrial contractors to connect with. In the past, you'd probably ask your team to develop a hastily put-together list taken from phone directories and industry trades, and then follow it up with hours of ineffective cold calling. Using a Canadian local business directory geared toward the western Canadian market saves you hours of research time. That's just one of 57,000 easily searchable organizations and industry sectors you would have access to with an online membership to a Western directory like the one offered by Scott's Directories.
No matter what industry your sales and marketing team hopes to target, you'll find it online with up-to-date information on the business, including corporate contacts, address, industry codes, number of employees, estimated annual revenue and much more. That includes manufacturers, wholesalers and distributors, transportation and warehouse, real estate and property managements, law firms and financial institutions, architecture and venture capitalists, not-for-profits and service associations  – the list is endless, and so is the opportunity it offers to companies looking to gain clients west of Central Canada. This is a province-wide directory with reliable information covering businesses in Manitoba, Saskatchewan, Alberta and British Columbia.  Those are lucrative markets that used to be hard to reach for businesses offering products and services located in Eastern Canada.
Before your team can generate sales, they have to have an active list flowing into your sales funnel. B2B marketers in today's economy need every advantage they can find to source out new sales leads. Scott's Directories is here to show you why a western directory is the most effective method for generating leads.
Learn more about how Scott's Directories can help you reach a targeted list of potential clients in Western Canada. Visit https://www.scottsdirectories.com/canadian-directories/western-business-directory/.