Canadian Dental Directory: Advantages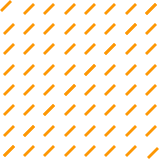 When working in the dental industry, you know how important it is to be found by potential patients. There are dozens of dentists in any city and you need to stand out from the competition. One way to become accessible and easily found by patients and other businesses is through a Canadian dental directory.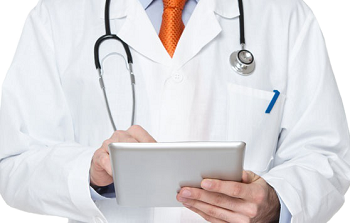 Within this directory, you can list your company information. You provide basic contact information such as address, phone number, website, or email address, as well as specifics such as your practice's size, history, your specialties, annual revenue, etc. Listing in a dental directory has its advantages. A few include:
Ideal for Referrals
Finding a dentist in Canada is simple as there are numerous options to choose from. However, finding a dentist with special skill sets, in a specified location, with certain business options, etc., is a little more challenging. When you list in a Canadian dental directory, other dentists and medical professionals can easily search and find your practice to use for referrals. Referrals are vital to any medical practice and can bring in a substantial amount of business, particularly if you have a specialty.
Helps You Reach Target Audience
When many individuals are finding a dentist, they do their research. Very rarely does a patient just choose a random dentist or other medical professional and walk into their office. Potential patients conduct extensive research to find a dentist in Canada with specific skills, history, background, experience, etc. By creating a comprehensive profile, you provide the information potential clients desperately seek to help you find your target audience and meet their exact needs. If you provide the services they need from the start, they are more likely to come back.
Save Time
As you generate leads and try to market and promote your own dental practice, a Canadian dental directory is an excellent resource to save you time. You can filter searches and focus on criteria to generate strong leads and create customized marketing strategies. Additionally, these dental directories provide extensive profiles on other practices so you have all the information you need to engage with others and be successful. Furthermore, you can also save a substantial amount of money, not only from paying staff members while doing extensive searches, but also when paying for numerous resources, subscriptions, and services that may lead in dead-ends and outdated data.
In the dental sector, the only way to be successful is to bring in patients. A Canadian dental directory makes it easy for potential patients to find you and for you to generate leads and create customized marketing strategies that will promote your dental practice.