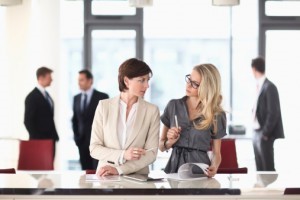 There has been much talk lately about exhibitions as a place to engage customers rather than attempting to sell them something. So, if we are to be successful in our exhibiting ventures, it is important to understand the rules of engagement.
The word engage comes from the roots; en – "to cause a person to be in the place, condition or state; and gage – a challenge. Engagement can be defined as a discussion or dialogue between buyers and sellers where both have an opportunity to share challenges and solutions for the purpose of a mutually satisfactory resolution.
With the definition firmly in hand we now are in a stronger position to invoke the tools we need to ensure that the goal of engagement is given its best chance to succeed.