Challenges and Benefits of the Rapidly Growing Biopharmaceutical Segment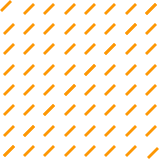 There is no question that biopharmaceuticals are one of the most notable of all achievements in modern history. With radical new concepts emerging combined with ongoing research and more sophisticated treatment archetypes, experts can use biopharmaceuticals to produce entirely new types of products.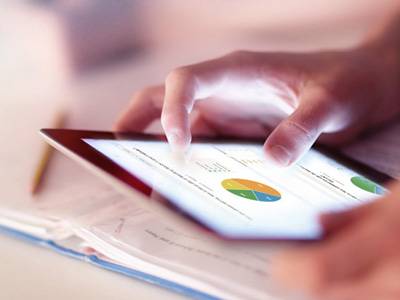 According to experts, with rapid growth, biopharmaceuticals are becoming the core of the pharmacy database industry. Not only are these complex drugs efficient, but they also produce few side effects. However, along with incredible opportunities are several challenges.
Biopharma Challenges
It takes millions of dollars and a vast staff of highly-skilled experts to build and operate biotech manufacturing facilities. To reproduce large molecules with outstanding reliability at an industrial scale, players in the biopharma arena will need to keep pace with both large and small-scale facilities, requiring them to improve strategies, technologies, and operations.
As demand for biopharmaceutical drugs increases, many biopharma companies cannot keep up.
As biopharma moves closer to business mainstream, the market will become increasingly more competitive. Therefore, biopharmaceutical companies must offer high-quality, high-performing, and affordable drugs.
Working hard to balance the increasing demand while dealing with level or declining budgets, healthcare systems will experience intensified downward cost pressure. Justifying the high cost of annual treatments demanded by some biopharma products will be difficult.
Biopharma plays a crucial role in boosting the outcome of healthcare, something governments in emerging markets know. Because of that, they adamantly support alternative options as a means of fulfilling the demand for biopharmaceutical products. These pressures will likely boost the biosimilar industry.
Both customer and early regulatory concerns are being addressed. The interest in biosimilars will grow stronger in emerging markets where consumers can access products, but only if they're available at substantially lower price. Just as generic drugs changed the landscape of the pharmaceutical industry, biosimilars will do the same for biopharma.
Biopharmaceutical Opportunities
Biopharma is going mainstream. By generating a global revenue of $163 billion, biopharmaceuticals land in the top 20 percent of the pharma market. Within the pharmaceutical industry, it is the fastest growing segment.
Since there products are efficient and safe, along with the fact that biopharmaceuticals can treat many conditions once deemed "untreatable," pharma companies can set prices high.
Biopharmaceuticals established a new standard for blockbuster drugs with annual sales of $1 billion or more. While the top 15 biopharma products each generated yearly revenue over $2 billion, some products, like Humira, have sales of $10 billion or more each year.
With a high number of new molecule launches per year, the FDA is approving more biopharmaceuticals. As a result, more biopharma players are seeking approval to produce biosimilars.
The long-term picture of biopharmaceuticals is beyond exciting. Thanks to the progress of cell therapies, gene therapies, antibody drug conjugates, and immunotherapies, experts anticipate a commercial launch within a few years.
For success in biopharma, there are several goals. Included is the reduction of operating costs, adopting lean practices, and improving process technology. Success also depends on improving the utilization of equipment and operational agility, expanding capacity, making correct make-or-buy decisions with biopharma contract-manufacturing organizations, and defining the manufacturing footprint.
Also, improving efficiency within the supply chain, becoming a high-performing organization to attract the best talent, and streamlining the introduction of newly developed products and technology platforms are critical to achieving success.