Challenges and Opportunities in Using Medical Databases for Research in Canada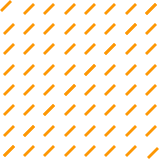 In B2B medical sales, establishing a strong network of healthcare professionals is crucial. While personal connections and referrals can go a long way, there's no denying that leveraging the power of data and technology can give your sales strategy a major boost. Using the Canadian medical directory from Scott's Directories, in particular, can provide valuable insights into your target market and help you tailor your approach to meet their specific needs.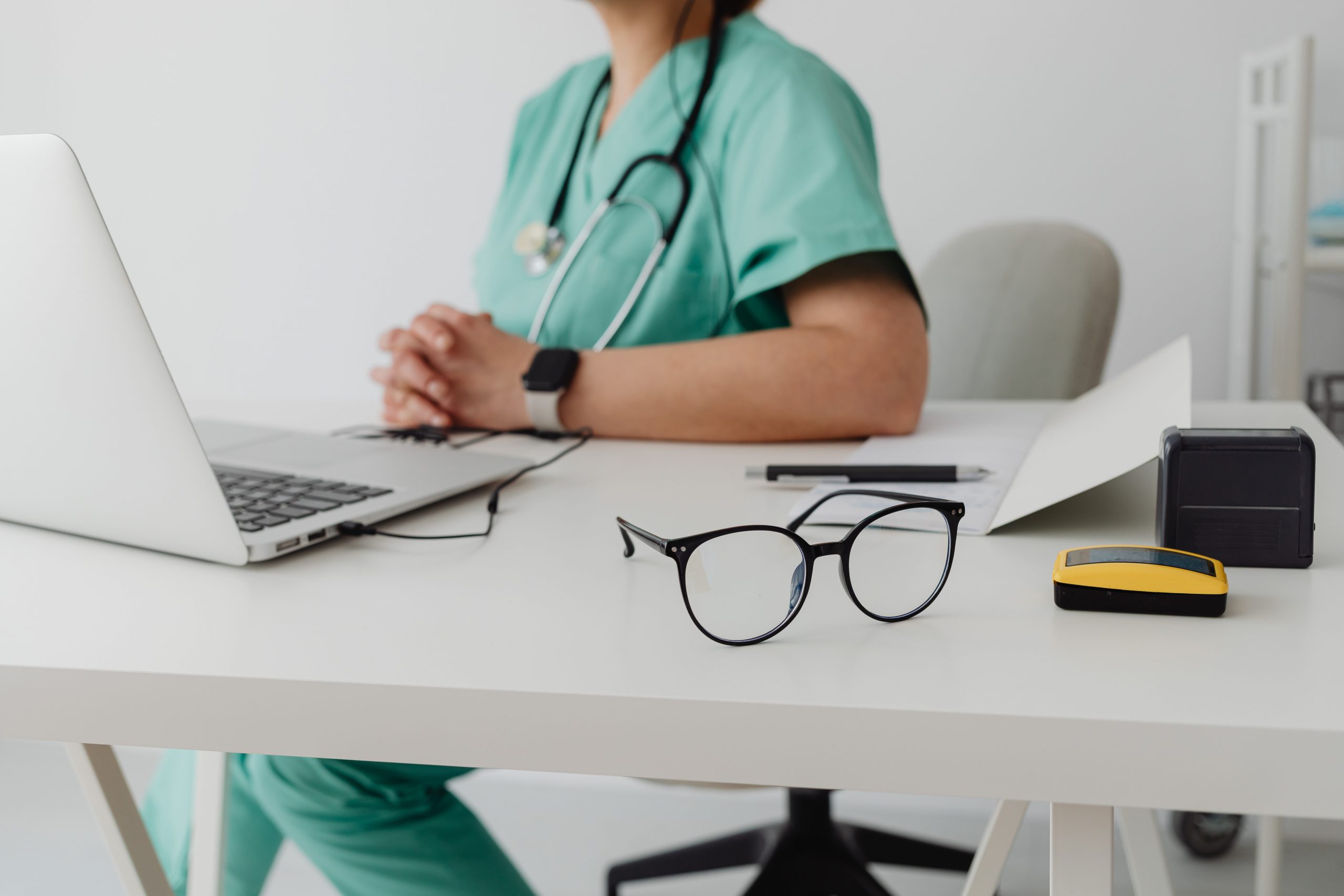 But as with any data-driven strategy, there are challenges that come with using the Canadian doctors directory for B2B medical sales in Canada. In this blog, we'll take a closer look at some of these challenges and explore the opportunities that can be found in overcoming them.
Challenge #1: Limited Access to Accurate Data
One of the biggest hurdles in utilizing a doctor directory for B2B medical sales in Canada is access to reliable and up-to-date data. There are numerous databases available, each with their own strengths and weaknesses. However, finding a database that provides accurate, real-time information can be a difficult task.
Opportunity: Partner with a Trusted Data Provider
To overcome this challenge, B2B medical sales teams doing an Ontario physician search can partner with a trusted data provider that specializes in the healthcare industry. Working with a reputable data provider can give you access to high-level insights and detailed information on physician practices, specialties, and referral patterns. This can enable targeted outreach and help you tailor everything from emails to sales pitches to what physicians in specific locations are interested in.
Challenge #2: Privacy Concerns and Regulations
Another challenge that comes with using the Canadian medical database for B2B medical sales in Canada is navigating privacy concerns and regulations. With strict privacy laws like PIPEDA (Personal Information Protection and Electronic Documents Act) in place, it can be difficult to collect and use data without explicit consent.
Opportunity: Build Trust and Establish Relationships
To comply with privacy laws and regulations, B2B medical sales teams can build trust and establish key relationships with physicians and their practices. By sharing valuable knowledge and providing helpful resources, sales teams can set themselves apart as industry thought leaders and trusted advisors. These relationships can lead to greater success when it comes to persuading physicians to use your products and services.
Challenge #3: Competition from Other Data-Driven Approaches
As technology continues to advance, B2B medical sales teams are faced with competition from other data-driven approaches. Social media advertising and programmatic advertising can both target specific audiences with real-time insights, making it harder to stand out.
Opportunity: Use Data to Provide Value and Personalization
To overcome this challenge, B2B medical sales teams must use data from the Canadian doctors directory to provide value and personalization to their prospects. Sales teams must offer practical and informative content, taking into account each individual's unique preferences, behaviors, and goals. 
Personalizing pitches and offering valuable information via email campaigns, content marketing, and other channels can help build trust with physicians and help B2B medical sales teams differentiate themselves from other data-driven approaches.
Challenge #4: Ensuring You Are Reaching the Right Physicians
Finally, another challenge is ensuring that you're reaching the right physicians with your sales messages. There are a lot of physicians out there, and not all of them are going to fit your target market.
Opportunity: Use Data and Relationship-Building to Fine-Tune Your Strategy
To overcome this challenge, B2B medical sales teams can leverage data and relationship-building to fine-tune their approach with specific physicians. Consider what referral patterns and specialties align with your products and services, and use this information to create targeted campaigns. Additionally, building key relationships with physicians in the doctor directory can open doors to a broader scope of networks — they may refer you to others in their circle who may be good targets for your sales efforts.

Conclusion:
By using the Canadian medical directory for B2B medical sales in Canada, you can create targeted outreach that is more effective than a more generalized approach. While there are certainly challenges to using physician databases, the opportunities when it comes to personalized, meaningful outreach to physicians are immense. 
By partnering with a trusted data provider like Scott's Directories, building relationships of trust, using data to drive insights, and fine-tuning your approach, you can create a data-driven sales strategy using the Canadian doctors directory that will make a significant impact in your sales results.