Changing B2B Strategies to Boost Sales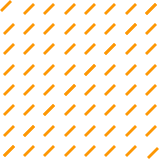 The pandemic surely had an impact on your B2B organization, as seen by increased orders, interruptions in supply chains, changes in customer behavior, etc., making conventional forecasting techniques unreliable. Additionally, there has been a tremendous influence on e-commerce, in particular, where we continue to observe market shifts to date, as we're still somewhat not out of the woods.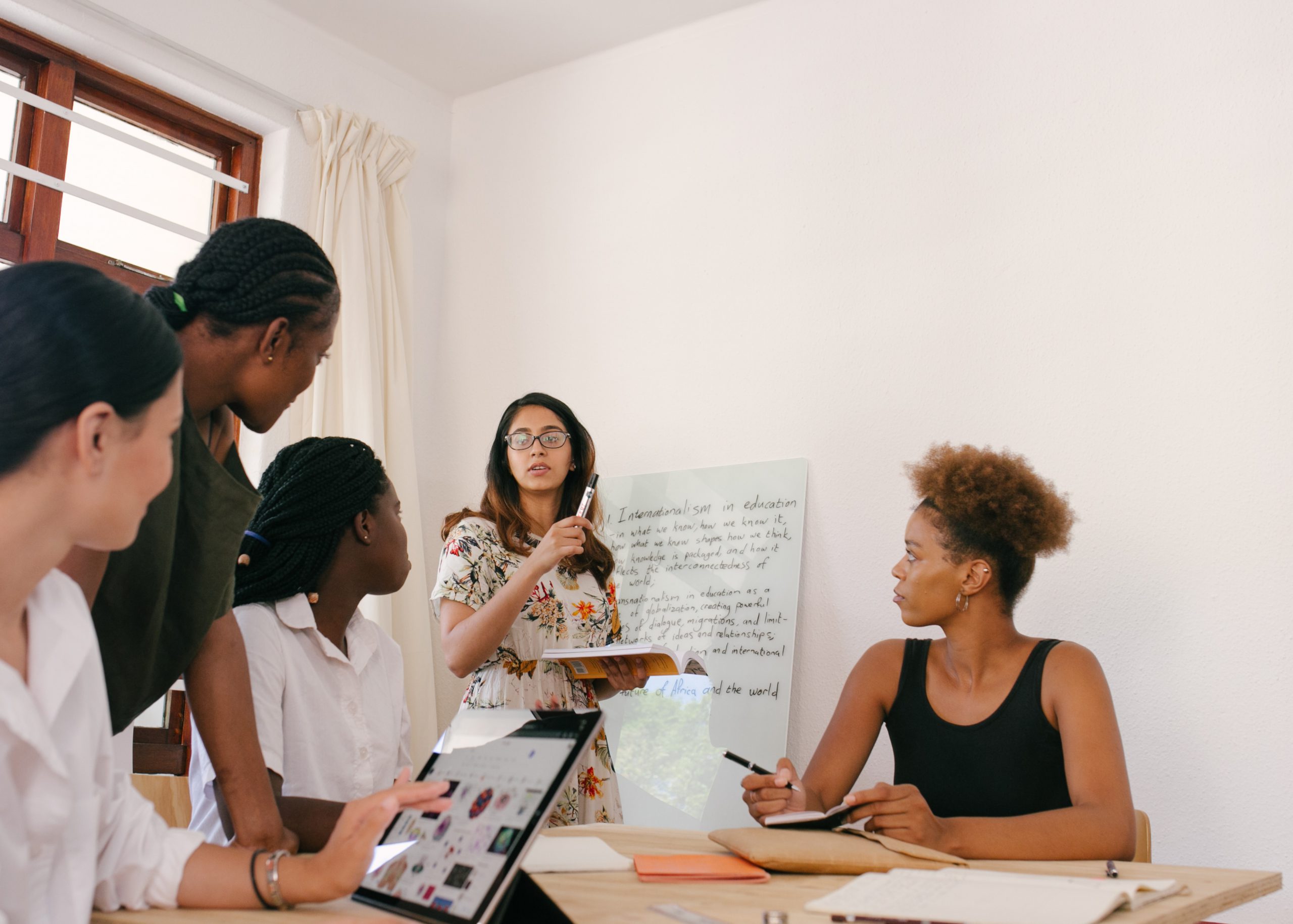 B2B enterprises cannot anticipate achieving historical returns from their present client base and product mix in the face of unpredictability post-pandemic across industries and nations alike. They need to explore a new BC business directory in light of the changing dynamics to segment consumers with new mindsets. In this blog, we will cover important growth opportunities for B2B sellers as they consider ongoing market developments following the epidemic and approaches to boost sales. According to Gartner, 6% of chief sales officers (CSOs) report being "very confident that their team will be able to reach or exceed revenue objectives," which leaves behind 94% of CSOs in doubt. It should come as no surprise that all sales executives prioritize solving this problem.
Expand Your Channels Digitally
The B2B marketplace, like many others, has seen significant changes in the last few years as a result of technological advancement. These developments include the emergence of new internet markets, rising customer demands, and more competition.
B2B merchants are dealing with rising client expectations as online buying becomes more and more common among consumers (B2C). As these B2C customers are accustomed to the ease of internet buying as consumers, they now anticipate the same ease when making purchases for their B2B businesses.
Here are tips on what businesses need to keep up with in order to ensure a high sales churning rate in the changing B2B domain:
Deliver the top three things that customers value: Turn around time, transparency, and knowledge.
Give both internal and external sales a personal touch.
Create a team of digital sales professionals that can assist outside salespeople in moving clients online and assisting them in using online resources.
To increase client decision confidence, provide a simple online shopping journey.
Automate their lead generation activities, improve their sales procedures, and learn crucial information about the requirements of their potential clients that would have previously required months of fieldwork.
Acquire a BC business directory from available online platforms to leverage the opportunity of converting prospects into sales.
Agility in Cross-Functional Teams
Sales, marketing, customer service, and customer success teams should work together to support buyers in completing important buying activities in continuous, parallel engagements within B2B sales companies. This might include merging all commercial resources into a single commercial operations team and completely eliminating the divisions between sales, marketing, and customer service. Key-account customer squads are beginning to take the role of conventional key-account teams in agile businesses. These teams are tasked with serving a certain group of clients. A cross-functional agile team called the squad handles all aspects of customer support, from the first point of contact through after-sales care.
This is done to address the issues caused by misaligned departmental goals that impede the expansion of the entire business. For instance, sales teams constantly prioritize prospects and clients and make swift investment decisions in line with departmental goals. However, this only works if a cross-functional team has created a clear growth strategy and has a shared understanding of how to align departmental goals with the company's long-term vision. Similar to how quick decision-making between local sales and global business divisions requires a reliable sales pipeline-management approach that both of them employ to remain in sync. Businesses also seek outbound support to ensure a third party provides lead generation services to reduce the internal communication load and identify potential customers through a reliable BC business directory.
Contact us to see how new, accurate, and validated data through our technology may help your sales and marketing teams close more deals with the aid of our British Columbia business directory.