Developing B2B Customer Loyalty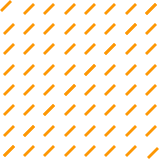 Customer loyalty is the ultimate goal for so many B2B business out there. Building, and maintaining, great quality long-term business relationships can be a real hallmark of a successful B2B sales strategy! So, for those looking to build customer loyalty with their Quebec business directory, there are a few ways to get started.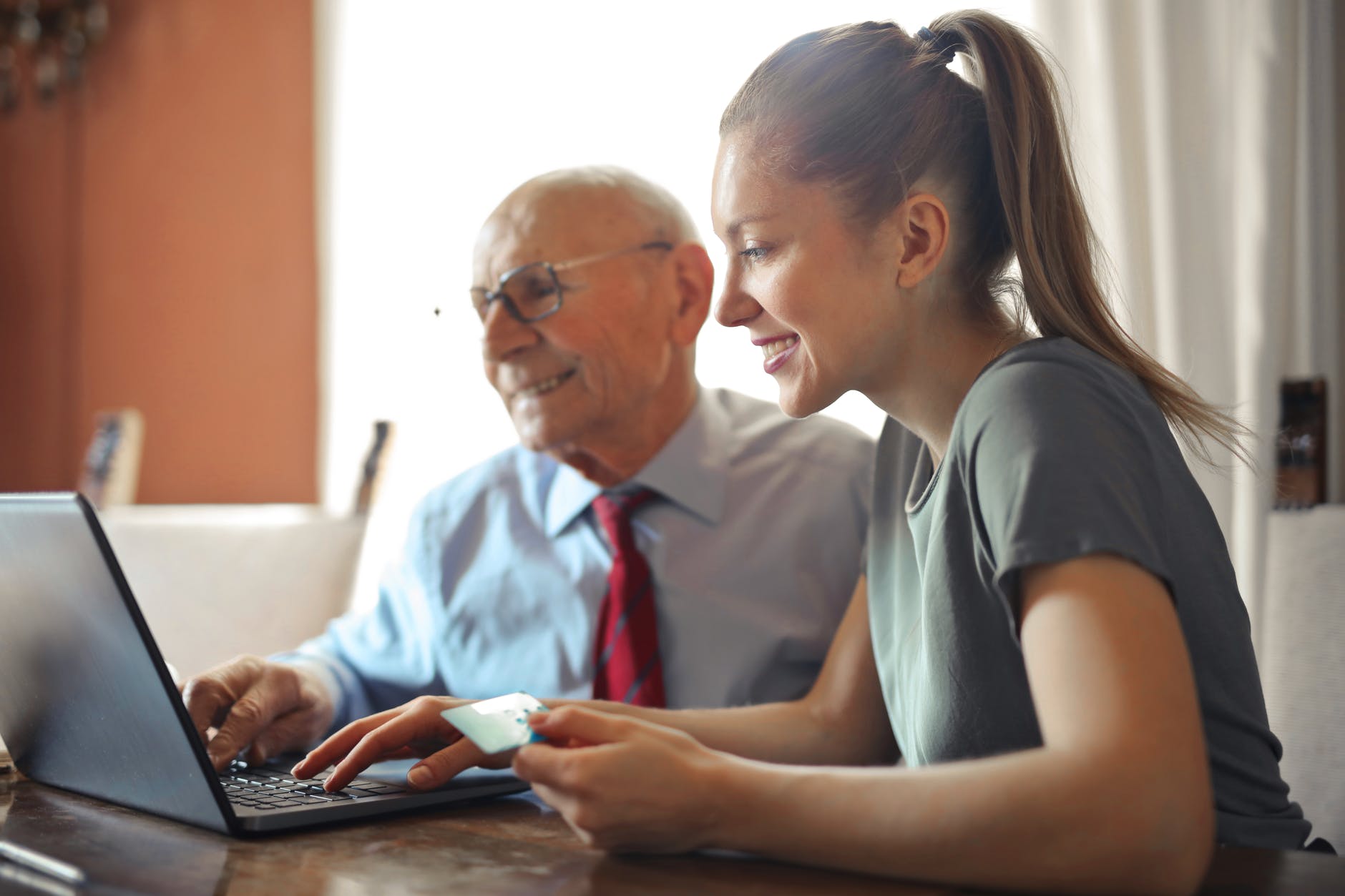 When looking to build long-term customer loyalty with your list of companies in Quebec, it is first helpful to create a general overview of who your customer base is. Not all of your customer will be equally as promising candidates for long-term customer loyalty programs. Some buyers are more likely to buy again (or have been buying again and again) from your brand. It can be helpful to figure out who these demographics are, so that you can tailor your techniques to best fit them. From there, you can then go on to segment out your Quebec business database into different main categories. Segmenting your high potential customers can help your team have a better chance of crafting engaging loyalty programs. This is because it is very likely that you have a few different categories of needs in your customer base, depending on how different groups engage with buying your product.
Once you have a few different "segmented" categories of high value customers, you and your team can then go on to brainstorm what kinds of loyalty programs would be most attractive and beneficial to the different segments that you have identified. Here, there are a few different options to consider. One is implementing a partnership with another seller, in order to further cater to customer needs. If you find that your product is often bought in conjunction with another product (for example, you sell pencils and your customers generally buy notebooks to go with your pencils), then you can try offering bundles with these two complementary products (in this case pencils and notebooks) together. This is especially helpful to customers if you can somehow offer this bundled set with some sort of price discount. This way, your Quebec business directory will be rewarded with both convenience and extra affordability for staying loyal to your brand.
However, partnering up with other sellers or products is not the only game in town! You can also consider offer discounts to loyal customers without using bundles. A popular choice is by providing discount codes to customers after they make a purchase, to be used on a subsequent purchase. That way, loyal customers who make repeat purchases will benefit from sticking with your company. Offering discount codes to customers who make referrals is also a great way to garner loyalty and reach new potential customers. There are many ways to reward loyal customers, the key is to having proper insight on who your customers are, how they use your product, and how to better connect with them. With Scott's Directories Quebec business database, you and your team will have access to the kind of detailed contact information that makes figuring out what customers want easier and quicker.