Developing Effective Strategies for Selling B2B to Construction Companies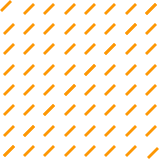 The construction business is facing difficulties finding quality leads for its projects with increased competition in the market. The key to successful construction is gathering the best contractors possible. Whether the task is building a new structure, fixing leaking pipes, or organizing tenant improvements, you should make sure your business hires the appropriate individuals at the appropriate time to guarantee the project is completed on schedule and under budget.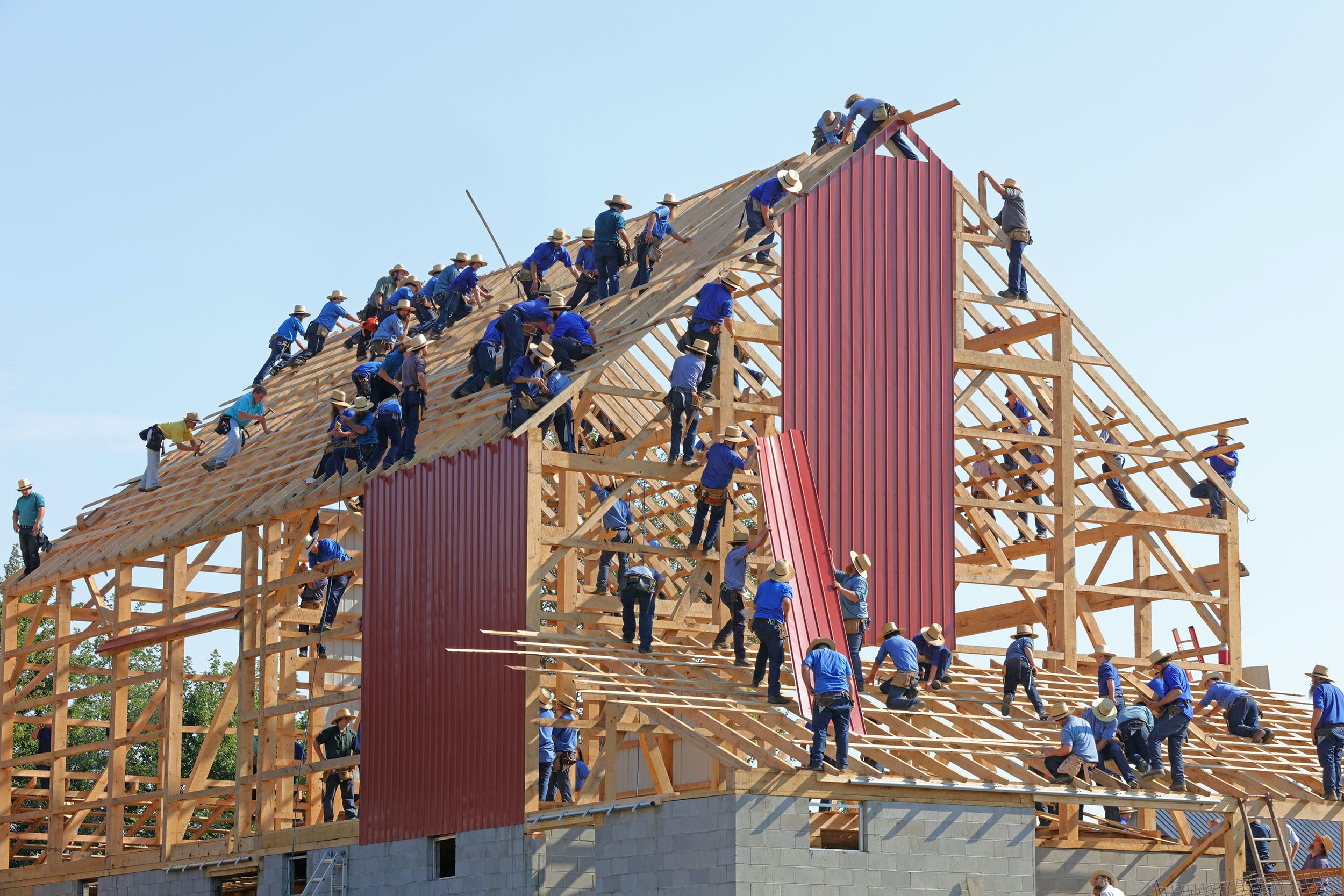 Finding the best candidate for the position is further complicated by the fact that bids on projects are competitive, the purchasing cycle is lengthy, and servicing clients for a prolonged period with constantly changing project timelines can be unattractive for potential western industrial contractors.
In 2021, the US construction industry was worth $1.9 trillion, and from 2023 to 2026, it is expected to grow at an AAGR of more than 3%. Although it can seem intimidating, your construction business has nothing to fear. Every healthy market has competition. All you have to do is overcome it, which is definitely doable if you get the appropriate B2B lead generation solutions. Many construction companies have dedicated specialized sales and marketing teams to filter out high-quality western industrial contractor leads for their upcoming projects.
Identify Niches and Target Accordingly
A construction company must categorize western industrial contractors through a quality check on the generated leads by sales and marketing teams and segment them according to a niche. If the business has a range of diverse projects, for instance, frequent paint jobs required by public enterprises for upkeep to construction services by private firms looking to extend their building infrastructure and optimize available space, the construction business needs to align relevant contractors according to these relevant specialized services. With each service offering, a construction company must have a range of niche industrial contractors in Canada aligned. To convert prospective western industrial contractor leads into partners, the construction business needs to segment and target according to the specialized service rather than a one-size-fits-all marketing campaign to appeal to contractors.

Build an Online Persona
Build a website with a professional appearance and a strong employee value proposition, and keep your identity consistent across all online platforms. The use of sophisticated branding conveys competence and suggests that you are at the forefront of your industry. As a result, trust is increased, which enhances the user experience. When a building firm is looking for contractors, this might encourage western industrial connections to engage with the construction company because of its solid reputation in the industry, especially since they are seeking to score high-budget projects.
Visit our website to make sure that your company receives the correct leads at the right moment to help your business prosper. We are experts in connecting construction companies with high-quality leads of western industrial contractors so you can grow without compromising project performance