Digitizing Your B2B Sales Process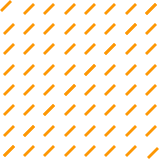 Even now, in the age of so much technology, a surprising amount of B2B businesses are seriously missing out on some of the great help that digitization can provide. Most companies know by now that utilizing certain digitization tools can be a smart move, but are not yet reaping the full benefits that digitization can have. It almost seems sometimes like the idea around digitization is that it is a fun extra feature of a sales process. Something that can be used as an add-on to a system in an isolated way. However, this attitude could lead to some real missed opportunities. Digitization of the B2B sales process is not just a fad or an extra feature, it's a serious tool that can really optimize the entire sales process.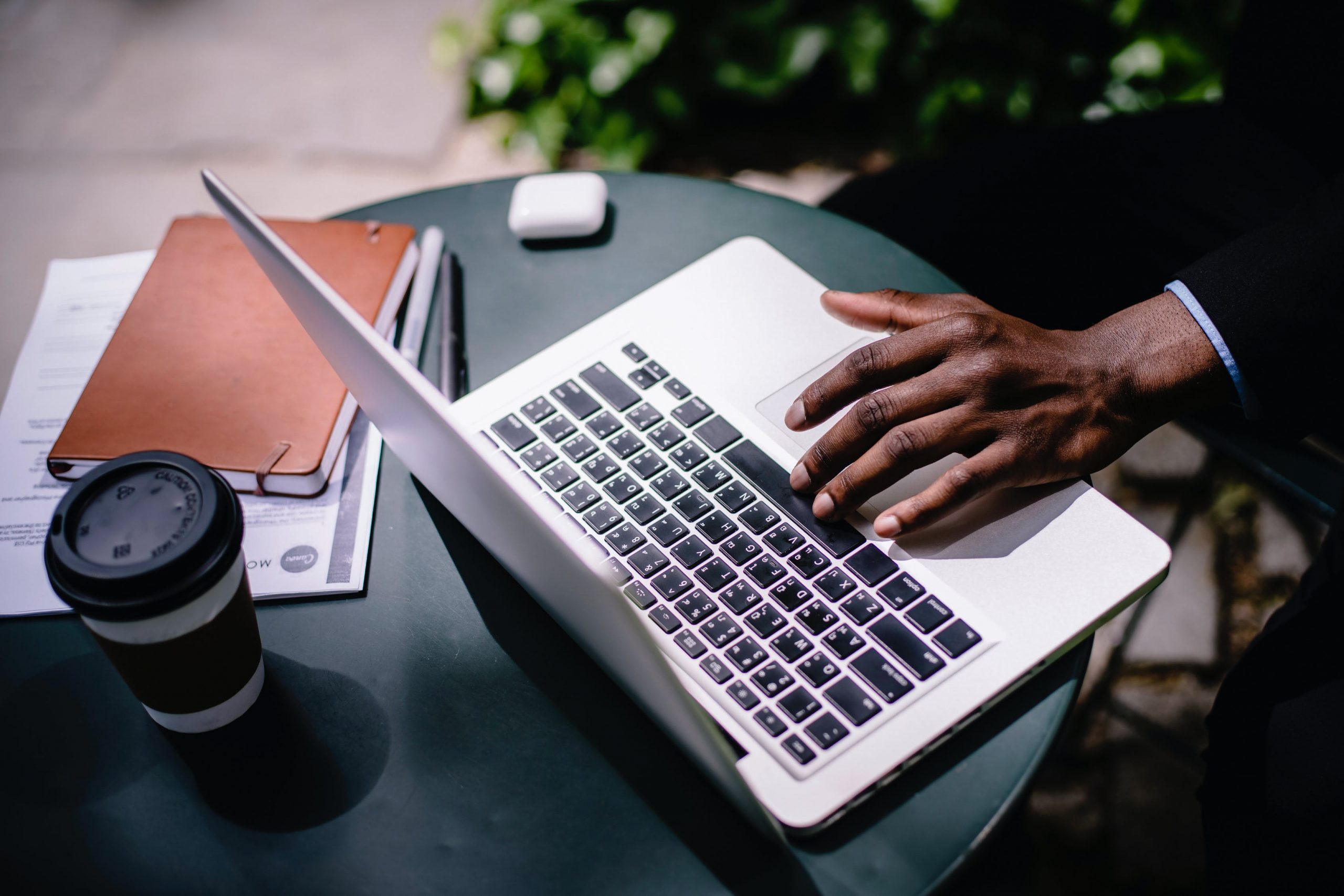 One of the best digital tools available to B2B businesses today is the use of a quality Canadian directory. Having quality info available at your fingertips at a moment's notice can give your sales team a huge leg up right off the bat. There are of course parts of the sales process that will always require a human touch, there's no denying that! But what if your team could spend more quality time attending to the parts of the sales process that only their creative minds can handle, and waste way less time on administrative duties? Not only would projects be completed way faster, they would have an even better end result! Not having to spend a significant portion of their project time on tracking down (potentially outdated or wrong) information would help your team access better information with less of a drain on their faculties. Sound appealing? Give your team (and your sales numbers) the ultimate gift of a subscription to a Canadian business database.
Scott's Directories is the preferred choice of successful sales and marketing teams for a reason! We've already gathered all of the company information you need for you. Everything from the names of key company decision-makers to company profiles will be accessible to your team 24/7. Not only will your team never have to waste hours on cold calls and fruitless searches again, they will also have access to information they know they can trust.
Our Canadian business directory database has only up-to-date and accurate information. A subscription to our Canadian directory may even give your team new and exciting ideas for sales projects. We won't just give them access to quality information whenever they want it, we will also send monthly updates on information that can inspire new directions for your sales process. You and your team don't need to miss out on the benefits of digitization anymore. Get digital access to over 1.2 million executive contracts and CRM ready leads, and start your digitizing your B2B sales process today.