Does Dirty Data Affect Quality Leads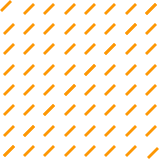 Does dirty data affect quality leads? That's like asking if using dirty water affects the taste of your morning coffee. Dirty data is a growing concern in business giving the reliance on data in B2B sales and marketing. Dirty data results in wasted resources, lost productivity and enormous waste when used to develop marketing plans. Some estimates suggest that 27 percent of revenue is wasted on incomplete or inaccurate prospect data. That is why it's important to use a respected Ontario business directory.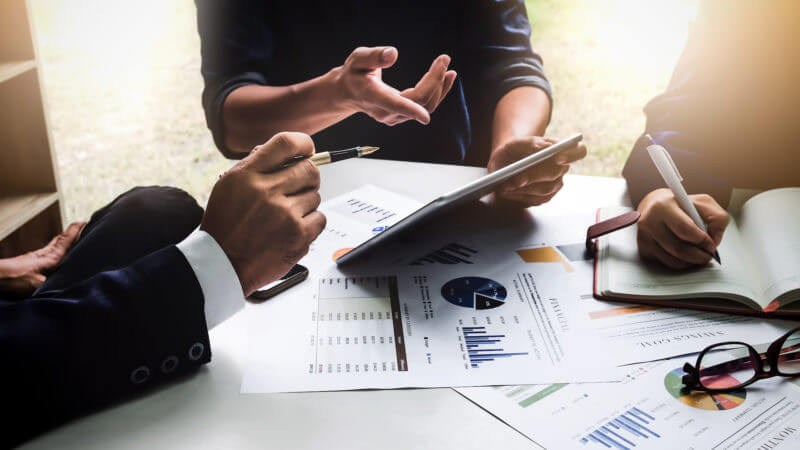 What Is Dirty Data and What Can You Do About It
Dirty data is information that is inaccurate, incomplete, inconsistent, outdated or improperly inputted. It can contribute to enormous losses if it is being relied on by sales and marketing teams instead of using a top-quality Ontario business database like Scott's Directories. Dirty data can come from many different sources, including internal departments that are entering related data in silos and not following universal protocols. Human error is responsible for over 60 percent of dirty data; most companies haven't truly fleshed out a comprehensive data strategy that could quickly mitigate such issues. By the time they recognize the impact of bad data they've lost enormous amounts of revenue. For a company targeting B2B sales in Ontario, relying on bad data can be the difference between making money and losing everything.
Scott's Directories Keeps Your Data Clean
Given the speed at which information flows, it's impossible to have a business directory Ontario platform that is 100 percent accurate 100 percent of the time. That would require a system that immediately updates changing information in real-time, and unfortunately, that doesn't exist in the Ontario business directory business. However, Scott's Directories is as close as it gets to providing the clean data necessary to ensure B2B sales and marketing strategies are successful. Scott's Directories is 95 percent accurate thanks to the constant updating of data on its Ontario business database. Many companies wind up searching for inaccurate data using manual procedures because their data is often too decentralized. As a result, each department winds up being responsible for its own inaccurate data. By standardizing the data search through the use of a subscription to Scott's Directories business directory Ontario, everyone will be searching the same clean data. Scott's reliable, secure Ontario business directory database offers users 35 ways to search, with the ability to access data with laser-sharp precision for best results.