Equip your Medical B2B Sales Team with the Right Tools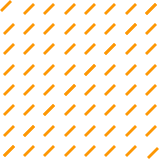 The B2B market can be a pretty fast paced, and ever changing environment! The market is constantly evolving with changing technology, buyer trends, marketing methods, and even just the change in strategies stemming from the cancelling of in person events in the past year. Sometimes it can seem difficult to keep up, but it doesn't have to be that way! The ever evolving nature of the B2B landscape can absolutely be used to your advantage. Because with a changing market, comes changing tools to help you succeed in said market, such as a good quality list of healthcare database.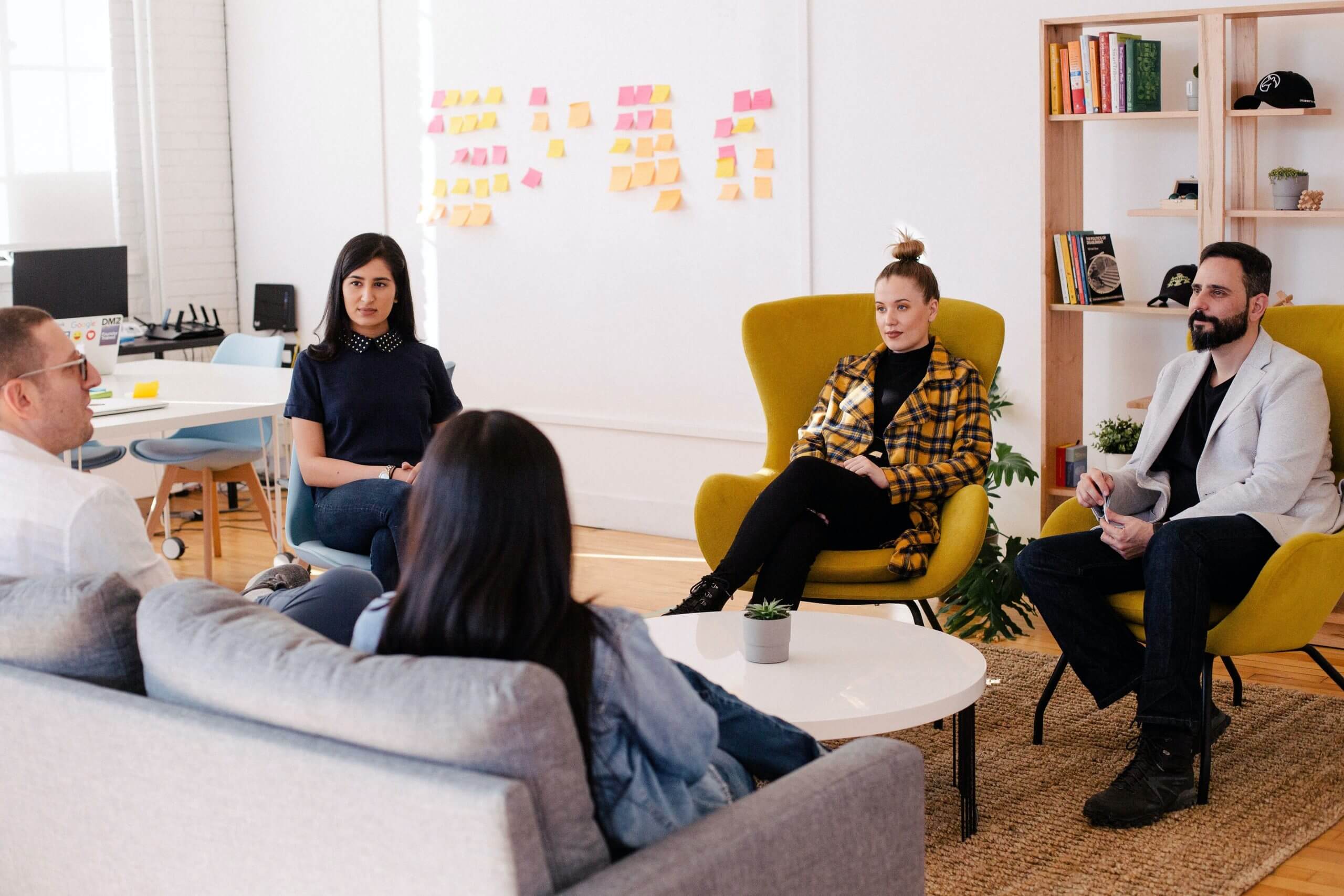 One of the best questions to ask yourself when faced with the prospect of switching up the tools in your business arsenal is: am I truly happy with the current systems I have in place? Simply put, if the answer is anything less than an emphatic "yes", than you may have found a efficacy gap that could be bridged with a well-considered new strategy or tool.Take, for example, a classic tenet of B2B marketing:email marketing campaigns. Even a strategy as effective and longstanding as crafting an effective email campaign can be upgraded with the proper tools.
By investing in an accurate and comprehensive list of healthcare providers in Canada, you can remove some of the barriers to success that may have hindered your team in the past. For example, emails that did not reach their intended recipient because an outdated contact address was used. This is a classic lead generation problem, but it doesn't have to be with the right tools! At Scott's Directories, we make sure that our databases always have up to date and accurate contact info. A good quality tool can greatly upgrade your classic techniques, and help make the efforts
of your team even more effective!
Another question to ask yourself when thinking of upgrading your B2B sales tools, is if there are areas in your sales process that could be made easier and more streamlined. Wasted time is wasted resources and efforts, both of which are precious. The right tools can help cut down on time spent on doing tasks, especially with how much technology has adapted to serve the B2B landscape as of late. Here, Scott's Directories can also be of service! Our health care professionals list is designed to make it quick and easy for your team to find the healthcare professionals who could best be helped by your products and services. Especially when it comes to the healthcare industry, you want to make sure that your great product gets into the hands of those who could benefit from it most! With over 10,000 healthcare facilities and organizations listed, as well as over 20 data fields to sort and refine your searches, our list of healthcare databases is sure to become a helpful new tool for your sales team!