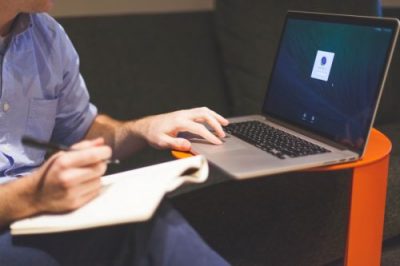 Making a sale can be easy if you target the right prospect. If your company has a product that students or teachers might need, you could use a list of private schools in Ontario to hone in on the perfect prospects. The biggest mistake that sales teams make is reaching out to the wrong person. It's important to target the people who actually have decision-making power. In an educational institution, that means someone with a voice in how the budget is spent.
Here are three types of prospects to target when selling to learning institutions.
The Right Prospect: Superintendent
A superintendent is responsible for hiring teachers and staff, as well as advocating for additional resources if necessary. This means that they have a front-row seat to the financial situation of their district. Superintendents are well-positioned to influence the spending priorities of their institutions. Use a private schools directory to find superintendent information. Your company can build a relationship with a superintendent prospect and gain insight into that district's budget. If now is not a good year, they might be able to influence a purchase in the future.
The Right Prospect: Board
All learning institutions have a school board. These advisors typically come from within the local community, including parents, business owners, and others with an interest in the institution. These boards are powerful because they get a vote in how funds are distributed. They are also a great prospect because they represent a larger region. Targeting board member is a tactic that could be put to powerful use with a list of private schools in Toronto. By reaching out to a board member, you could potentially gain access to a pool of other buyers who might want your product.
The Right Prospect: Principal
A principal is the public face of an individual school. The principal is responsible for spending the funds given to them by the superintendent. They are responsible for managing the curriculum and ensuring students and teachers are meeting educational standards. If your company sells special equipment, it could be smart to reach out to a principal with specific program needs. Your pitch could be that your equipment will help teachers and students meet and exceed the local standards. Learn which schools need your products with a private schools directory.
Getting contact information for any of the prospects listed above isn't always easy. Principals are typically the easiest to find since their position is public-facing, but one-by-one outreach is not effective. Instead, use a list of private schools in Ontario or a private schools directory from Scott's Directories to focus your outreach efforts. The perfect prospect is out there and a smart database can help you find them.