Gain Access to Over 17,000 Schools with Scott's Directories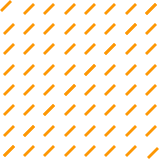 Every business owner, be it new or old, requires data to set and achieve their goals and targets. A database has become a vital component in any industry. Its multi-faceted utility allows companies to sustain and facilitate growth. Even in the highly competitive educational industry, using a database can help your company kick start its progress or sustain and target growth. A database can be used by new businesses to gain key contacts and customers. Buying a school database like Scott's Directories can provide a foundation for your customer base. With its comprehensive database including lists of high schools in Toronto to an extensive private school database, Scott's Directories can be useful for new and old businesses alike.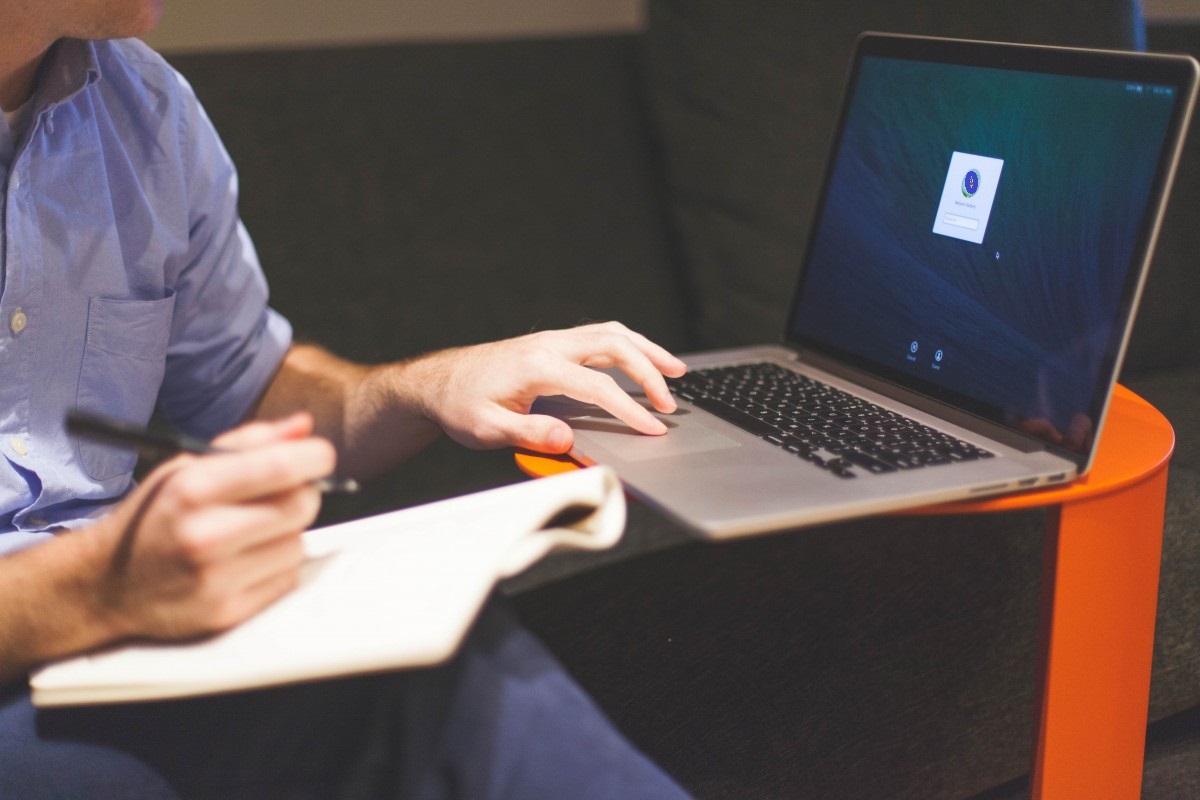 Below are four reasons why Scott's Directories can help your business compete in the educational industry
Extensive Database
With over 50,000 key contacts and 17,000 schools in Canada, Scott's Directories can be the key to maximize your customer outreach and sales programs. Including a list of high schools in Toronto, public schools, universities, and colleges, our in-depth database provides you with extensive data to assist your sales and marketing team.
Updated/Verified Data
All the information and data available on our website is verified and vetted by our teams. We provide detailed information regarding schools and colleges, hence any newcomers in the industry can buy our school database to understand and gain knowledge about their customers. We aim to provide accurate and verified information. Our constant strive to upgrade our efforts to provide a seamless and easy-to-navigate database for your business needs makes our database a must-have for your educational business purposes.
Direct Approach
One of the factors to successfully market and sell your products in the educational industry is through direct contact. Many companies prefer to directly approach schools and colleges instead of using middlemen and suppliers to gain a better understanding of the demand and supply needs of the schools. Using a database with an elaborate private school database in Canada allows your company to directly approach them. This can effectively reduce any discrepancy caused by suppliers or middlemen and allows your company to gain a first-hand understanding of its customer base.
Market Research and Additional Benefits
When looking to buy a school database, you would want it to not only provide you with extensive data but also accurate, updated, and reliable data as well. Scott's Directories is one such database that provides in-depth information regarding its schools and colleges. From numbers, addresses, and email IDs to surveys, market research, and up-to-date information, Using Scott's Directories also provides you with additional benefits that can be used to your companies advantage.
Scott's Directories provides easy and reliable access to an extensive private school database in Canada. It also provides updated data analysis and news on all schools and colleges in Canada. With over 17,000 schools and colleges and 50,000 key contacts, you can filter through our database and identify the schools and colleges which would be beneficial for your business and the relevant authorities within the schools