Getting Your Sales and Marketing Teams on the Same Page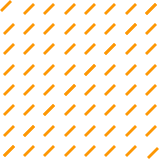 A full pipeline is essential to every business. Getting the sales and marketing departments to agree on the best method to ensure that continues to happen is a critical pillar of your business. Like the Leafs versus the Canadiens, the competition between sales and marketing departments is eternal. Getting them to work together takes effort, focus, and strategy – and a good way to ensure cooperation is to get them both using a Canada company database.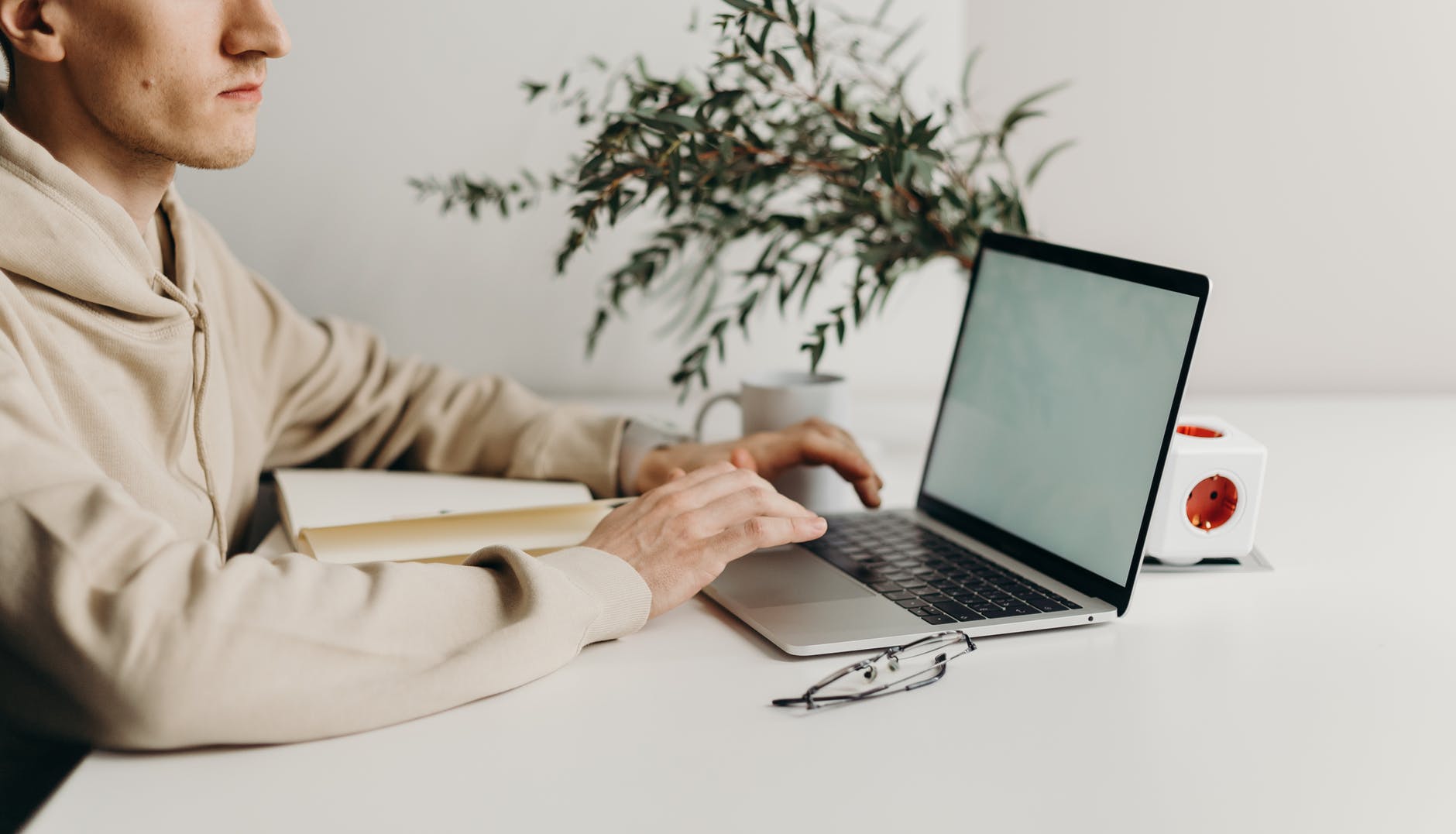 Align Sales and Marketing and Grow Revenues
Research indicates the average sales team ignores 50 percent of marketing leads. On the other hand, only 27 percent of the leads sent by B2B markets to sales are qualified. That's a disparity that can cause rifts in the organization and negatively impact sales. With a company database Canada available to both departments, finding truly qualified leads is much easier. With a Canadian companies database rich with data on over 580,000 Canadian companies, both sales and marketing will be salivating over the prospecting capabilities. Every listing includes up-to-date information on the company and key contacts within those organizations. Conduct multiple searches through the database to fine-tune any lead generation strategy and then put sales and marketing to task to determine the best way to reach those prospects. It's a truly productive strategy: companies that work to align their sales and marketing efforts achieve a 20 percent growth rate annually. More important is the fact they earn a 36 percent higher customer retention rate. Attrition can be devastating to annual sales projections, so implementing strategies that lead to higher customer retention and long term sales is always a win for the company.
Empower Sales and Marketing Teams with Scott's Directories
Aligning the goals of sales and marketing to create focused synergy is critical to success. Prioritizing these objectives should always be paramount to managers responsible for accountabilities in both departments. Subscribing to a Canada company database gives both teams an easily accessible tool built specifically for sales and marketing programs. Regardless of which team is developing the touchpoints required to convert a prospect into a customer, incorporating research found on the company database Canada is vital to understanding the prospects' needs. Lines of communication between sales and marketing will be much clearer when both teams are referencing the same database. Establishing the parameters of the company's desired sales cycle will benefit both teams by providing them with a foundation to work from. With shared goals and a database of 580,000 company profiles to work with, sales and marketing teams can raise the bar on their expectations. When a marketing team knows the type of lead they're targeting because they've established effective collaboration strategies with their sales teams, conversions will result. Sales and marketing is a team sport; if only one side is producing, there's no chance of success. If sales can't covert marketing leads into customers, everyone is wasting time. It's not about quantity – it's about quality. Bridging the gap between marketing and sales with technologies that work is simply good business. Scott's Directories is one such technology designed to benefit sales and marketing efforts.