How a Company Name Search in Canada Can Improve Lead Generation for Recruitment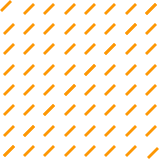 As a corporate recruiter, your value is dictated by the strength of your client list. While you might have a portfolio of candidates lining up to avail your services, they will soon seek out more effective hiring channels if you're unable to connect them to suitable open positions. With the unemployment rate at its lowest level in a decade and organizations in every industry struggling to fill critical skill shortages, you simply can't afford to lose your best talent to the competition. Of course, developing leads in this crowded environment is no easy task, and that's why our company directory in Canada is such a vital asset to your agency.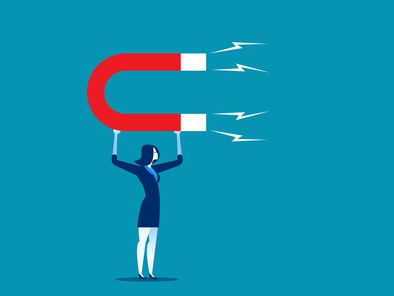 At Scott's Directories, we've compiled a comprehensive Canada company directory that provides business profiles and contact details for key decision-makers at some of the country's biggest organizations. From finance to telecommunications, public services and IT, this exhaustive database serves as a ready-made list for your lead generation efforts. Here are some highly effective strategies you can employ to build your client list as quickly as possible.
Cold Calling
Once you have your Canada industrial company directory in hand, it's time to pick up the phone and start talking to hiring managers. While this process can be daunting and at-times humiliating, it's an absolutely essential step for building client relationships. Although many companies will already have recruitment teams in place, if you can demonstrate a good grasp of the organization and the realities of their market, then you should be able to create a few leads at least.
Again, our database will be extremely helpful in these circumstances as you'll be able to conduct in-depth research on the client's website and social media accounts to identify their specific hiring needs. Remember your job here isn't to sell your services. It's to position yourself as the ideal solution to the company's talent shortages.
Build a Brand
But reaching out isn't always the best strategy for building a strong reputation. With the Internet and social media you can now create content that will draw your clients to you. However, before you start going gung-ho with digital marketing you need to work on your USP. There are a couple of questions that you need to answer:
What is your recruitment methodology?
Which industry/niches are you focusing on?
What recruitment services do you offer?
We definitely recommend performing a company name search in Canada, before making any of these decisions. By assessing the market and understanding the size and scope of the companies you want to target you can develop a content strategy that matches up to their requirements.
Once you've got a handle on these details set up social media accounts on platforms like LinkedIn and start creating blogs and articles that are pitched towards your core niche. If you're still focused on an outbound strategy you can use our Canada company directory to build messaging lists for tailored email campaigns.
Get the Data You Need Today
If you're ready to take your lead generation to the next level then contact us. We offer a range of tailored databases that will help you find and capture the right leads in your location and chosen industries.