How a Database Can Help Your Sales Team Be More Efficient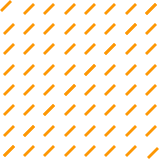 Businesses have access to multiple data sources, but it is important to understand how to use this data to your advantage. If you're in the educational industry in Canada, having access to a list of Canadian universities is the first step. The next step would be to analyze the data and decide how is the best way to approach your audience and convert them into long-term customers. This will make your sales team highly efficient.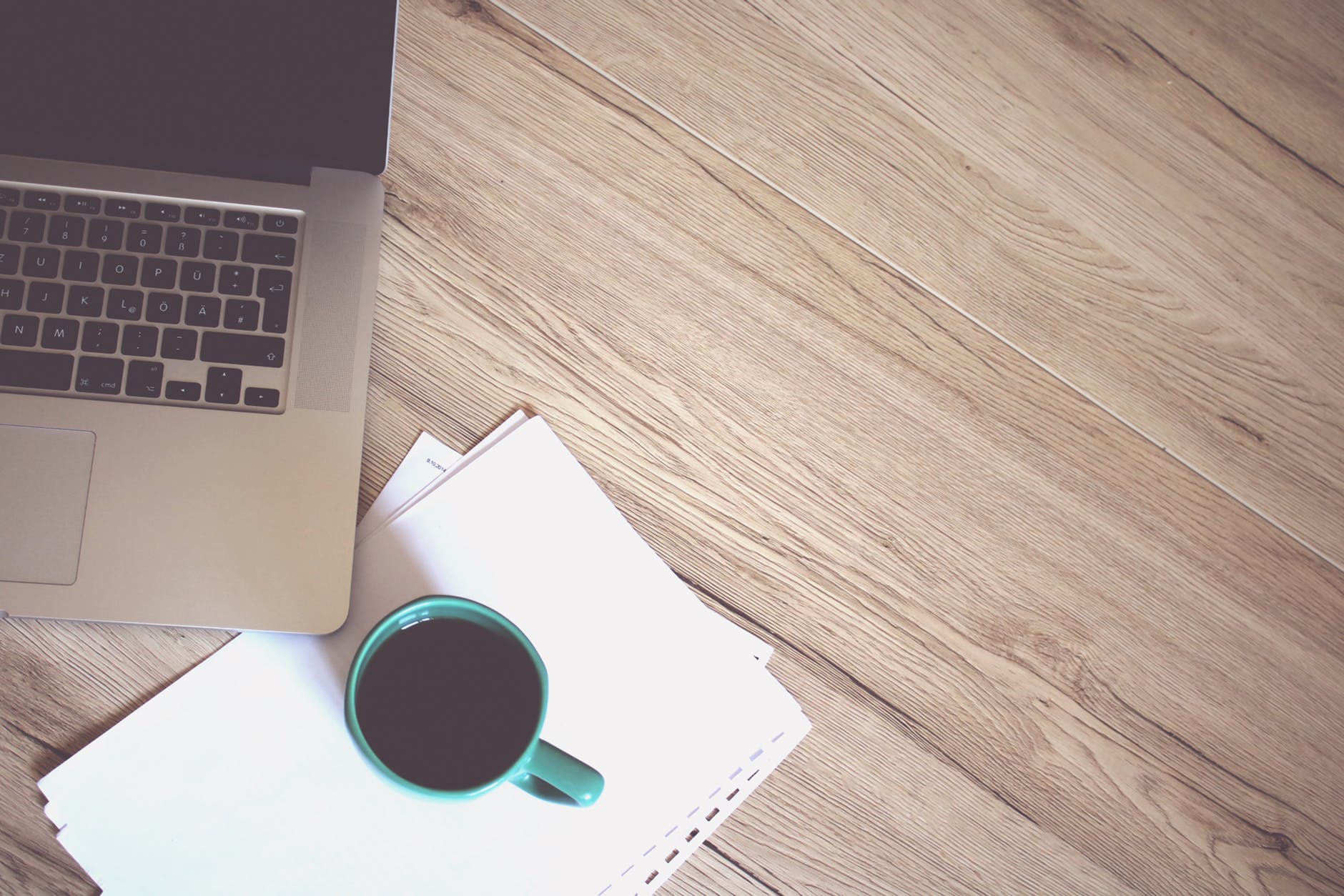 Here are three ways how a database can help your sales team be more efficient.
Data Analytics
One of the ways to improve the efficiency of your sales team is by using data analytics. Data analytics studies the data available and provides key strategic insights to make business decisions. For example, a school and college supplier's company having access to a directory of Canadian universities would use data analytical tools to help find out data specific to their target audience, client reactions, sales targets, client profiles and any other relevant information to enhance the efficiency and performance of your sales team. Data analytics enhances productivity by giving value to your data.
Market Trends
A database is more than just numbers, names, and contacts. A comprehensive and updated school database like Scott's Directories can provide your sales team with the latest data. This will help you keep up with market trends and changes. Access to the prevailing market trends will reduce the use of 'bad data' and sales turnover. For example, schools and universities often undergo changes in terms of teachers leaving or courses being changed. Having access to an updated school database can reduce the error rate of your sales team and improves their efficiency and decision making.
Audience Segmentation
It helps companies identify potential buyers, but also helps buyers find suitable suppliers for their needs. Databases provide the sales team with plenty of leads and contacts. This helps the sales team focus on those targets which are more receptive to their products and campaigns, instead of the low potential ones. A company set up in Toronto would use a list of universities in Toronto to narrow down its target audience and focus their resources on the high prospect clients to increase sales efficiency. Databases provide information on promising leads and high potential clients, saving time, and improving productivity.
Data has become a priority for any industry. For a school and college suppliers company, a directory of Canadian universities or a list of colleges and universities in Canada is a must. If you need a reliable data source, Scott's Directories can be your one-stop-shop! Call us today to learn more about our school database!