How An Online Database Can Increase Your Productivity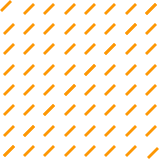 Manufacturing businesses are highly dependent on efficient production for generating greater revenues. Online databases can streamline the production process by predicting demand patterns more accurately. They also offer manufacturing businesses a way to market their products to a bigger market and understand customer demands better.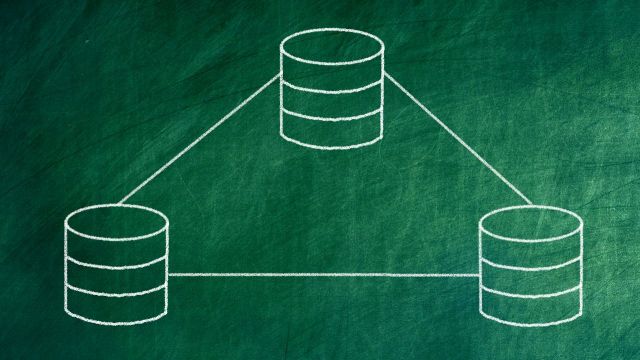 Manufacturing companies in Ontario are increasingly making use of online manufacturer databases for both production and marketing. In this blog post, we examine 5 ways through which Canadian businesses can make the best use of industrial internet-based databases for their business.
4 Benefits for Online Manufacturer Databases
The digital revolution has brought many benefits to all kinds of businesses. The 5 major benefits of online databases for industrial organizations include the following.
More Efficient Processes
Enabling database in the manufacturing process can significantly improve the efficiency of your organization. With a central database, the plant operators and technicians can access and use the production information at any time during an assembly run. This gives them the freedom to utilize their own parts of the production machinery to its full potential.
The production team knows when the raw materials will be delivered to start work on time and add their best input while the packaging and delivery teams are better prepared for completion and delivery of the inventory, speeding up the whole process.
Reduce Waste
A comprehensive inventory management database makes it easier for manufacturing businesses to identify where their different assets – raw materials and finished products – are in the pipeline. The system monitors the performance of the production facilities in real-time using a variety of tracking and recording equipment.
By implementing inventory databases, manufacturing companies can lower their costs which will have a positive impact on their bottom line.
Identify Market Trends
One major advantage of online databases is that businesses can understand what their customers are looking for and how they make a purchase decision. Manufacturing companies in Toronto can use a variety of marketing and listing directories to make it easier for their customers to get a hold of them.
Online manufacturer databases are particularly popular with B2B businesses and retailers. These businesses are always looking for low-cost, high-quality manufacturers that have a good reputation for making deliveries on time. Manufacturing companies can reach out to these customers by getting listed at an online directory of manufacturers in Toronto.
Improve Maintenance
Manufacturing businesses rely on trouble-free operations for their production facilities. A breakdown of even one component can bring the whole plant to a halt and adversely affect manufacturing runs. In many instances, the manufacturing company doesn't even see the problem coming before it hits the business operations.
Thankfully, the modern ecosystem of machines, people, and data can change all of that. So far, maintenance has been a post-fault activity. However, with careful collection and analysis of data through predictive modeling manufacturing businesses can stop breakdowns from occurring.
Online manufacturer databases promise a lot of improvements for businesses and will help producers reach out to more customers while improving the efficiencies in their operations.