How B2B Sales are Changing in 2021-And How to Take Advantage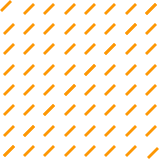 The face of the B2B sales market looks different now than it used to. There was once a time when the B2B sales market was largely led by the sales person, and was a bit more simplistic than it is now. However in 2021, the buyer has much more information at their fingertips, and they also tend to deliberate more during the buying process. In this highly digital age, that is so flooded with options and information, cold calls simply aren't the only strategy anymore.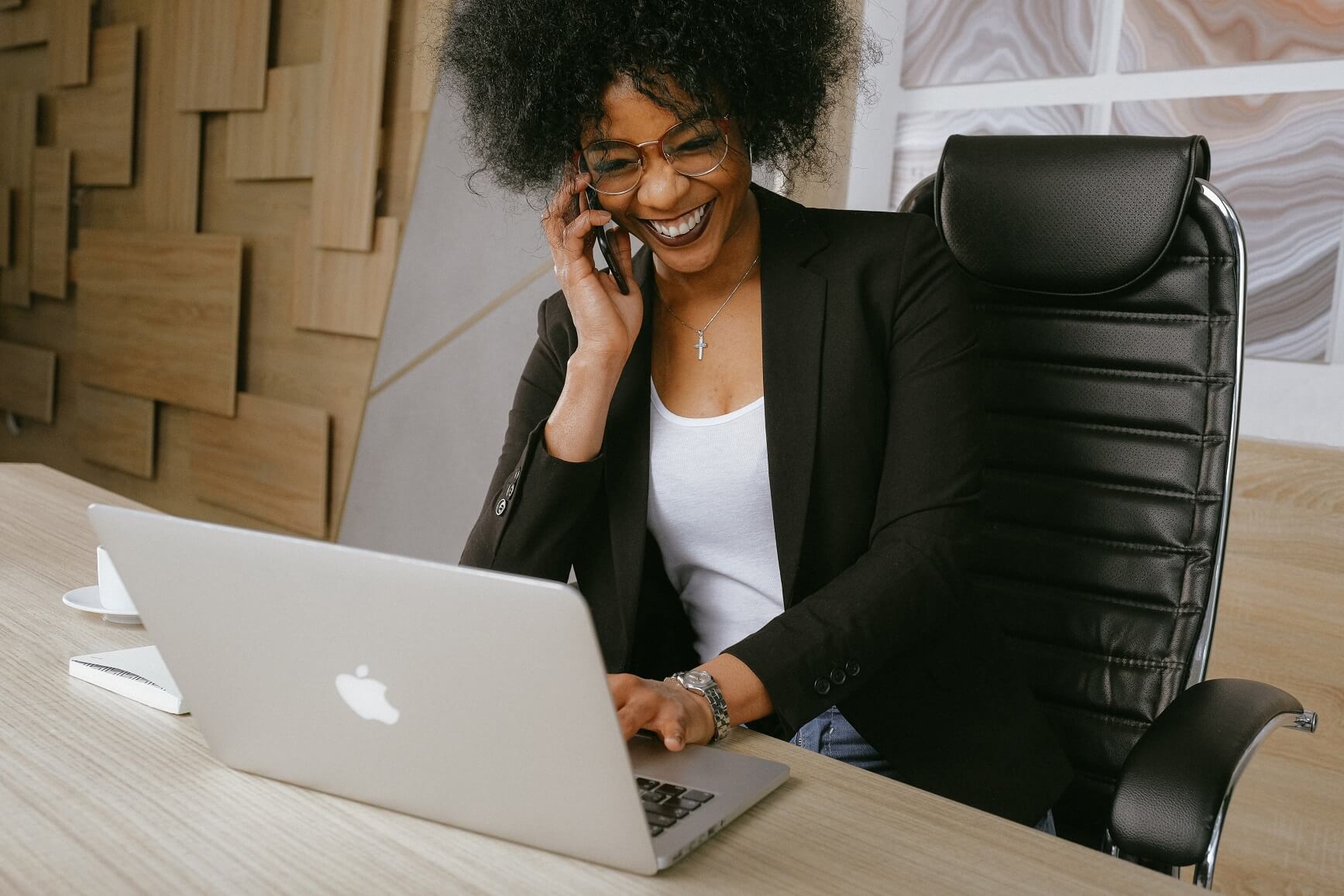 However, this does not have to bad news! You and your company can absolutely keep up with the way B2B business sales are changing, if you utilize the right strategies and tools. Learning how to us these tools, like a quality BC business directory, can really help modernize your marketing approach. B2B buyers these days tend to be choosier. In one study, a reported 59% of buyers chose to digitally research their options before speaking to someone in sales. They also tend to be more risk averse when it comes to deciding to buy, and are more wary of making a mistake. Utilizing techniques like social selling, and making sure that you have a good and informative online presence can help these with issues. Something that can so often be glossed over though, is the importance of having qualified leads. Some studies estimate that a shocking 10% of company revenue can be lost annually simply from misunderstanding between sales and marketing teams. A huge part of this is that miscommunications between your sales and marketing teams can lead to a huge amount of unqualified leads. This is a big deal, because a full 68% of buyers stated a preference for marketers who put a focus on the importance of telling them relevant information. Nobody wants to hear a sales pitch for something that makes no sense for them, and doing so could lead to them having negative feelings about your brand in the future.
This is why using a BC directories online can be incredibly advantageous to selling in 2021. When using a quality British Columbia business directory like Scott's Directories, your sales and marketing team don't need to worry about misunderstandings arising from bad leads, or wrong information. Scott's Directories BC business directory covers all of the information you need to know, so that your sales and marketing team can be properly prepared with relevant information when reaching out to a contact. No more will you have to worry about losing sales and revenue to unqualified leads or cold calls. A subscription to Scott's Directories will allow your team 24/7 access to all of the up-to-date and pertinent information on local BC businesses in a variety of sectors, ranging from real estate to wholesalers. We go beyond the basic contact info, and provide industry codes, executive listings, estimated sales revenue and more. Empower your team to make more qualified leads, and to be better prepared with relevant and helpful information when reaching out to those leads, with Scott's Directories.