How Can You Increase Sales Effectiveness with Good Data?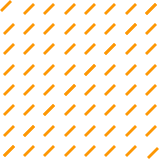 Big data is a buzzword you must be familiar with now as it seems like every company is using it to take advantage of a new business intelligence model. That's not surprising for businesses that generate large volumes of customer data. A recent study revealed that 1.7 megabytes of data gets created every second for every person on earth, and it's not difficult to collect and use that data.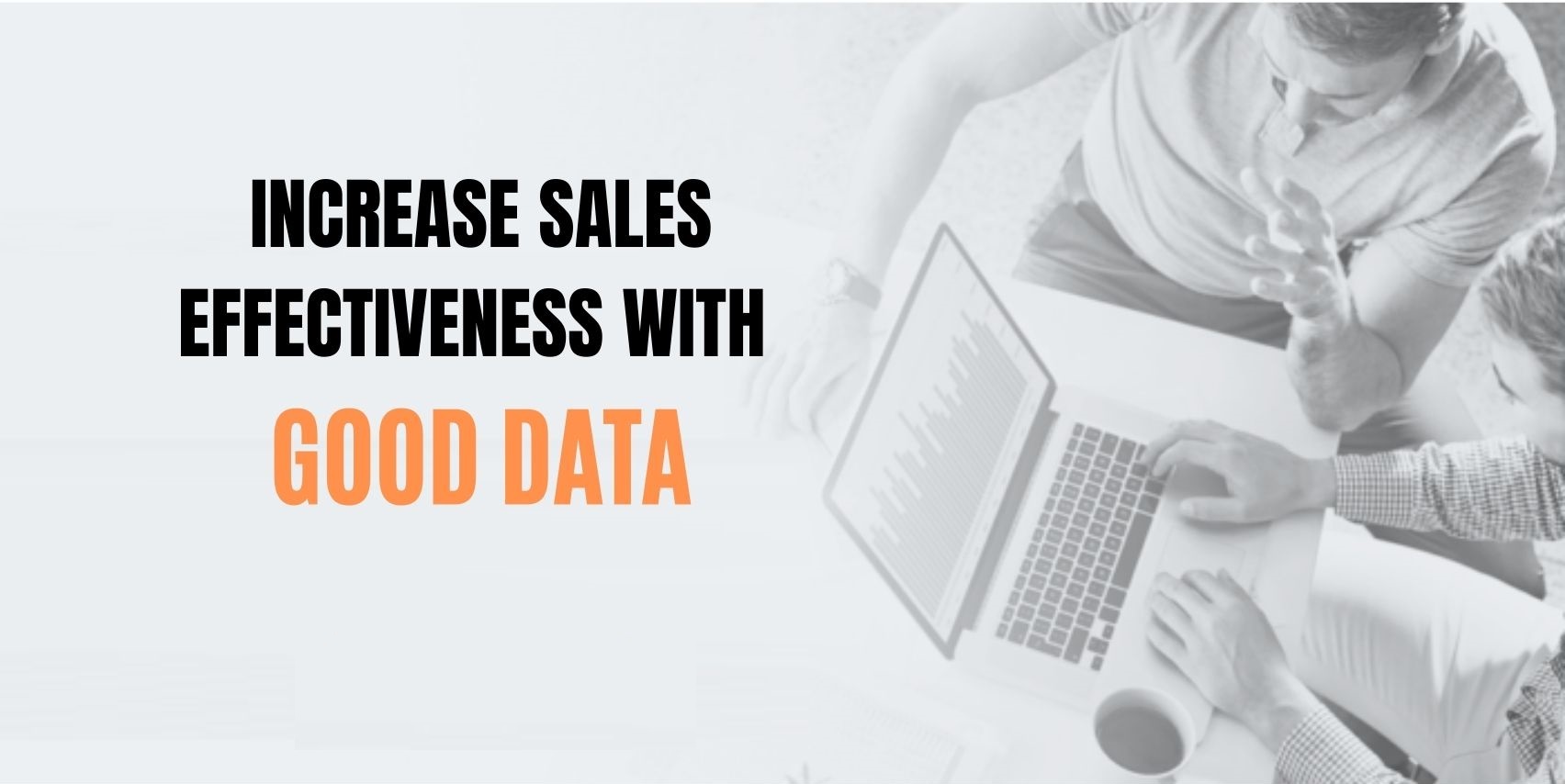 So, what's the sudden rush behind Big Data? Well, it has the power to establish correlations between unrelated events and determine behavioural patterns. But how do you use Big Data to increase sales effectiveness with good data? Well, apart from searching for names of companies in Canada, we've highlighted some of the best ways you can do it:
Targeting the Audience
Every company's clients leave their digital footprint when browsing on their website and social media accounts. The traces may not seem significant at first, but these can be used for precise audience targeting and used to enhance sales further. Good data can reveal a lot about the interest and needs of potential clients, and you can use this information to customize offers specific to their needs.
Location Base Analytics
Good data isn't just useful for analyzing the traits of customers as you will also gain insights about location-based opportunities for your business. The days of going through a Canada company directory are over as you can use good data to target different regions, towns, or even countries using various methods to promote specific products based on the pretences of the locals. This can be crucial for markets where there are major cultural differences, and it's hard to find common denominators.
Pricing Strategy
Businesses tend to lose a lot of money when they can't distinguish between clients and prepare different pricing strategies for them. This lack of distinction is mainly due to pricing being a time-consuming task, and it's difficult to predict pricing patterns that unlock value for the company.
However, you can use good data to establish a good pricing strategy because you can vary prices depending on the purchasing potential and importance of the clients. Using data will help you hit higher sales targets and get a higher profit margin.
Enhance Cost-Effectiveness
You don't need to go through Canada companies' directories to find the list of businesses that have been unable to compete in the market. Most of their sales teams spend most of their time analyzing potential customers, and that means they can hardly concentrate on their sales duties.
You can use good data to solve this issue by creating straightforward and thorough client reports with a complete overview of customer status, your history with them, previous purchases, and other details that are relevant to your business. That allows your sales representatives to spend more time strengthening their customer relations and improve the overall cost-effectiveness of their department.