How Data Quality Affects Marketing Campaigns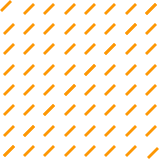 Data lies at the heart of marketing strategies. Most of the time, the success of a marketing campaign depends upon the quality of data used to strategize and run it. If this data is inaccurate, there can be undesirable consequences. It's common to see marketing emails bounce back because of this reason. This is why the quality of data used is one of the important factors to consider when designing marketing campaigns. A good BC business directory can help organizations execute marketing campaigns with high-quality data and achieve a positive return on investment.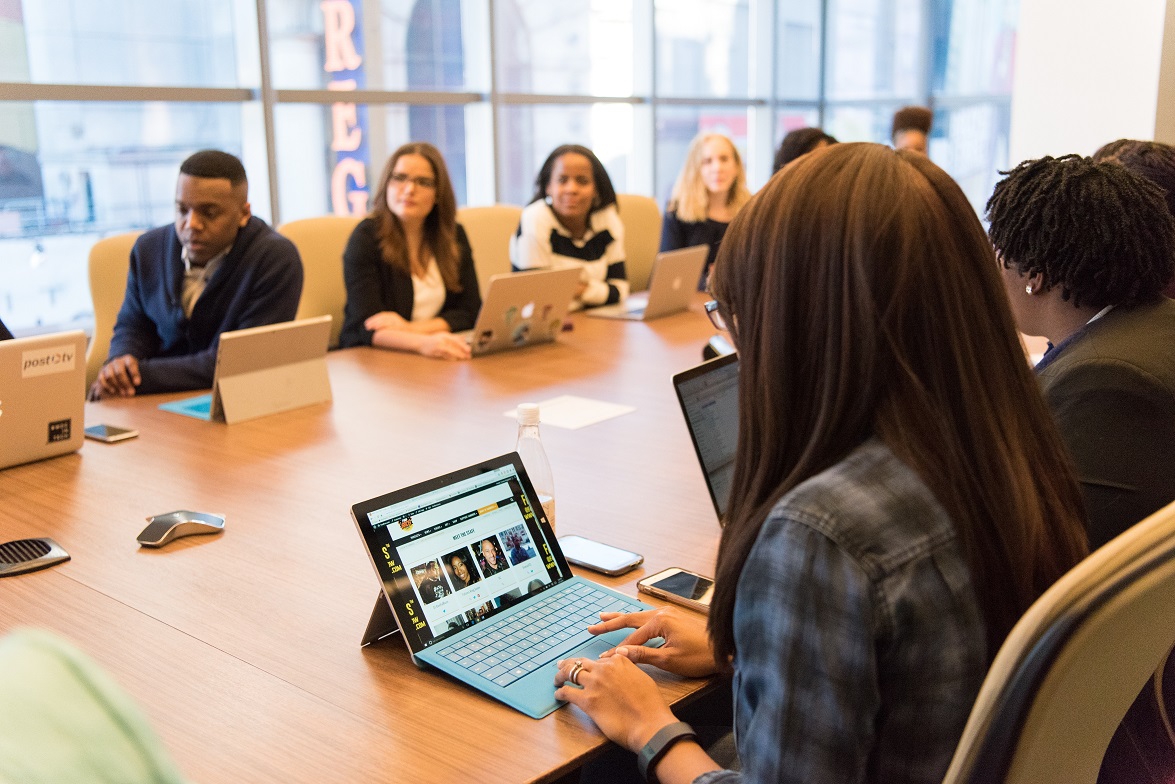 Importance of Data Quality for Marketing Campaigns
It Provides Insights on High-Quality Leads
When measuring awareness metrics, businesses usually consider the number of followers on social media platforms or the number of people visiting the company's website daily. However, these numbers are not enough when it comes to strategizing marketing campaigns and their expected engagement.
Identifying how many people actually engage or show interest in the company's marketing campaigns is important. It's also important to ask where high-quality leads for the business are coming from. By finding out the most profitable traffic source, businesses can decide to invest in specific sources and strategize their marketing campaigns accordingly.
Poor Data Can Result In Loss of Money
When poor data is used, businesses can lose more money than they are earning. This is because a business might run an email marketing campaign to 500 customers and later realize that 100 emails were incorrect in the data they used. Bad data can also ruin a business's reputation over time if the data is outdated. BC directories online can help mitigate this issue. A business directory in BC or BC business directory can provide you with accurate and updated data that can be used for devising effective marketing campaigns.
Bad Data Can Also Waste Valuable Time
When sales teams spend their time chasing leads that they can never convert, they waste their time and efforts. It can take a lot of calls before a salesperson can set up a meeting with a prospect. These communications can take anywhere from a couple of weeks to months. Therefore, data has to be accurate over time, so the sales department is investing its efforts in the right direction.
Data Shows How Happy Customers Are
Customer retention is also linked to the quality of the data. When organizations know what makes customers stay with them, they can strategize their marketing campaigns according to what their customers want to see. They can sell the products and services according to the wants of their customers. Here it's crucial to understand how engaged the consumers are and what sort of posts or articles they want to interact with.
It goes without saying that data quality is critical for amplifying a business's marketing efforts. Looking for a British Columbia business directory? Contact Scott's Directories today and get access to a high-quality business directory to boost marketing and sales campaigns.