How Does A Good Database Help In Lead Generation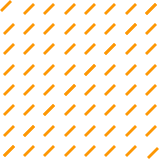 When you want great cheese, you go to a cheese shop. When you want prime cuts of grass-fed beef, you go to an excellent butcher. When you want fine diamonds, you go to a respected jeweler. And when you want thousands of sales leads, you go to a credible online Canada company list.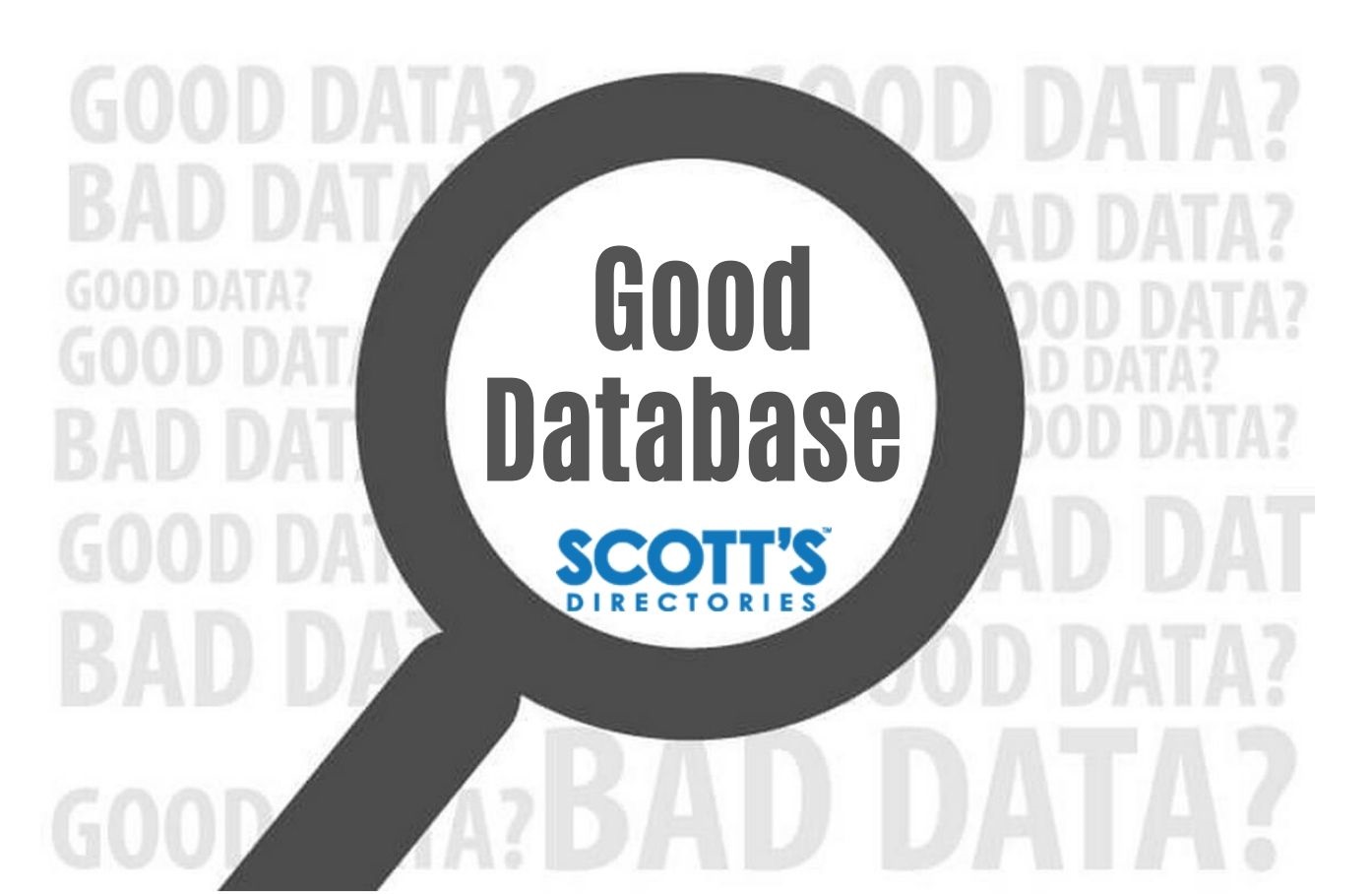 Lead Generation Made Simple
The hardest thing to master for a new B2B sales professional is generating quality leads. Individuals new to the sales game may not have had the opportunity to develop a strong network of influencers who can connect them to the right business owners and potential clients. However, digital technology has certainly replaced the "old boys" network with a much more reliable ally for the 21st century sales rep: a Canadian business directory. This is a tool designed to level the sales playing field, or to give those with a subscription a distinct competitive advantage. In the Canadian business directory database, there are literally thousands of potential B2B sales leads for every type of sales professional. In fact, there are over 580,000 qualified leads, all listing the relevant contact information and personnel profiles that can make prospecting as easy as buying some great cheese, beef or diamonds!
Log On And Lock Up Your Sales Leads
A great online subscription-based Canadian business directory database is simply one of the most effective sales tools available today. How easy is it to use? Let's say you're a B2B sales rep trying to sell innovative new accounting software to charities. Log into the database and search the keyword "charities across Canada" and you'll instantly be granted access to a comprehensive list of Canadian charities. Perhaps you want to target charities that reach a certain threshold of donations annually. Conduct another search and you'll refine your initial list. Maybe you want that list to only include charities in the Maritime provinces. A quick search and you've generated an even more targeted list. The options are endless, and so is the information. It's also current, which helps you avoid wasting time chasing bad leads. Regardless of what industry or business sector you're targeting for the sales of marketing of your products and services, you can quickly generate an excellent list of qualified leads. By saving the time you would have spent searching and cold calling, you can already have a great list you can start contacting. It's that simple.
Scott's Directories online database gives you instant access to thousands of businesses across the country, with opportunity for exceptional lead generation.