How Important Is A Directory When Looking To Grow Your Business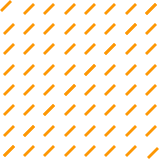 Canada's a big country – approximately 9,984,670 km2 from coast to coast to coast. That's a lot of ground to cover when you're a company conducting B2B marketing. It's also a great big opportunity to reach a bigger market than the one you're in now. So how does a company with big aspirations reach businesses in the west? The best way is through a subscription offering an online Western directory.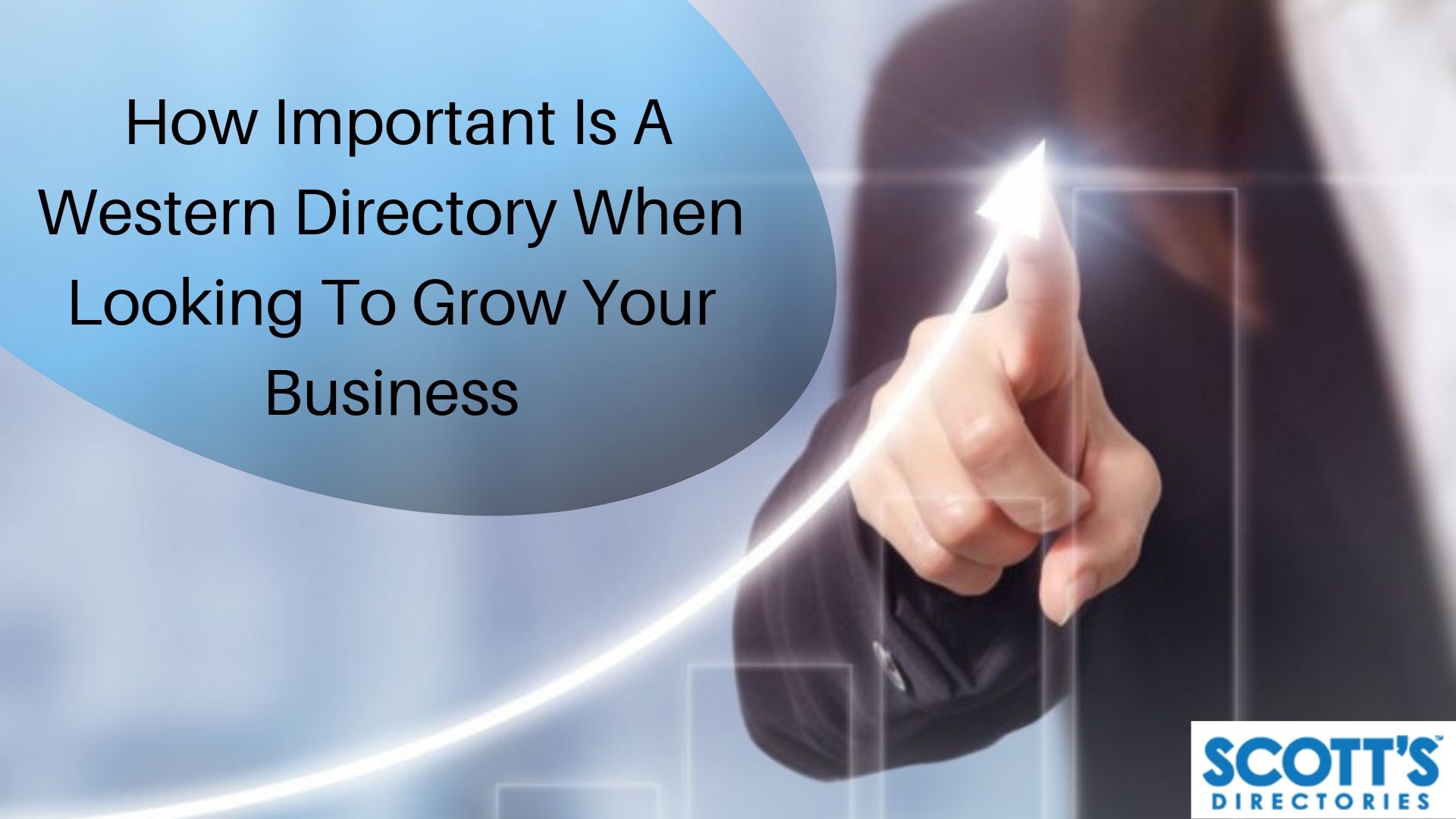 Target Business In Manitoba, Saskatchewan, Alberta And British Columbia
Through a subscription to Scott's Directories, you can gain access to a wide variety of online directories including the Western Industrial Online Directory. This is a valuable resource for businesses like construction companies in Canada looking to expand their client base in the West, or for companies looking to target a wide range of potential B2B prospects, from manufacturers, wholesalers and distributors to contractors, freight forwarders, real estate and property management companies and even non-profit organizations.
Western Markets Offer Opportunity
Western Canada's manufacturing industry employed just under 375,000 people in 2016. The provinces are home to a diverse range of manufacturers, covering sub-industries such as wood, food, petroleum, machinery and metal products manufacturing. Over the next few years, western manufacturers should benefit from continued economic growth in the U.S., the region's largest export market. Accessing a western industrial online directory provides B2B sales and marketing team with an incredible resource of contacts across Western Canada, eliminating a lot of the time it would take to generate such a rich contact list. The directories include vital information, including the following:
Company name
Complete address
Telephone numbers
Website address
Corporate info including executive listing, titles, multiple contacts
With 35 ways to search the western directory, your B2B lead generation efforts are quickly enhanced. It's the fastest way to establish your marketing presence in the western market.