How to Build a B2B Contact Database?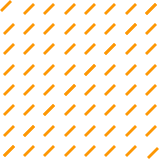 Here's the truth: A company's email marketing strategy is only effective if its contact database is effective! Regardless of the design and the content of the email, if the email doesn't reach the intended audience, then there is no use in spending so much time curating an email marketing campaign. Luckily, anyone in the country can build an effective Canadian database for B2B marketing by using the simple tips described below.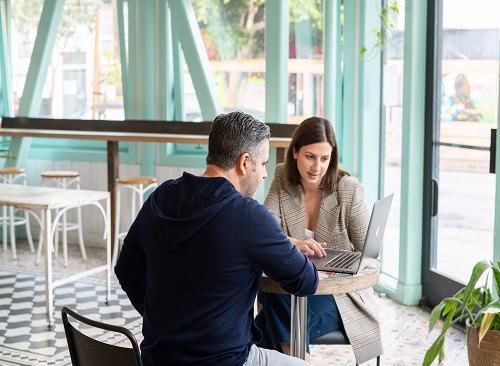 5 Steps to Build an Effective Canadian Business Database
Identify the Perfect Customer
A purposeful and quality B2B contact database starts with identifying the ideal prospects of the business. There might be many contacts in the Canadian database that might not be the target audience of the business. Hence, it can be quite costly to send emails to such contacts. Accordingly, companies should spend time scrutinizing their databases and highlighting the contacts they believe should be targeted.
Update the database regularly
Poorly managed and inaccurate data is one of the biggest challenges that sales and marketing teams face. No one likes seeing hundreds of emails bounce back and return no result. Hence, companies should prioritize cleaning and managing their databases regularly. This can be done by establishing protocols of how data is entered into the database with timely auditing of the information.
Validate the contact information
People change numbers and email addresses faster than one can imagine. So an email address that the sales manager got from a blog written in 2015 will no longer be valid 7 years later. This is why companies should double-check the contact information to ensure there are no spam leads. Sales and marketing teams can validate the information by either manually identifying the source of information and then rectifying it or calling the numbers that are gathered to see if the number is still in use by the right individual.
How to Get a B2B Contact List?
One of the most effective ways to get a B2B contact list is to rent or buy the contact lists from a trusted vendor. Scott's Directories provides the best B2B Canadian Directory. Building a B2B contact list surely takes a good amount of time and effort. Most sales and marketing professionals don't have enough time to dedicate to a B2B contact database and this is where purchasing the list from Scott's can prove to be helpful. Scott's Directories updates and verifies the contact details quarterly so the data is always clean and up to date.
An effective B2B contact database is imperative to running successful email campaigns. If you are looking to get an updated Canadian companies database for your Canada business search from a trustworthy vendor, then contact Scott's Directories today!