How to Find a Local Business Near You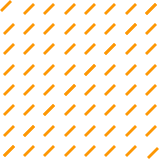 Gone are the days of using telephone books to search for local businesses. With information available at your fingertips, you can easily search for Canadian businesses online with little effort. However, how and where you search for these companies can affect the quality of results you will receive.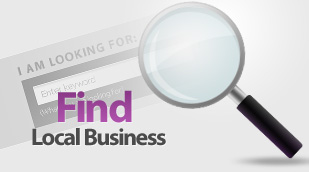 Utilizing Search Engines
Using an online search engine is a fast and free way to conduct a Canadian corporation search. Depending on the company, you may even receive pages of search results that you can sift through to find information. However, by utilizing a generic search engine, you can waste valuable time combing through results trying to find pertinent information. Additionally, you run the risk of gathering outdated information. Search engines provide information that may be five to ten years old, making it worthless if it's inaccurate.
Using a Canadian Business Directory
A business directory database is another viable method to look for local Canadian companies. Using this one tool, you can conduct a Canada business search and generate leads in a specified location. While you will have to pay for most quality services, you will save a substantial amount of time by receiving information that is current and verified. Utilizing a database can still provide an ample number of results, but information is clearly displayed and up to date, unlike what you will find when using a typical search engine.
Various Directory Services
Additionally, you can conduct a Canada business entity search using various services offered by the database. For example, a digital subscription allows you to search online for companies, professionals, individuals, etc. You can search for as many companies as needed and have access to the information from any internet connection. In addition, many online databases allow you to purchase multi-user licenses, allowing several individuals to search for companies and generate leads. Physical copies are also available for specified locations, industries, etc., as well as custom lists. A custom contact list can be a great benefit when looking for local businesses. With this type of list, you can request a directory based on certain criteria and advanced filtering. This means less work on your behalf and you still reap valuable results when searching for local businesses and generating leads.
While there are many ways to find businesses locally, some methods to search for this information can take a substantially longer amount of time than others. The key is to find a method that works best for you, that provides information quickly and contains data that is current.