How To Keep Your Sales Funnel Always Flowing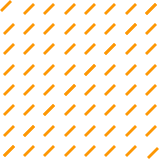 Whether you're a new sales rep or a grizzled veteran, you ultimately have one major job challenge every day you go to work: meeting sales targets, achieving budget and in the process, keeping your job. Having access to a list of Canadian companies to help you do that is an amazing advantage. The question is, how do you put that list to work ensuring you can achieve your expected results?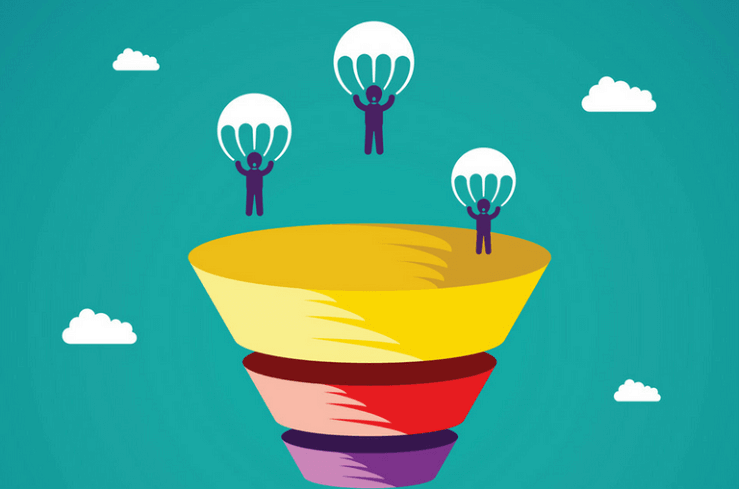 Subscribing to Scott's Directories gives you access to a business contact database designed for one major purpose: to help you in your lead generation efforts. Lead generation is everything for a sales rep: you can't always rely on your current list of contracted clients to stick around, and attrition is always a major factor. Keeping new leads flowing into your sales funnel becomes a critical part of your daily activity. It can also be a time consuming one, trying to make cold calls and following up on appointments with potential prospects who might just as soon blow you off. With a business lists Canada database at your disposal, however, you can make sure your sales funnel is always jammed with new leads.
Your sales funnel helps optimize your customer acquisition strategy in a variety of ways. For starters, sales funnels help you visualize the strategies you're using to secure leads and conduct your marketing and sales activity; they also provide a good measuring stick to see where and when you're losing sales. Ultimately, they exist to give you an easy way to analyze what you're doing through every step of your marketing process. The key to keeping that funnel full of fluid leads is to put your list of Canadian companies to good use.
By subscribing to Scott's Directories, you have instant access to over 190,000 businesses, each of them representing a potential prospect for sales of your products and services. The online databases include both national and regionalized data sets, including Ontario business, Western business and businesses in the Atlantic region. You don't have to waste your time building lists on your own; searching through your database gives you the names and contact information of over 1.2 million key contacts in those businesses, including executive contacts in every industry sector.
Data is king, and Scott's Directories can offer you a wealth of accurate, up-to-data data to ensure your sales funnel is a profitable one.