How to Sell Specialized Products to Schools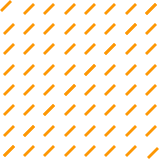 One of the best ways to move merchandise quickly is to focus marketing efforts on a specific target market. Once you understand your key demographic, you can craft a strategic outreach campaign. A Canadian school database is a powerful tool for helping guide your sales strategy, especially if you sell specialized products.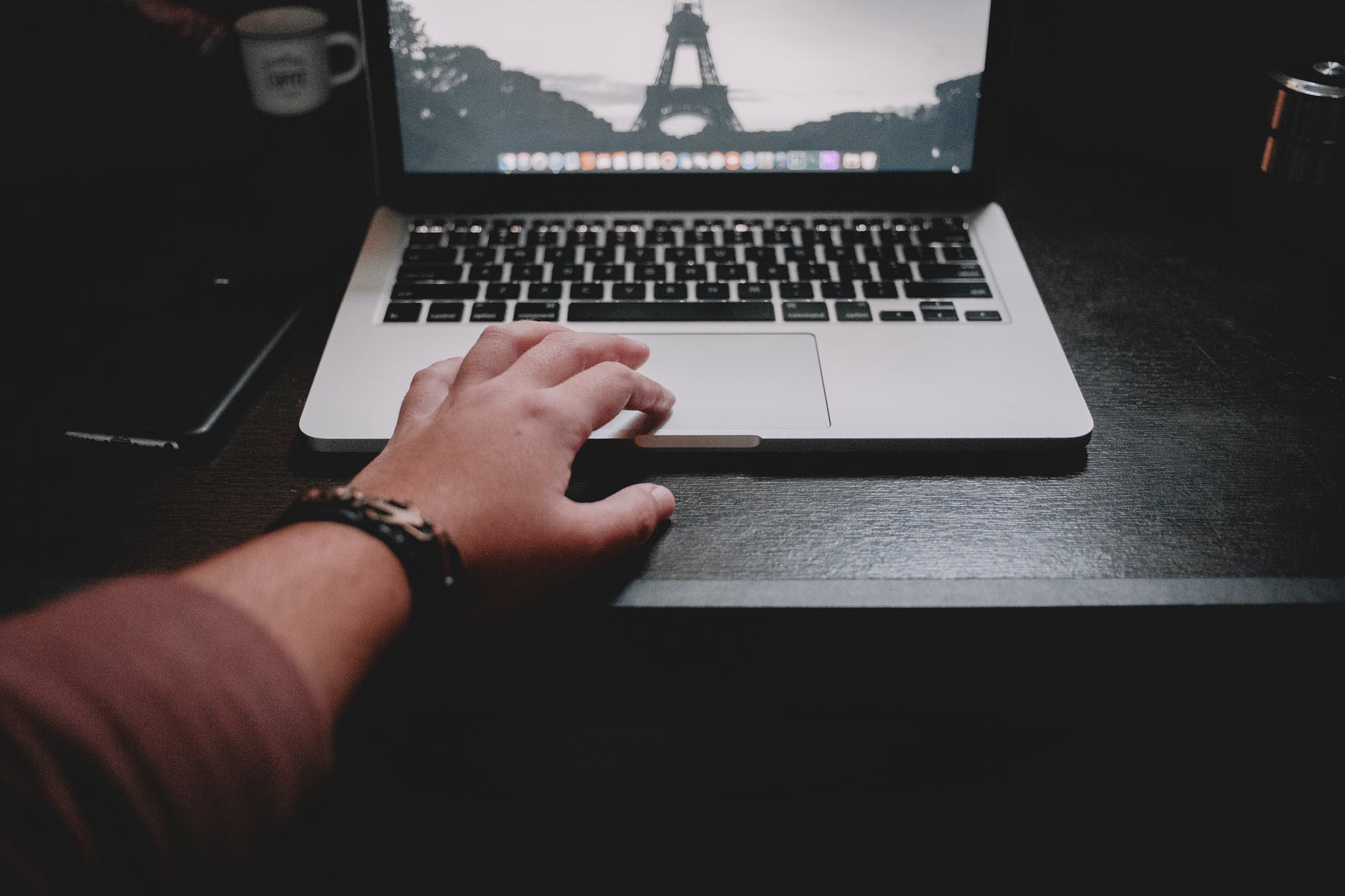 Here are three examples of how a company could utilize a list of colleges in Canada to sell specialized products.
Equipment for Students with Special Needs
A company that sells equipment for special needs students should target only institutions that have these programs. In this case, the company should utilize a list of colleges in Canada sorted by specialty. A place that caters to autistic students may be especially interested in purchasing sensory stimulation supplies or quiet room equipment. A list of colleges in Toronto can help your ramp company to an institution that specifically educates students who use mobility devices.
Music Education Supplies
Not all learning institutions have fully-fledged music programs. It would be a waste of your marketing dollars to reach out to a superintendent who doesn't have a music budget. Instead, search for "music" in a list of colleges in toronto and you can target decision-makers who have the money to purchase what your company produces. To get even more specific, you could search by keyword "music," college-age, and by geography. This could allow your sales team to segment their approach and see which prospects respond best to your pitch. Perhaps colleges in Atlantic Canada are especially interested in hand-held musical instruments that can be shaken.
Art Supplies for Affinity Programs
Many institutions were founded around a particular affinity, such as art or technology. These students need subject-specific supplies consistently and could be a great source of revenue for your company. Search through a list of colleges in Canada to find programs where students might need your company's products. The department head might be the perfect person to target for sales calls.
No matter what kind of product or service you sell, a Canadian school database can help focus your outreach efforts. Smarter marketing means higher conversion and more revenue. Avoid wasting time reaching out to people who don't need what you sell, and use a smart data system like Scott's Directories instead.