How to Structure Your Sales for Maximum Efficiency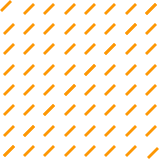 A challenge for many companies is learning how to properly structure their sales team to generate, close, and retain leads. When the sales process is unstructured or disorganized, it creates issues that can affect the entire team and the sale itself. Here are a few tips for structuring your sales for maximum efficiency.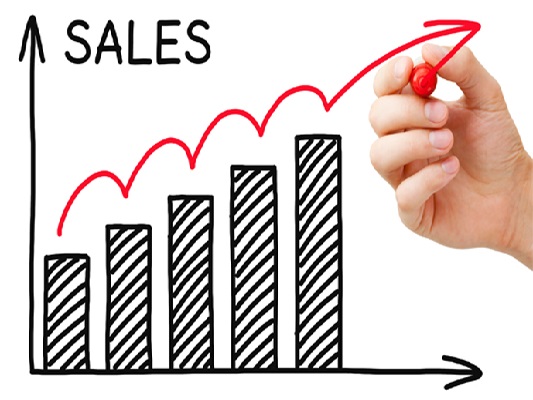 Choose Your Structure Wisely
There are many different methods for organizing your sales. For example, you can choose to have a manager who oversees a handful of salespeople. Each salesperson generates their own leads and follows them throughout the entire sales process. This method offers many benefits such as motivating sales teams to do a good work, but it also creates very competitive work environments.
You can also create a structure where individuals work as small teams. There are usually five or six individuals in the team and they each have a unique position and role such as closing sales, generating leads, or even focusing on customer service. This method provides more teamwork but it is harder to motivate individuals.
Find the Right Leads
As you consider various methods for structuring your sales, you must consider the entire sales process, including how the leads are generated. Finding successful and effective methods and requiring your salespeople to use those methods may be necessary. For example, if you are targeting manufacturers, you can utilize the Western industrial directory which provides specific information on thousands of companies. Within the Western Business Directory, you may not only find basic data such as telephone numbers and website URLs, but also the year it was established, its number of employees, square footage, annual sales revenue, and more.
Use Analytics to Your Advantage
Real-time analytics can provide the insight that you need to make the necessary changes specific to your company. By carefully evaluating the data, you can determine the trend and patterns in your sales history and determine what processes should remain and what changes are necessary. While how you structure your company will differ from another, it is crucial that you use your analytics to determine exactly what your company needs.
Proper sales structure is essential as you don't want hot leads to shuffle around the company or slip through the cracks. By developing the right organizational method and utilizing the right tools such as The Western Industrial Directory, you can find the leads, and work them through a process that converts and brings in money.