How to unlock growth strategies using Directories Online?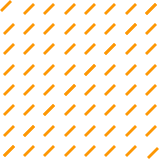 The need for a directory available online for B2B marketers has never been greater. Unlocking growth strategies in Canada's western-most province is not always easy for companies located anywhere east of BC. Although the province has seen annual economic growth of more than 3.5 percent over the last four years, projections suggest a slowdown until at least 2021. That means businesses looking to increase B2B sales in the province are going to need the best possible strategies. There's where the BC directory comes in.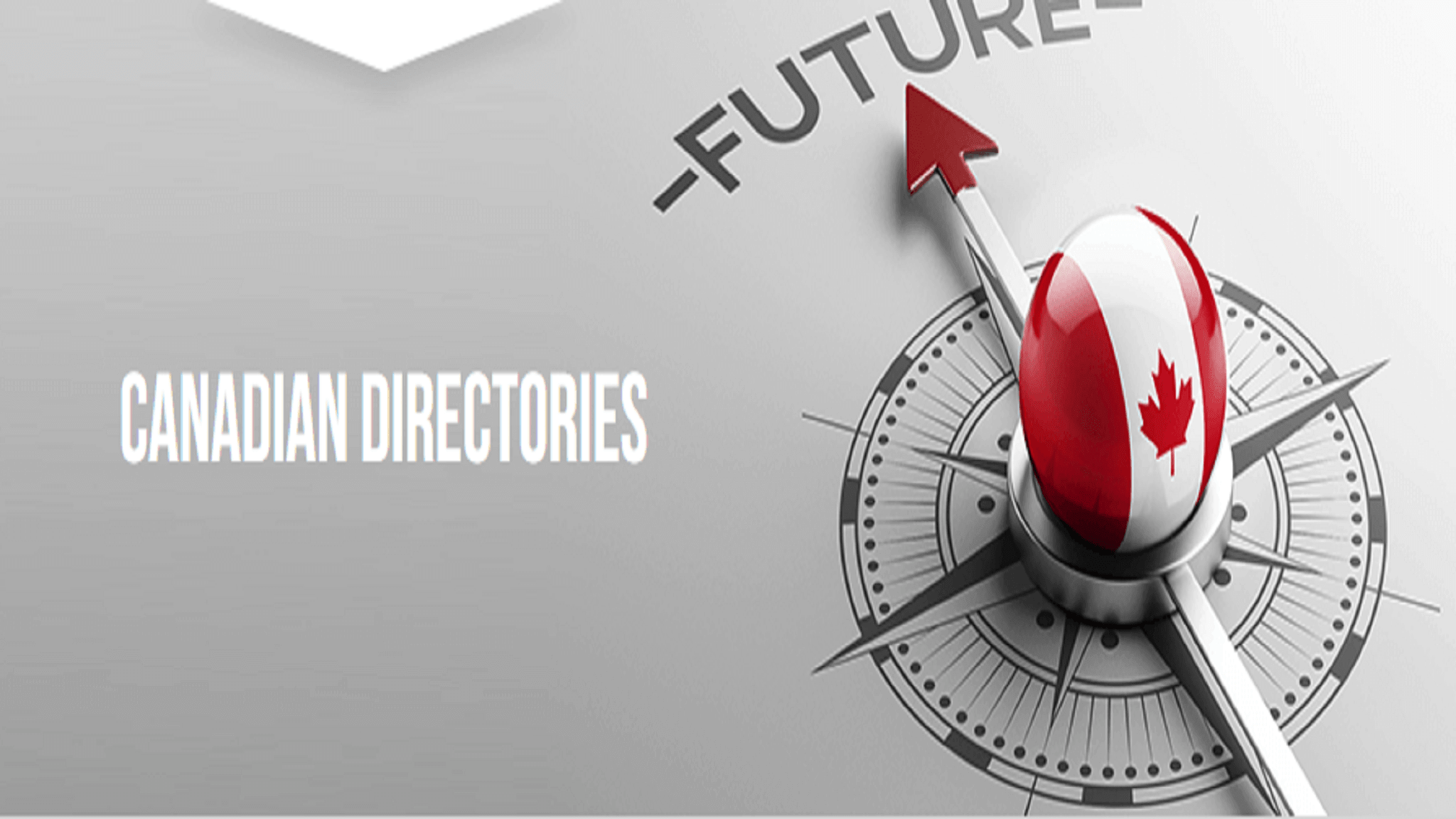 Unlocking growth strategies in British Columbia starts when you subscribe to a BC business directory that offers current data on BC manufacturers, wholesalers, distributors, contractors, medical professionals, legal firms, real estate companies and more. BC is one of North America's busiest gateways, and being able to quickly access such a comprehensive British Columbia business directory gives any company looking to conduct B2B sales in the province an immediate advantage.
Using the database to research potential prospects is a basic strategy, especially given the relevant information available. Search thousands of businesses operating in British Columbia to get the company name, address, executive listing including multiple contacts, the type of business and the year it was established. However, where the BC business directory is truly effective is when you employ strategies to fine-tune your search in an effort to micro-target specific businesses. Let's say you only wanted to conduct B2B marketing to businesses in British Columbia with estimated annual sales revenues over $10 million. By narrowing your search you can get an exact list of those businesses; working together with your sales and marketing team, you can develop very strategic plans for your B2B outreach to those companies. Narrow your search further to get the Top 10 companies on that list and you can customize your sales pitches to each individual company.
There is no end to the way you can utilize the data available in the BC directory for your marketing plan development. Empowering your sales and marketing teams with vital data available through the easily-navigated website is the quickest way to start generating quality prospects and converting them into long-term clients. British Columbia is a unique market, with huge urban centres and vast rural areas and small towns. From agriculture, forestry, fisheries and aquaculture to huge film and television industries and tourism, British Columbia offers B2B marketers a wealth of opportunity.