Identifying the Right Education System Prospects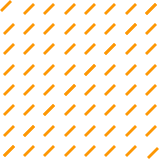 Private elementary schools, universities, and other educational professionals were compelled to innovate in light of the pandemic to keep kids interested while they were learning from the comfort of their own homes. This is fantastic news for those who want to transform the educational system through the power of digital: Ed-tech enables teachers to adapt their lesson plans to children's unique learning styles. With a projected compound annual growth rate (CAGR) of 16.5% from 2022 to 2030, the size of the worldwide education technology industry, which was estimated at USD 106.46 billion in 2021, is likely to rise.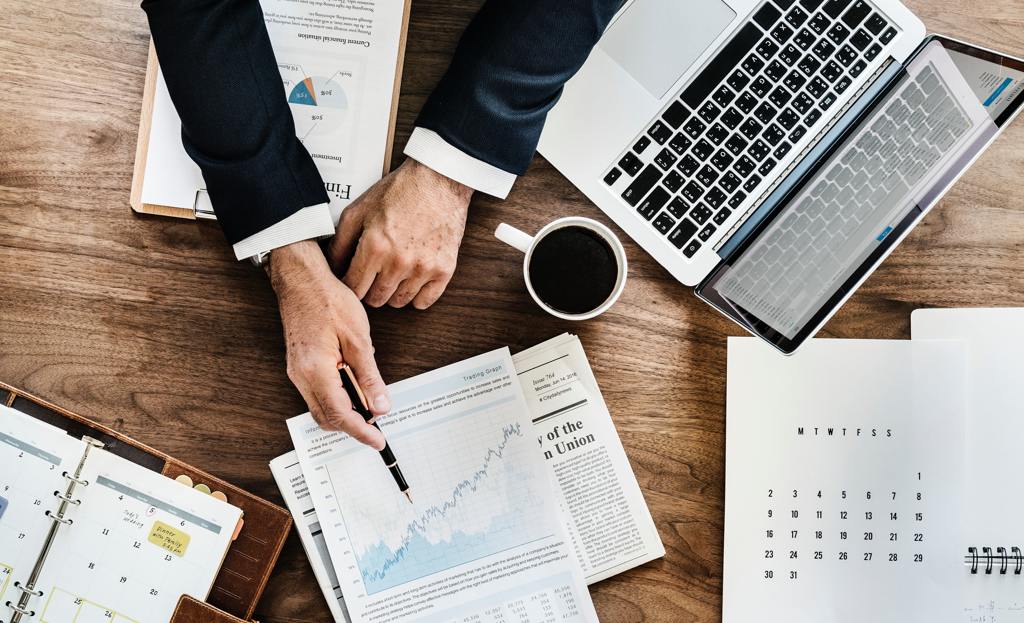 Finding a strategy to stand out to kids and school districts in an ever-increasingly saturated market is crucial for elementary schools in Canada. With the rise in demand for ed-tech by consumers, let's examine some of the lead-generating technologies that ed-tech organizations should employ in order to achieve their business objective of targeting private elementary schools, universities, and institutes in Canada.
Know Your Target Audience
There are several parties involved in educational technologies, including purchasers, end users, and decision-makers. Identifying the target market may be challenging and sometimes results in marketing efforts being wasted. Users and purchasers typically differ from one another unless you're speaking directly to your target market. If this is the case, you must create content that addresses the pain points of each stakeholder at each level of the buyer's funnel, also known as the buyer's journey, to remain competitive. They must target both the end user and the buyer. Users of Byju, for instance, tend to be students, and parents make purchases. They generate revenue by providing free counseling sessions at the residences of students.
Identify Key Stakeholders For Ed-Tech
Academic Institutions
The majority of educational institutions have moved their lessons online, using services like Google Classroom. In order to offer online-offline combined degree programs, several institutions have partnered with Edtech companies. These programs cover a range of private elementary school diplomas to graduate programs. Ed-tech companies are also providing online platforms for them. Typically, an academic institution's stakeholders comprise the following, particularly elementary schools in Canada:
Parents
Teachers
Children (pupils/preschoolers)
Students
School Leaders
Business owners
Academic institutions, however, can be differentiated based on the level of education, such as:
Private Elementary School Education
Secondary Education
Higher Education
The purpose of differentiation across these different classes is that in elementary school, the decision-makers are parents and caretakers, whereas the indirect users are the students. On the other hand, as we progress further across the levels of education, the direct user includes parents but is not limited to them but involves university students and their respective faculty advisors, whilst the direct users are also faculty and students. This helps ed-techs better target their audiences based on the size of the academic institution, geography, and other factors.

Investors and Large Corporations Seeking Skill Development
Investors now show a significant interest in original and creative ideas that might benefit a broader audience. Additionally, large corporations also seek assistance from ed tech to build online learning platforms for skill development whereby both the decision makers and users are often the same or the decision makers involve a weighted opinion of the higher management committee.
Right Approach To Go To Market
Technology has a significant impact on how these decision-makers solve problems and may significantly impact how you optimize your marketing efforts. For the best leads, we advise utilizing a number of promotional channels as mentioned below to cater to a wider audience of all ages:
Use digital advertisements to reach your target demographic in a quantifiable, economical way.
You may communicate with your target market on social media in a tailored way, allowing you to ascertain what they need from your company with relative ease.
To build relationships with your target audience through email marketing, given educational institutions are highly likely to respond to emails.
Blogging to position your company as a thought leader and go-to source in the EdTech sector.
Here at Scott's Directories, we work together with marketing experts in the field of education technology (EdTech) to provide qualified leads that can help you grow your company with the aid of easy access to elementary schools in Toronto, along with other academic institutions.