Improve Trade After A Pandemic Using Online Business Directories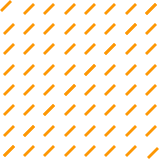 No matter how idealistic an opinion of business you might have, the fact is people go into business for a primary purpose: to maximize profits for the owner or stakeholders and, depending on the integrity of the leadership, maintaining corporate social responsibility. That last part is certainly evident during the Covid19 crisis when proactive businesses are doing their part to help people in need. As a small business, recovering once the pandemic is over requires a plan, and a good place to begin is subscribing to a BC directory.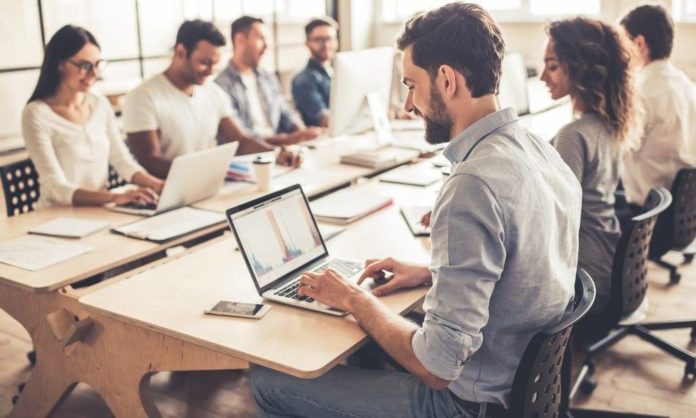 When you're targeting companies in British Columbia, using a BC business directory listing thousands of businesses operating in the province is a quick and efficient way to empower your B2B team in their lead generation efforts. The British Columbia business directory is just one of the directories and email lists available through your subscription to Scott's Directories, and it's easy to see why it's such an effective way to improve trade during, and after, the pandemic has ended. Every business profile lists important information about the business, including up to date contacts list of key executive contacts. Think about how critical that information is to a sales rep prospecting new leads; by having the name, title, and contact information of people within a business you're targeting, you can avoid time-consuming cold calling and research. One quick search through your BC directory using appropriate keywords will get the information you need to conduct your outreach. Use that information to customize your proposal to the individual you're targeting – it makes for a much better first impression when you can deliver a proposal that aligns with your prospects needs.
The world after the pandemic will be different; businesses of all sizes will be streamlining efforts to rebound from any losses suffered during the crisis. Using a British Columbia business directory to target Canada's western-most province gives a sales rep quick access to vital B2B research information. Scott's Directories ensures information is as current as physically possible, so you're not chasing down the wrong path in search of your high-value B2B sales leads. Your subscription can also provide you with search capabilities in online directories listing businesses in other regions and provinces across Canada. You might be operating a small business with a regional client base; developing growth strategies is much easier when you have access to a database of information like Scott's Directories BC directory.
There are realities in business, and reacting to unexpected decreases in customer demand, regulatory changes, supply chain interruptions, economic recession and the possibility of future slowdowns should the Covid19 virus come in a second wave, are certainly challenges business owners are going to face. Fixing things quickly requires the right tools, and Scott's Directories has an entire toolbox for B2B sales reps looking to increase trade.